Nickel Asset Management, a London-based hedge fund management firm, has launched new crypto offering for the market. Its second crypto fund, called Nickel Digital Gold Institutional Fund, will provide a multi-year experience to the investors who want to enter the cryptocurrency market.
Fidelity to become the custodian
Fidelity Investments' cryptocurrency arm, Fidelity Digital Assets, will be offering custodial services for the new cryptocurrency fund. This is the first time that Fidelity has added a partner in the European region. The newest fund will come with a bespoke Walled Garden solution developed by Copper, a digital assets prime brokerage firm.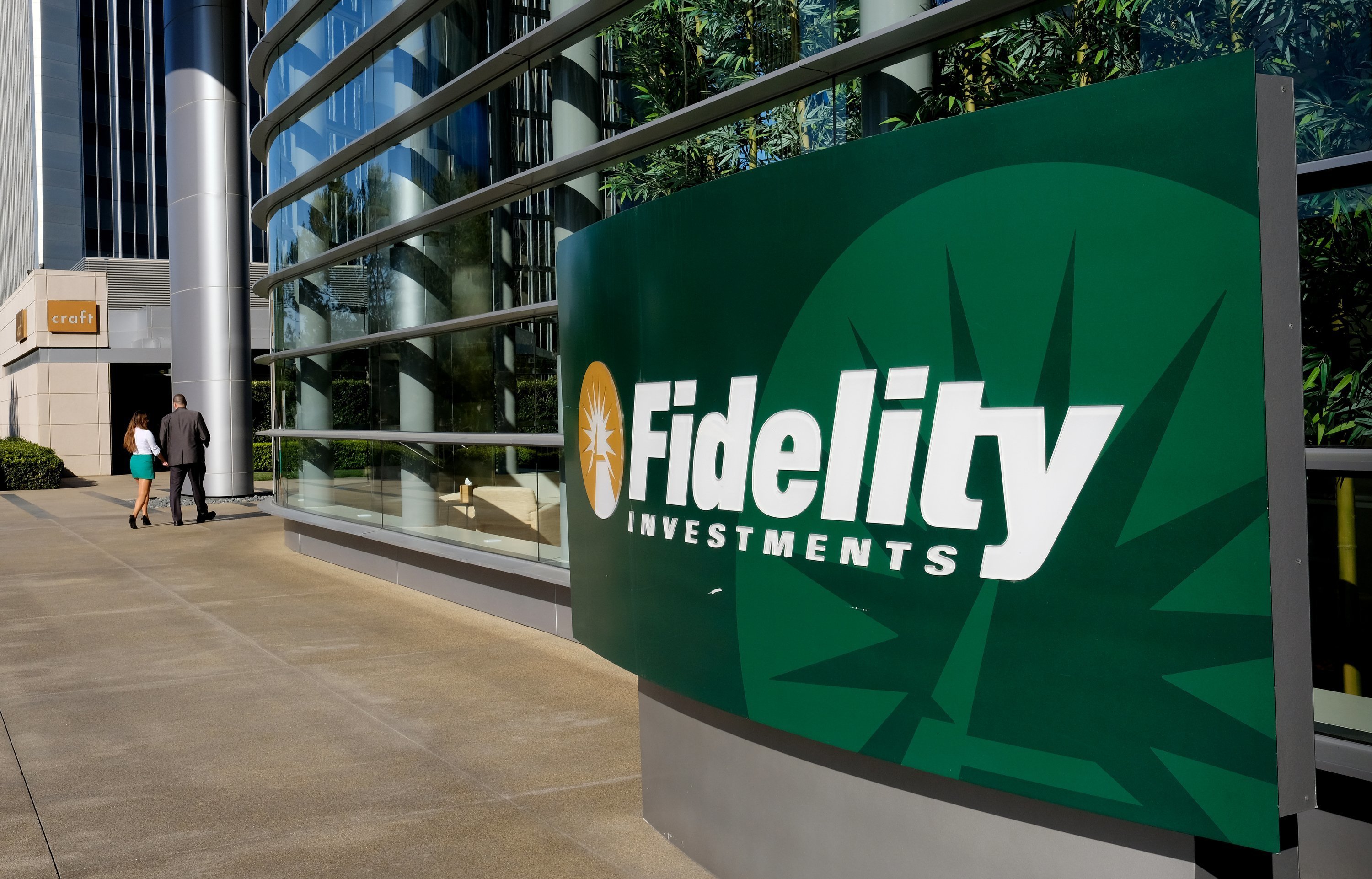 The fund aims to resolve a number of complexities existing in the cryptocurrency world, specially those related to index-tracking Bitcoin and crypto products. The fund claims to put competitive terms on offer, which includes a 0.5% management fee alongside daily liquidity. It will not provide any premiums or discounts on the fair market value and allow both redemptions and subscriptions at NAV.
Nickel's technology helps the fund
Nickel uses a proprietary execution algorithm that helps minimize trading slippage. The firm also has an automated trading system. Nickel CEO Anatoly Crachilov commented on the digital asset industry and said, "We believe it is only a matter of time until digital assets become part of regular portfolio allocation for forward-looking institutional investors.
Crachilov added that the industry lacks cost-efficient and transparent access to digital assets, which discourages investors from diversifying. It is especially detrimental to the efforts of institutional investors. He said that the company aims to challenge the status quo and build an institutional-quality gateway into this asset class.
Nickel already runs an active management digital currency investment fund called Nickel Arbitrage Fund, which allows investors to leverage market volatility in the markets. The fund comprises of investments from family offices and funds based in Europe, North America, the UK, and Singapore.
Fidelity's entry into the European markets comes with the establishment of a new Europe-facing crypto entity. The unit will also serve only institutional investors like family offices, fund house, and large market participants. The new company provides crypto linked services to institutional investors and offers custodial services 24×7.