The Cyprus Securities and Exchange Commission, or CySEC, has made an announcement today. The announcement is in regards to their initiation of the compensation process for PFX Financial Professionals Ltd clients. PFX operates under the brand FXFINPRO Capital.
Applications Open For Compensation
This process involves the former clients of the company being invited by CySEC to a specific claims portal. From there, the clients enter the needed details in order to make their claim.
The Cyprus-based watchdog has made a full withdrawal of the Cyprus Investment Firm (CIF) of FXFINPRO. The company was already forced to go out of business a little over a year ago in October 2018. Holding the registration number of 193/13, FXFINPRO was forced to lose its license after CySEC raised concerns in regard to certain practices. These practices, by both the executives and the company itself, forced the CySEC to conclude that there was potential non-compliance with its regulations and obligations.
The Specifics
Specific examples would be the threat of non-compliance when it comes to the Cyprus Law's Section 28(1), which focuses primarily on the applicable leadership of a company. More alleged violations come from Section 36(1) of the Cyprus Law. Section 36 concerns the obligations of a business when it provides clients with various investment services.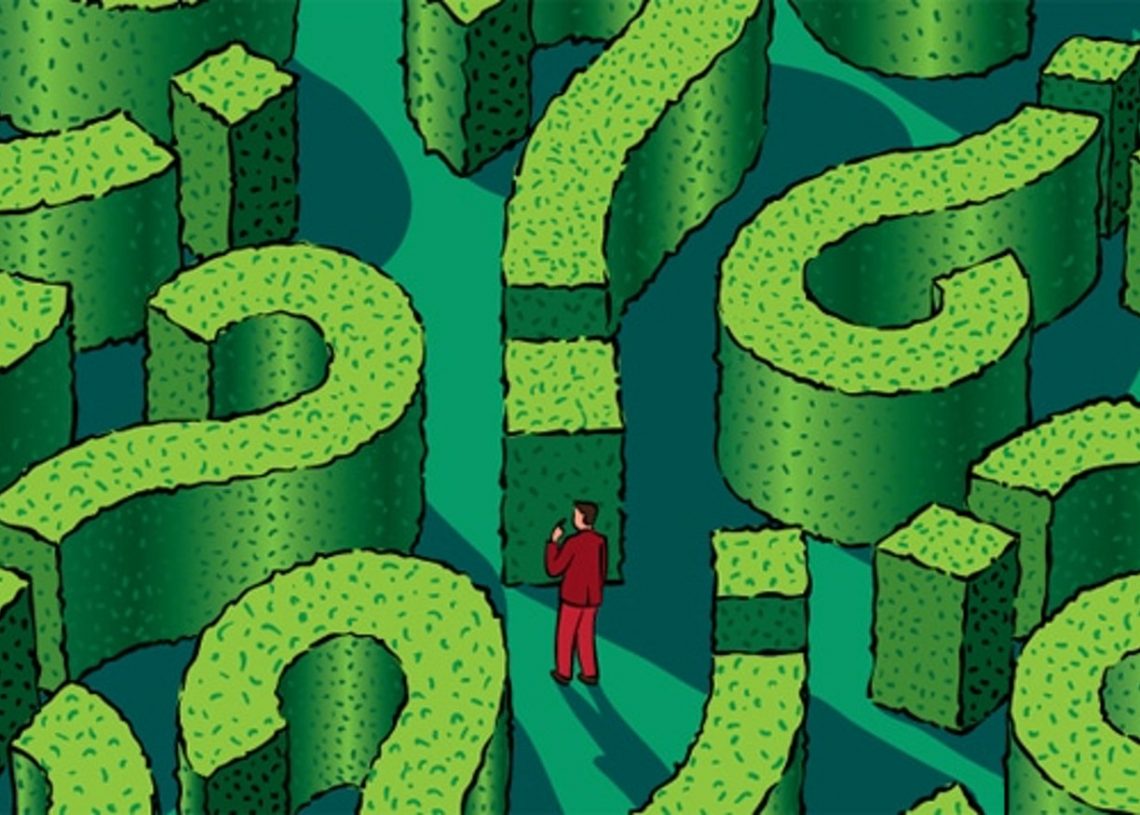 Further examples of non-compliance shows by way of Section 114, which focuses primarily on the submission of financial accounts. Section 139(1) was also breached, something that mandates firms under CySEC regulation to give accurate, correct, and complete information to the watchdog.
Investor Protection Maintained
The only good news to come from this information was that the Investor Compensation Fund (ICF) had FXFINPRO as one of its members. This allows for the firm's covered clients to be protected and allows them the chance to gain compensation should a member be incapable of meeting financial obligations.
As per the announcement, CySEC had initiated the compensation procedures just after CySEC had revoked FXFINPRO's authorization. Luckily for FXFINPRO, the company will not be expected to pay its obligations in the near future. Simply put, its financial circumstances are just that severe.
After a revocation, CySEC's next step was inviting the covered clients to give their claims against the company. This was done by way of filing the relevant applications for compensation before the deadline of the submissions. Afterward, the fund will publish details of this claims to at least two local newspaper outlets. This includes an address where investors could be informed of their applications' processes.