The Cyprus Securities and Exchange Commission (CySEC) announced today that it has started processing the compensation claims for clients of FXFINPRO Capital, operated by PFX Financial Professionals Ltd. The regulator will invite the firm's clients to their claims portal and ask them to enter details necessary for them to claim compensation.
FXFINPRO license withdrawn
The Cypriot watchdog has now withdrawn the FXFINPRO Cyprus Investment Firm (CIF) license. Their registration number 193/13 will now longer will valid. Note that the regulator has raised questions over the firm's practices and suggested that it may not be following compliance measures necessitated under the license. The company shut down operations in October of 2018.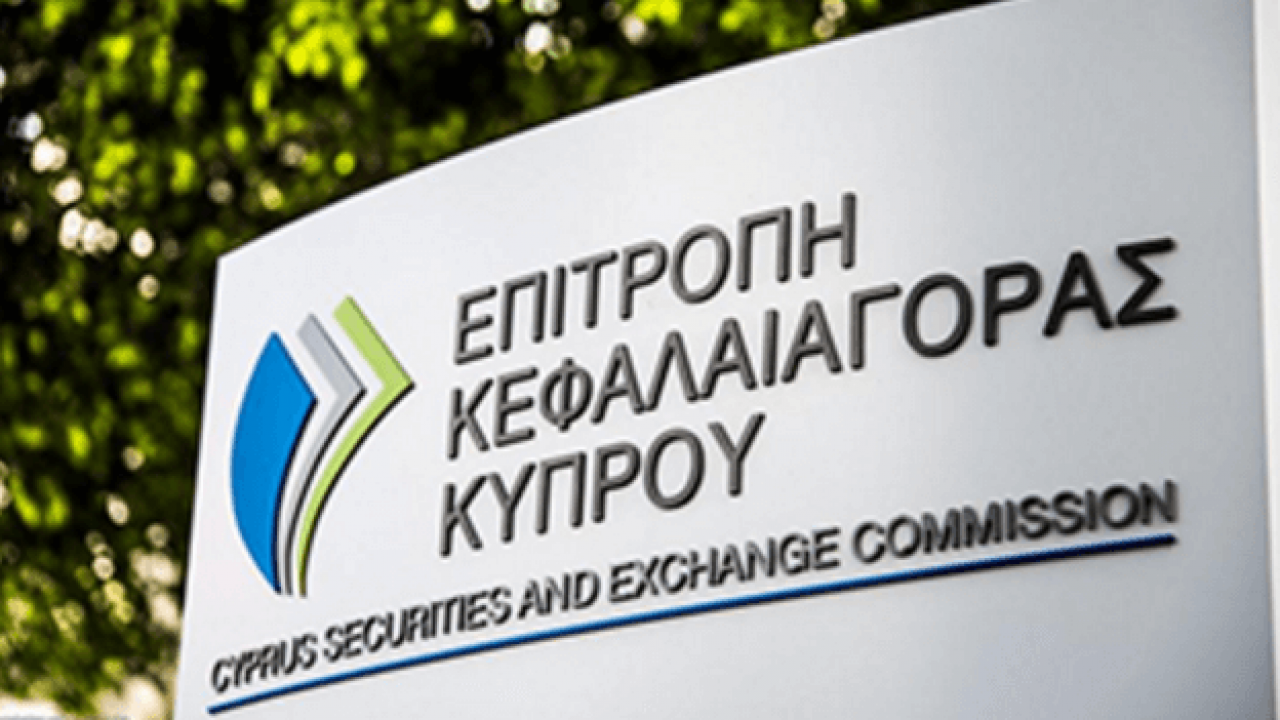 The broker first rubbed the authorities the wrong way when the regulator flagged it for non-compliance of standards under section 28(1) of its laws, related to the people driving a business. A second violation was recorded later of section 36(1) which relates to obligatory practices that must be followed by a business while providing investment services to its clients.
The regulator further noticed the violation of section 114 and section 139(1) which relate to the submission of financial accounts to the regulator and providing clear, correct, accurate and complete information to the regulator.
What to expect?
As FXFINPRO is a member of the Investor Compensation Fund (ICF), clients will be compensated by the regulator. The ICF scheme allows the regulator to pay a firm's clients, in case it is not able to fulfill its financial obligations fully. After revoking FXFINPRO authorization, CySEC can start paying clients under the compensation scheme. It announced that the company will not be able to fulfill its obligations because of "reasons directly related to its financial circumstances."
Clients will now be invited to make claims against the firm. The regulator will provide a new application for claim submission alongside a deadline. The details of this scheme will be published in two local newspapers and investors will be duly updated about the progress of their applications. The maximum amount paid to a client cannot exceed €20.000 according to the general terms of the compensation payment.