Refinitiv, financial infrastructure and market data provider, has made a public announcement today. The announcement concerned its new acquisition of one Andrea Remyn Stone, who the company has appointed Chief Customer Proposition Officer. Furthermore, Stone will be added as a member of the company's Executive Leadership team. She will report directly to David Craig, the CEO of Refinitiv.
Serving The Needs Of The Customers
Due to based in London, Andrea Remyn Stone will work alongside customers in order to develop new solutions by way of open platform technology cooperation. Stone has a track record of being at the front of market differentiation and innovation when it comes to buy-side, sell-side, corporate clients, and wealth, across existing and new propositions. This will invariably aid Refinitiv to address its future customers' needs within the platform's portfolio. This includes both the Refinitiv Data Platform and the various products powered by it.
A Long List Of Achievements
Before Refinitiv acquired her, Stone was under the employ of Dealogic. There, she served as the company's Chief Strategy Officer. She led the communication, development, and implementation of several vital initiatives of Dealogic. She further managed the acquisition, planning, and evolution of the value proposition of the company.
Before even Dealogic, Stone served five years as the Global Head of Strategy and Corporate Development at Bloomberg. There, Stone was tasked to be the leader of both inorganic and organic business initiatives. Things like commercialization, growth acceleration, partnerships, acquisition, incubation, and equity investments were all part of Stone's jurisdiction. Stone was responsible for these subjects all across Bloomberg's various fintech businesses. Things like market data, liquidity venues, content and analytics, and data distribution technologies were all her responsibility.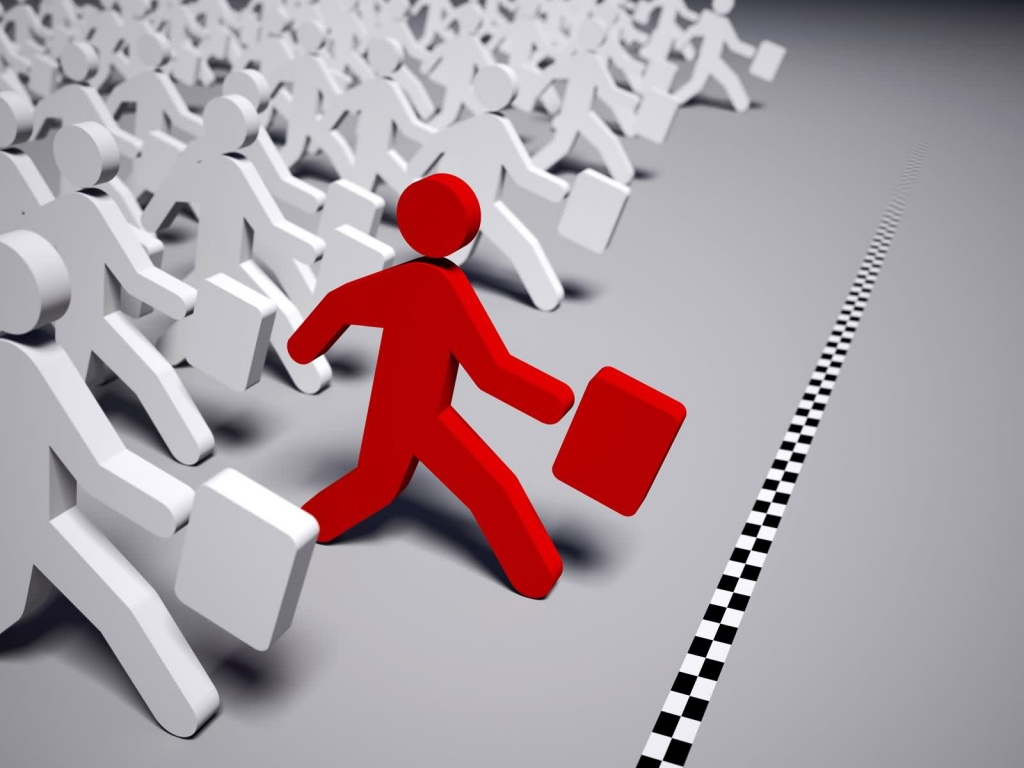 Before even Bloomberg, Stone served as the Managing Director at McGraw-Hill, with her jurisdiction being Standard and Poor's Investment Research and Advisory services. She directed marketing, business development, and product development on a global scale, doing so for a portfolio of financial information and investment advisory businesses valued at $250 million.
Mandatory Kind Words
As one would expect, David Craig had the mandatory kind words to say about the whole appointment. He expressed his team's delight to have Stone among their ranks. He stressed the vast wealth of experience Stone has with propositions. Furthermore, he highlighted her deep understanding of trading, analytics, risk assessment markets, and general data that will doubtlessly help Refinitiv develop its next generation of solutions for customers in the future.