On Monday, federal judge Kevin Kastel from New York ordered messaging app Telegram to produce bank records related to their ICO. The company has been given time till February 26 to fulfill the orders.
Interesting moves by the judge
Judge Kevin Kastel told the Securities and Exchange Commission (SEC) a few days ago that it will not be provided full access to the financial and banking details of the Telegram ICO. Telegram will now have to work quickly to produce the required documents by the due date because the court isn't planning to extend the February 26 deadline.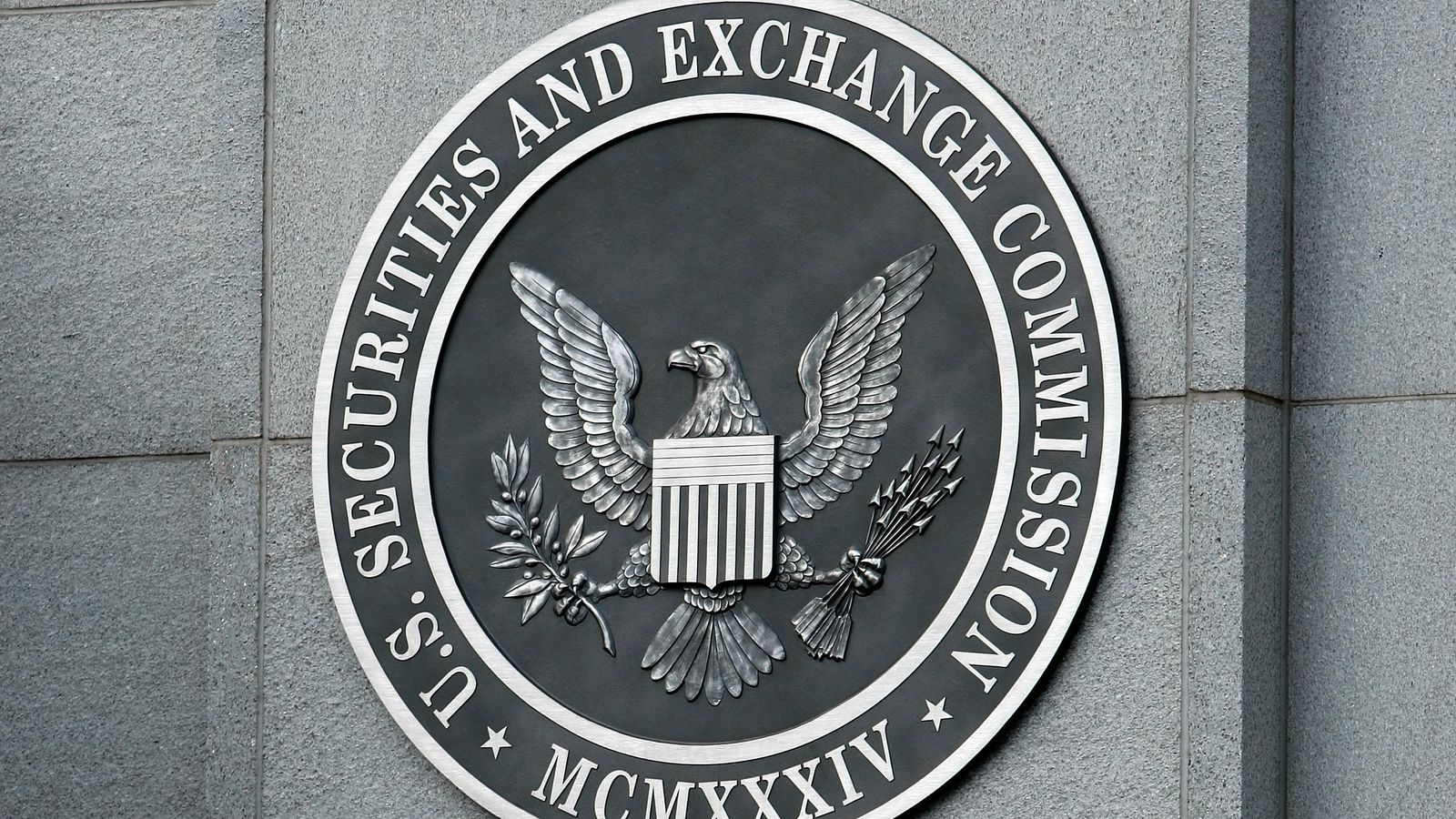 The court said,
"The bank records may be produced under a Confidentiality Order. Only redactions necessitated by foreign privacy laws shall be permitted, and a log stating the basis for any redaction shall be produced at the time the redacted documents are produced."
The ups and downs of the Telegram case
The SEC requested the Southern District New York Court to pass a motion that would force the messaging app to give a stockpile of documents related to the company's ICO. Note that Telegram conducted a private ICO with a handful of investors for its Gram token and raised $1.7 billion. Several of the investors were US citizens.
The SEC said that the documents it requested were principal in the investigation of the ICO, but the judge significantly limited the scope of the documents. Telegram's lawyers called the SEC's required "unfounded fishing expedition" and wanted the request to be thwarted completely. Now, the messaging app's lawyers argue that its bank records are fully compliant with foreign data privacy laws. The regulator suggests that the company doesn't mention the names of countries whose laws may apply to their offering. It also does not talk about specific laws related to data privacy.
The back and forth between the two parties have been ongoing for a long time. The SEC suggests that it has evidence of post-ICO sales by the company, which trashes the arguments that it was exempt from registration. It added that Telegram sold Gram tokens after the ICO finished. It referenced two companies that invoiced Telegram for commissions related to Grams token sales, several months after the company concluded its ICO.