The US Commodity Futures Trading Commission (CFTC) today charged Mirae Asset Daewoo $700,000 for spoofing trades. The South Korean company allegedly entered spoof orders on the Chicago Mercantile Exchange (CME).
Spoofing charges against Daewoo
According to the CFTC, Daewoo traders profited by entering spoof orders on the CME. Daewoo Securities Co. Ltd. was acquired by Mirae after the spoofing trades stopped. The regulator suggests that the ex-traders working at the firm placed buy and sell orders for futures contracts but never intended to get them fulfilled. They aimed to cancel the orders right before they were filled in the market. The scheme operated between December 2014 and April 2016. The traders focused specifically on E-mini S&P 500 contracts that were listed on CME.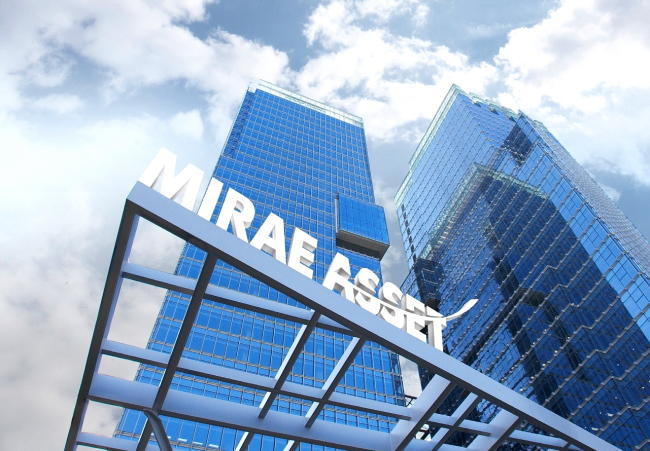 Daewoo hasn't admitted or denied the charges but has agreed to pay the fines. The regulator acknowledged the cooperation from Mirae, which helped them expedite matters and reduce the fines levied on the firm.
Spoofing creates market ruckus
In the practice of spoofing, traders enter several fake orders in the market to cancel them before they are fulfilled. This practice fools other unsuspecting traders that the market is about to rise or fall when, in reality, the traders don't aim to fill any orders. Instead, they simply make a profit by fraudulently making the market appear to be going in a certain direction.
The CFTC said that the traders at Daewoo placed multiple orders to make the price move in a direction that they favor. They placed orders and canceled them within seconds that a genuine order on the opposite end gets fulfilled. This process continues until the traders' desired price is achieved, at which they make a profit.
This leads to a false representation of bids in the market and non-existent or fraudulent trades make markets move. Most recently, the regulators hit UBS, HSBC and Deutsche Bank with monetary penalties for spoofing. Deutsche received a whopping $30 million penalty for its malicious practices.