Interactive Brokers (IB) has introduced a feature that would allow its users to make deposits via check on its iPhone app. The online trading platform has been boosting the capabilities of its trading platform with a wide range of new updates. This recent development would enable traders to easily make check deposits on the platform, as the user doesn't need to go through any rigorous process to complete their deposits, says IB.
Feature only available to U.S. traders
The company said for users to use this feature, all they need to do is take a picture of the front and back section of the check and type the amount at the space in the app. However, the brokerage firm pointed out that this feature is only available to U.S traders for now. But it hopes to extend the feature to other countries in the future.
In the previous app update, IB created a new mobile homepage which synchronizes market updates, market positions, key accounts, as well as other account-related notifications. Interactive Brokers made it easier for users to access these features on one portal. Also, in another platform update, the Brokerage setup the fractional share trading feature, which allows traders to easily enter the dollar equivalent of their order size on the mobile app.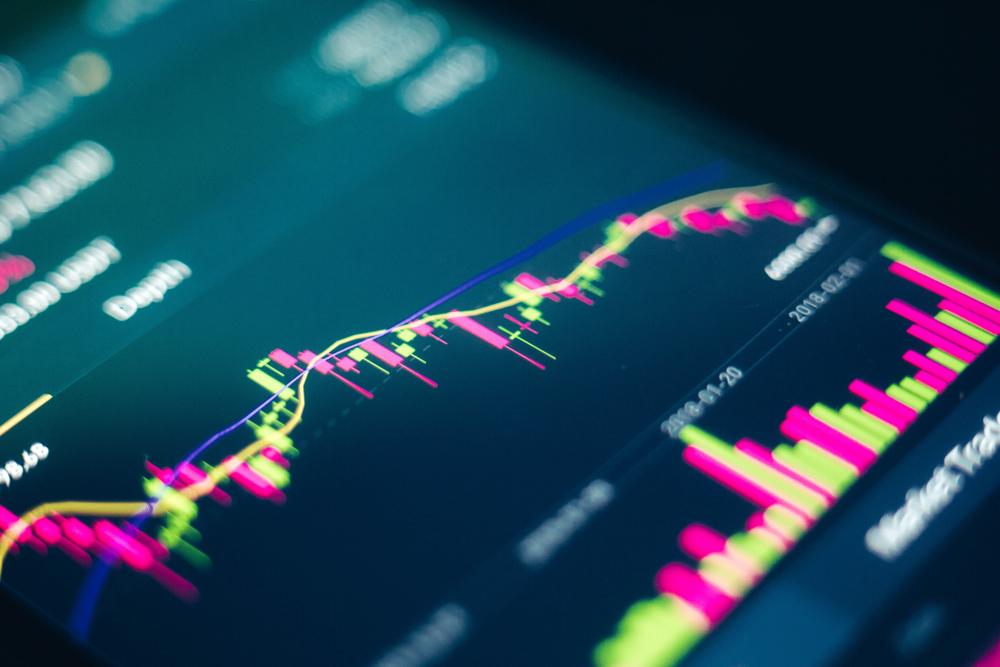 Users can also enable fractional account
Fractional accounts allow users to trade their shares on fractions. Once the user enables this feature on the platform, the brokerage can sell or buy a fraction of the share and round the amount to the nearest whole for shares.
It's also very easy to enable this feature on the app. To enable the feature, users can go to the Client Portal and select Amount settings from the menu. They can click on the gear icon and expand the stocks section, and then set the permission.
Cash Order Quantity section also added
When users are utilizing the Cash Order Quantity feature, they are now able to type the dollar equivalent of the equity they are buying or selling. In the past, users are only able to specify the number of shares. Now, it's possible to state the dollar amount of shares they want to buy instead of stating the numbers of shares they need.
Once the user clicks the number of shares they want to buy, the order page automatically reveals the number of shares that's worth the amount they intend to buy. In this case, the trading portal enables fractional trading, where the numbers of shares can be rounded up, based on the dollar amount specified.