Peckshield, a China-based security firm, claimed in its latest research report that over $11.4 billion in the Chinese capital was sent cross-border via illegal or unregulated means.
The report reveals new trends
The "2019 Global Digital Asset AML Research Report" from Peckshield suggests that capital flight continues unabetted in China. The entirety of this amount was sent out using digital currencies. Though the People's Bank of China (PBoC) and the government banned cryptocurrency exchanges in the country in January 2017, cryptos remain popular in China. Chinese Citizens are engaging in crypto trading via offshore exchanges and over-the-counter exchanges.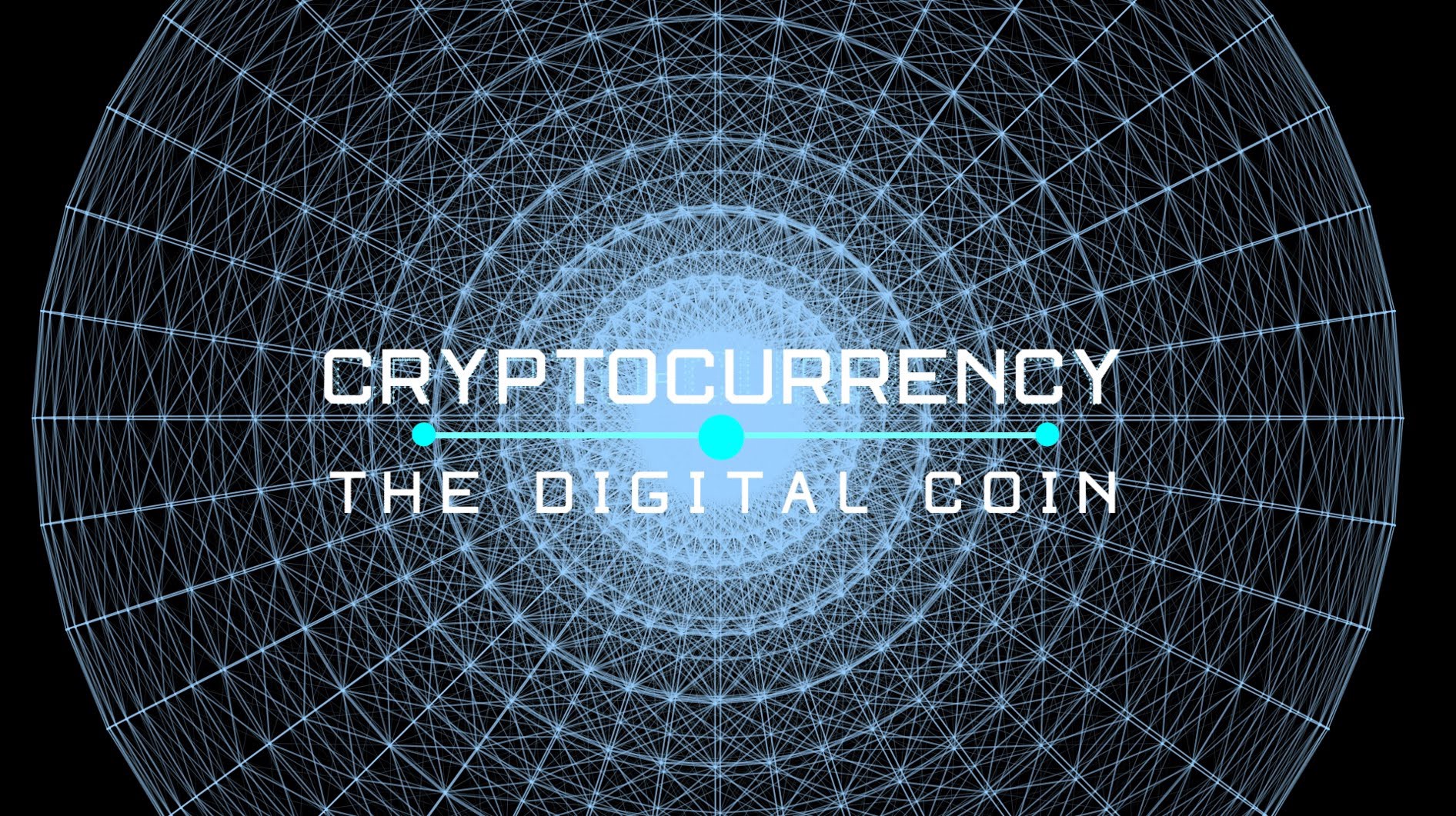 In 2018, the Chinese crypto capital flight amounted to $17.9 billion, higher than 2019's $11.4 billion. However, last year's numbers are equivalent to 1% of China's forex reserves.
More insights into the report
Peckshield conducted the research by utilized public data available on Bitcoin, Ethereum, Tron, and EOS blockchains. It also talked about multi-level marketing scams in the crypto industry that rocked the country this year. The primary among them was the Onecoin Ponzi scheme that siphoned over $4 billion from the users before it was unearthed. Another major scam was Plustoken that took away 26 million EOS, 780,000 ETH, and 200,000 BTC from over 3 million Chinese investors.
The report also talked about Bitcoin's growth in the darknet markets (DNMs). Transactions on about 60,000 websites being run on the darknet increased by leaps and bounds. In 2018, some 334,329 BTC entered these markets but that number jumped to 546,825 BTC in 2019. Of these, at least 29,471 Bitcoins went straight from darknet websites to major digital currency exchanges. Peckshield also suggested that even though the number of Bitcoins sent to major exchanges is very small, darknet websites keep sending Bitcoins to exchanges every day.
The report reveals that even the number of Bitcoins moving from the darknet to digital currency exchanges is growing, the amount mostly remains stable. It adds, "the current unregulated asset flow has occupied a considerable market share." As cryptocurrencies are largely unregulated around the world, the report highlights the need for compliance and regulation as an urgent matter.