The British Financial Conduct Authority (FCA) recently warned investors of a fraudulent website impersonating as Lincoln Finance.
The clone firm problem
In recent years, the FCA has warned users of a host of clone firms that are imitating real, legitimate firms and trying to defraud users. The regulator said that the clone brokerage is trading as Lincoln FX and was giving users the impression that it is associated with the original company. Interestingly, Lincoln Finance doesn't offer trading services to users. It is a financial brokerage firm that specialized in customized asset financial solutions for individuals as well as businesses.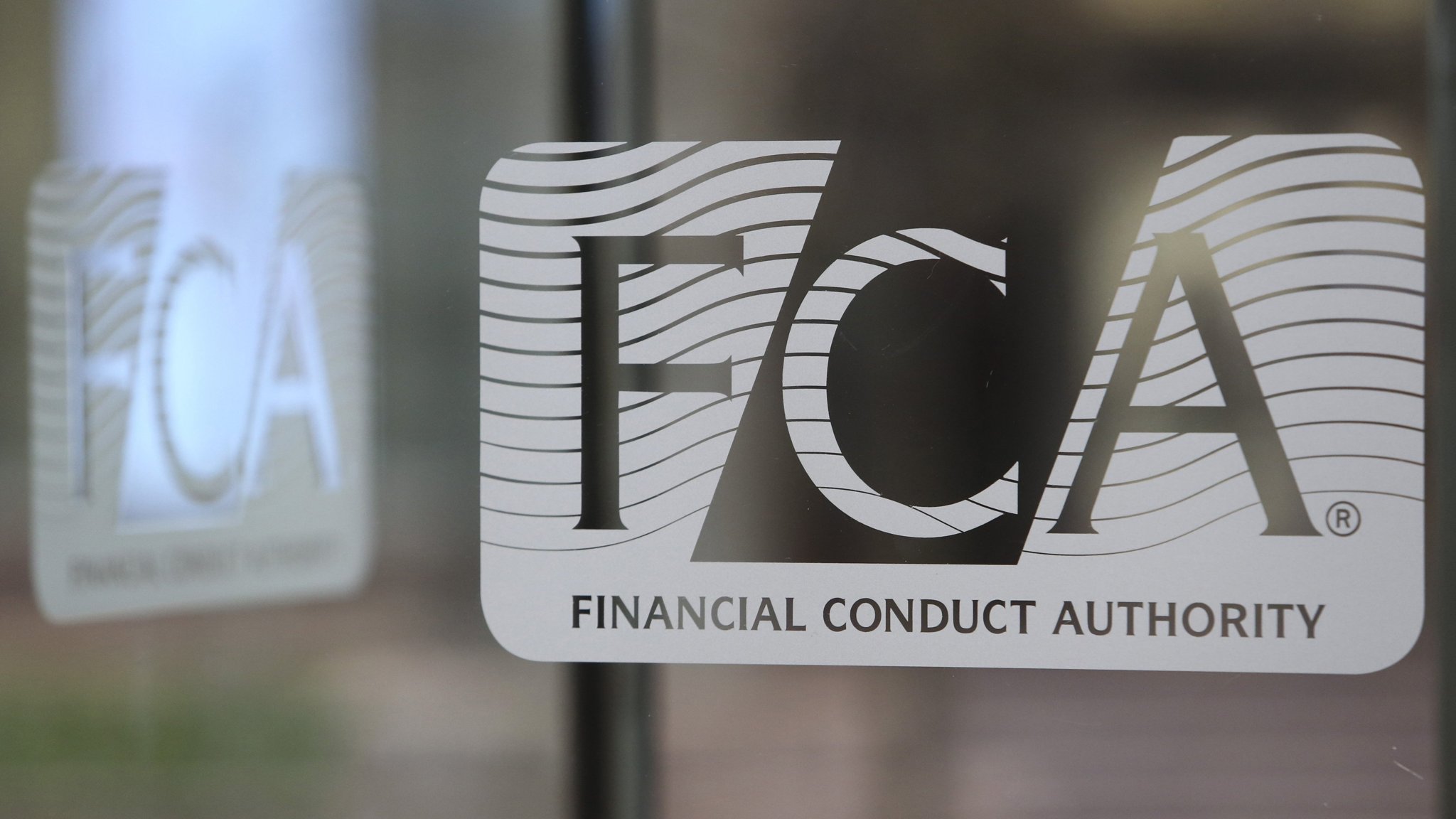 The fake website even features the web address of the official website on its footer as well as each of its web pages. It also lists the regulatory license numbers of the original company. The regulator clarified that the original company's website could be accessed at www.lincolnfinance.co.uk and it has nothing to do with www.lincolnfx.capital which is a clone firm.
Fraudsters won't stop
The FCA informed last year that some fraudulent entities are trying to impersonate BNP Paribas, the French multinational firm by using similar web addresses and email addresses. The fraudsters have even gone to extreme lengths to dupe investors. The FCA said that some cloned scams contacted the regulator directly and asked them to change the contact details of legitimate firms on their register. They said that the original details are outdated. This would have allowed them to drive legitimate customers their way and claim authenticity.
The FCA noted, "You should also be aware that if you give money to an unauthorized firm, you will not be covered by the Financial Ombudsman Service or Financial Services Compensation Scheme if things go wrong." It advised users to trade online with caution and asked them not to deal with the fraudulent firm. It reiterated that the FCA would not compensate users or provide them any assistance if they do businesses with unregistered entities.