Equinix Inc, a global data center and interconnectivity company, has made an announcement today regarding a new acquisition. The acquisition in question is three data centers, formerly owned by Axel S.A.B de C.V, which serves both the Monterrey and Mexico City metro areas within Mexico.
Spreading To Mexico
With this acquisition, priced at $175 million and paid out in cash, allows Equinix to provide its interconnection and data services to two new metropolitan areas. The agreement also mandates that existing colocation users within those three data centers will be transitioned to Equinix. Axtel will serve as a strategic marketing partner and a customer itself for Equinix within its new Mexico branch.
Crunching The Numbers
The first of the three data centers total 110,000 gross-square feet. Added to that, a further 37,000 square feet is pegged as colocation space. This facility was the first data center in all of Latin America that made use of an energy cogeneration system. The facility boasts certification from the International computer Room Experts Association, or ICREA, as well.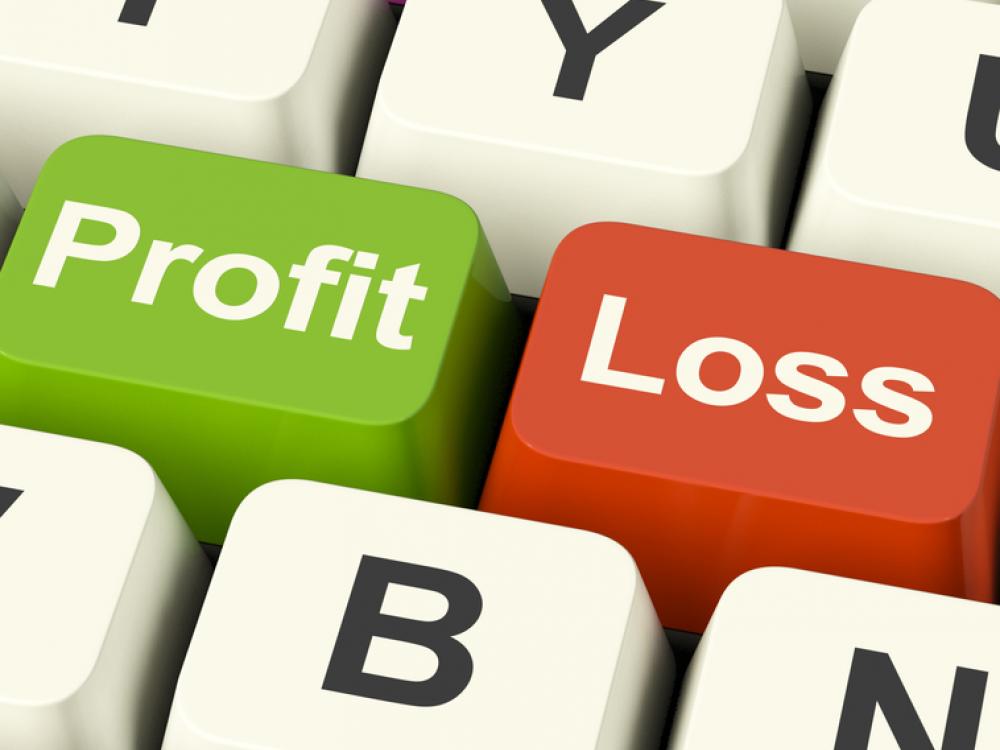 The second data center clocks in at 80,000 gross-square feet, with an added 6000 square feet set out for colocation space. This facility, in particular, will allow Equinix expansion opportunities, with up to 60,000 feet of potential colocation space.
The last facility, situated in Monterrey, serves as a highly connected data center. It offers a vital gateway to connectivity between Mexico and the US. The facility itself has a good 25,000 gross-square feet of space for the data center, with 12,500 square feet set out for colocation space. This facility, in particular, is carrier-neutral and serves ten network providers in the country.
Plans Of Expansion
As one would expect, the connectivity and data center provider are already making plans to offer its Equinix Cloud Exchange Fabric, or ECX Fabric, service in all three data centers.
This move is in tandem with Equinix's new strategy of expanding into new markets, particularly attractive large-growth ones. This acquisition followed shortly after others like it in crucial traffic hubs. One stands in Dallas, Texas, and was formerly owned by Infomart. The other is situated in Miami, previously owned by NAP of the Americas. All of these acquisitions seek to strengthen Equinix's global power even further, increasing the interconnectivity between South, Central, and North America.
It seems that a new player is on the block. With its services already spreading across countries and continents, it'll be interesting to see if the company wishes to expand out of the Americas.