The US Financial Industry Regulatory Authority (FINRA) settled a case with Virtu Americas LLC for failures and violations related to order execution. FINRA is the largest regulator for American security firms in the US.
What does FINRA allege?
According to the regulator, Virtu's methodology related to the priority and governance of pending orders was questionable. The brokerage violated several of the regulator's rules related to order execution between May 2013 and September 2019. It said that Virtu failed to create a written execution methodology for over the counter (OTC) equity securities. These trades were handled manually, and the automated Manning system used by the firm played no role in fulfilling these orders.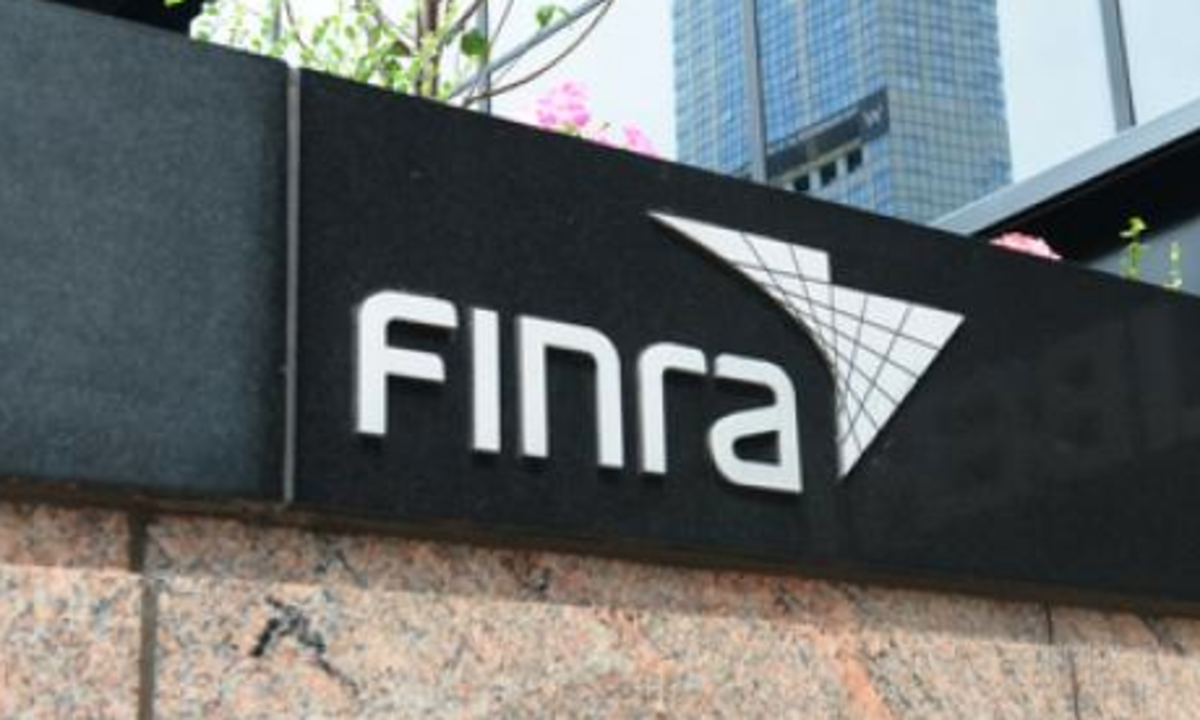 About 35% of the firm's orders on OTC were filled manually, outside the Manning system. Virtu also failed to create a written document defining the priority requirement for these manually fulfilled orders. Given how big Virtu's OTC markets are, the lack of a written methodology creates a substantial risk for the investors.
A deviation from trading standards
By fulfilling its OTC orders manually, Virtu deviated from the market trading standards. The brokerage firm handled some order types of NMS Securities, including stop orders in some NASDAQ-listed securities, before the markets opened. By doing this, it created a more advantageous position in the trading price for the market maker but created hurdles in a fair price for the clients.
According to FINRA, the violations should be considered a disruption of market trading standards, regardless of the company's motivations. The regulator describes the brokerage as 'one of the largest OTC market makers in terms of the dollar, trade, and share volume.' The company has a 25-staff trading desk and handles over 10,000 OTC securities on its platform.
Besides, Virtu is a market marker for more than 25,000 financial instruments in 36 countries and 235 venues. It quotes buy and sell prices and makes profits from the bid-offer spread. It uses high-frequently trading (HFT) strategies.
Virtu Financial acquired KCG Holdings Inc, a rival firm in 2017, for $1.4 billion. The firm now handles over 20% of the US equities volume.