Bitmain, the largest cryptocurrency mining in the company, is busy reorganizing its business. The organization has engaged in large-scale layoffs in recent times. Now Micree Zhan, the company's ousted co-founder, is calling it a "near-suicidal" mistake.
Zhan relationship with Bitmain
Zhan was one of the co-founders of Bitmain. The company was eyeing a multi-billion-dollar IPO last year but couldn't follow its plans through. After an ugly power struggle, Zhan was kicked out of the company. Though he is still the largest shareholder in the company, he has called his removal from responsibilities illegal.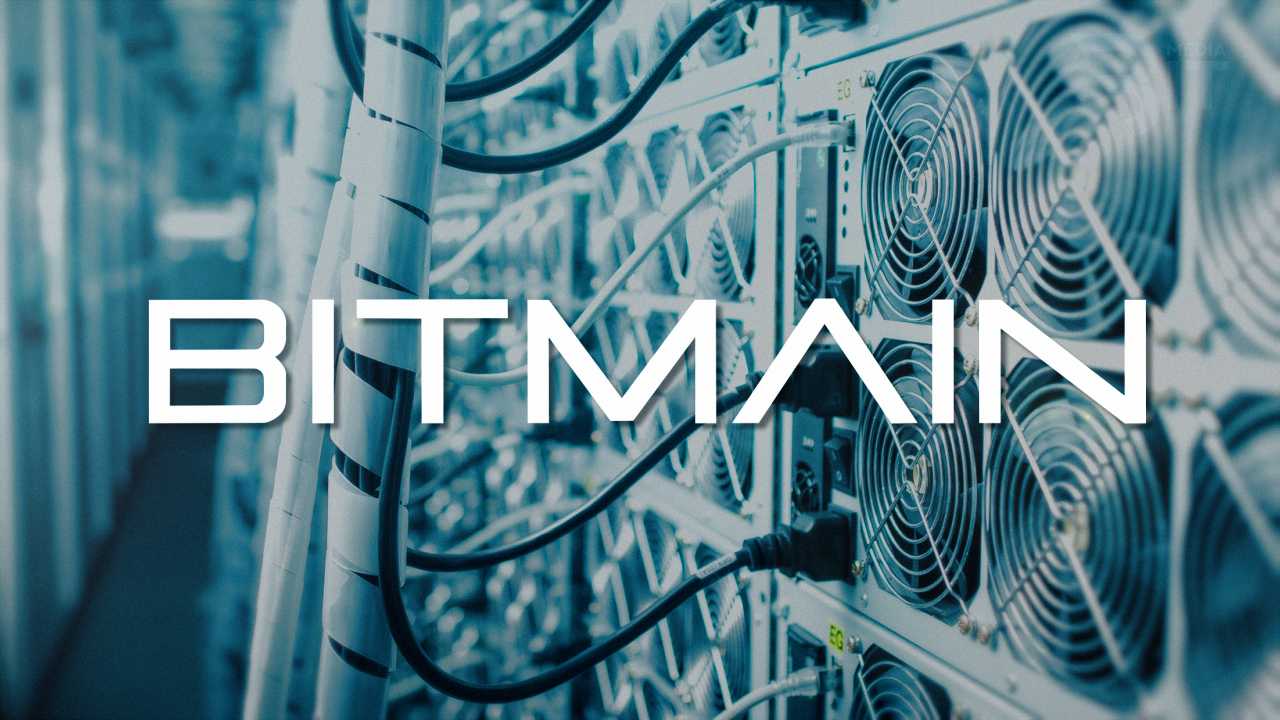 In 2020, the company is struggling to make the best out of the existing circumstances. It is planning to cut 50% of its workforce. Zhan suggests that these plans are not just ridiculous but will also ring the death bell for the company.
No cuts for Zhan
In a letter, Zhan made it clear that he is not in favor of any cuts or layoffs in the company. He said that laying such a large number of people off could be detrimental to the company's long-term viability. The cost of the employees, according to him, is not high relative to the firm's profitability numbers. He suggests that Bitmain should start moving towards other areas like machine learning and artificial intelligence.
However, Bitmain is taking a train in the opposite direction. Instead of expanding into other lucrative sectors, it is upping the stakes in its existing mining business. Note that mining has become highly competitive and less profitable over the years, and returns are falling consistently. If this continues, Bitmain may eventually become irrelevant in the crypto industry.
According to some experts, the situation at Bitmain is already bad. The company's multiple failed attempts to go public have already tarnished its image. It even faced a class-action lawsuit regarding its IPO ambitions. It submitted a fresh IPO filing with the US SEC in October last year, but it appears that the filing would be thrown into the cold box soon. The 2018 crypto winter, followed by the internal issues at Bitmain, may mean more losses for the company. Note that it lost over $1 billion in Q2 2018 alone.