Eurex, one of the world's prominent global derivatives exchanges, has given out its operational metrics of December 2019. These metrics showed a slight drop, based yearly, but specific segments still enjoyed growth in operation. The average daily volumes experienced staggering triple-digit growth.
Slightly Less Than December 2018
During the month of December of 2019 or, instead, last month, Eurex disclosed a EUR 160 million total in trading volumes done across its various derivatives. These derivatives include interest rates, equity derivatives, and the European Equity Index. This figure is, sadly, lower when compared yearly. The year before, the company managed to report EUR 175 million. In other words, the year of 2019 saw an 8.1% drop in volumes.
Overall Loss; Specified Growth
However, all is not a loss when it comes to Eurex. The company's OTC clearing segment enjoyed a significant gained compared to the year prior. The numbers rose a staggering 62.85% when compared to December 2018's numbers, clocking in at EUR 12.88 trillion. When reviewing the average daily cleared volumes, great things can be seen. The ADV number rose more than twice when compared year-on-year, clocking in at EUR 58 billion in December 2019.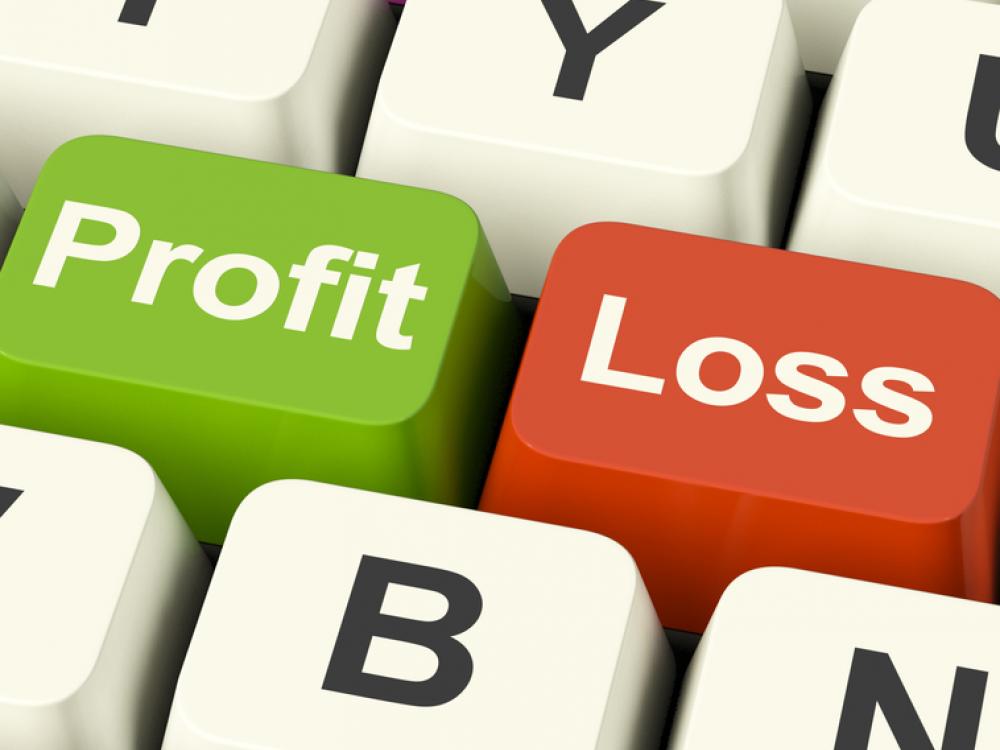 When reviewing the entirety of 2019, the average long-dated OTC daily interest rate swap activity clocked in at an average of EUR 15 billion. Compared to the previous year, this stands 130% higher than the last numbers.
Eurex offers a wide array of various FX offerings. The most obvious of those are the FX futures and options, but it goes further than that. Eurex offers management of FX exposures for listed products as well as rolling spot futures.
Expanding Its FX Offerings
The exchange, stretching across all of Europe, has taken steps in the past year to try and expand its business in FX trading. The most recent of such ventures is getting major banks to sign for support of their various FX futures, serving for everything from clearing to trading.
Back in July last year, the company managed to become partners with the Europe-based asset management firm, Union Investment. The partnership was in order to facilitate the trade of FX on the Eurex exchange. Any FX client within Eurex is capable of executing a bilaterally off-exchange against the various global banks. They are also capable of moving between listed FX and OTC FX by making use of Exchange For Physical (EFP).
With any luck, the exchange will grow come in December 2021. Until then, the company must work its best to serve its consumers.