ZEN token issuer Horizen is warning users that digital asset exchange Bitfare may be trying to scam customers and could be operating a fraudulent service. Horizen alleged that the dealings of Bitfare are indicative that it could be running an exchange based on the intent to defraud the public.
Betfair was established as an exchange in September last year. After its founding, it listed several digital currencies on its exchange, including lesser-known ones and popular ones. Currently, the exchange lists trading pairs for six digital currencies, which include TRX, USDC, USDT, BSV, ETH, as well as BTC.
When the exchange was still listing digital currencies, it added the ZEN token to its list on Dec 19 last year and allowed four trading pairs for the coin.
Customers have complained about the exchange
Horizen recently said that it has been facing lots of issues on customers' wallet balance and deposit history. It also said the issuer had received lots of complaints from customers as well.
According to Horizen, after Bitfare announced the listing of its ZEN token on the exchange, the company started receiving several complaints about user experience and customer service.
Horizon said that's the reason why it had to check up on the announcements from all mediums on Dec 20. And since then, the minor customer issues have even risen.
Now customers are having a series of challenges, including the reset of their deposit histories without any explanation from the portal. The company said there are numerous complaints it has received since the exchange-listed its token on its portal.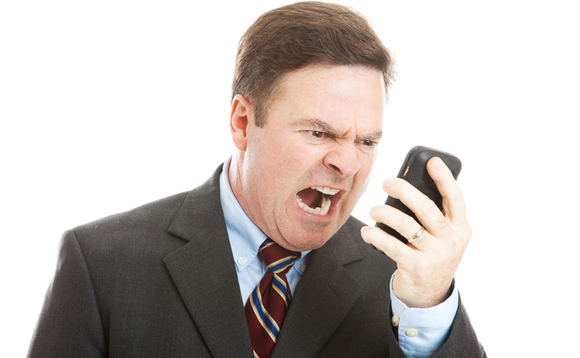 Horizen said users should stop sending deposits
Horizen has asked the crypto community to stop doing business with the exchange, and they should stop sending their deposits to them because of a possible scam.
The company is suggesting to ZEN users not to send ZEN deposits to the exchange because it could be a fraudulent platform. It also advises other cryptocurrency users not to send their crypto coins to avoid being scammed.
According to the announcement, Horizen also asked users not to send their digital assets to Bitfare or use any service the exchange is offering on its portal. Any business dealings with the exchange should be suspended or stopped until there is concrete proof that the exchange is genuine and not fraudulent.
Bitfare has not responded to the allegation
The crypto community is still hoping that Bitfare quickly responds to the allegations labeled against it by Horizen. However, after 48 hours, Bitfare has not come up with an official reply. From this indication, the suspicion is growing that Horizen's findings and allegations could be true. And as suspicion grows, the exchange will start seeing limited activities on its platform.
Already, the warning by Horizen has proven to be effective. After about 24 hours when Horizen issued the allegation statement, the Bitfare exchange portal has seen a relatively low volume of Zen-trading. Other coins within the portal have dropped considerably within a space of two days after the announcement by Horizen.