The FX, payment technology and cross-border payments provider, Finablr, has recently given a public statement in regards to the IT issues that Travelex experienced. Travelex serves as a subsidiary brand of Finablr.
Discovering a Virus For The New Year
On New Year's Eve, Travelex Ltd had discovered that a software virus was lurking on its network and had compromised a portion of its online services. This news was eventually confirmed today, with the company has taken all of its systems offline in the meantime. This serves as a precautionary measure to ensure that user data is kept safe. At the time of writing, Travelex's UK domain is offline, though the African one is still up and running, strange as it is. At the time, the only forex services that the network is capable of is manual. Online users are out of luck until this situation is resolved.
Finablr was quick to state that there was no sign of any customer or personal data being compromised during this virus outbreak. Furthermore, the statement explains that Travelex was making use of its own crack IT team as well as external cybersecurity experts to help combat the issue.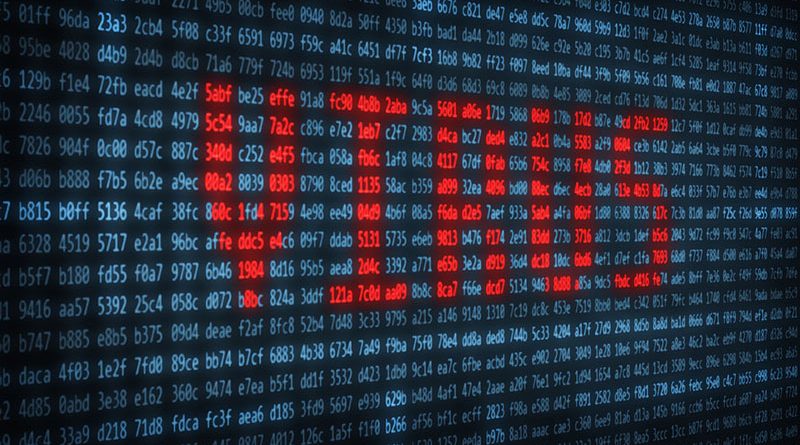 Other Subsidiaries Unaffected
Likely due to a segregated network system, Finablr's other brands, six total, have not been affected by this virus attack. These brands are operating entirely normally, but the company is keeping a close eye on the overall situation and will update the market should they deem it necessary. The other brands in question are Xpress Money, UAE Exchange, Remit2India, Unimoni, Swych and Ditto.
Official Apology
The official statement given by Travelex mirrors much of what the statement of Finablr had said, or rather Finablr's statement mirrored Travelex's. Within Travelex's statement, however, comes a direct quote from the company's Chief Executive Officer, Tony D'Souza.
D'Souza expressed his regret in regards to the suspension of a part of the company's services. He explained that it was done as measures to properly contain the virus and protect the data of the company's users by extent. D'Souza further expressed his apologies on behalf of his company to all customers involved when it comes to "any inconvenience caused as a result." He further stressed the fact that the company was doing everything within its power to restore full services to the world as soon as possible.
While the proper damage control has been put in place, the general public will be hesitant to make use of Travelex, and to a lesser extent Finablr. While this will quickly fade away, the company needs to prepare for the oncoming slump.