The ban on marketing speculative mini-bonds to British retail customers came into effect in the UK on January 1, 2021. The ban will be in effect for at least 12 months until the Financial Conduct Authority decides on a permanent restriction.
What is a mini-bond?
A mini-bond refers to a range of investments that are widely applied to a range of opaque and complex investment arrangements. The funds raised via the bonds are given to third parties or invested in other companies. They could also be used for purchasing or developing properties. There are several exemptions in this category, for example, companies that raise funds for their own activities or those that use the funds for single property investments in the UK.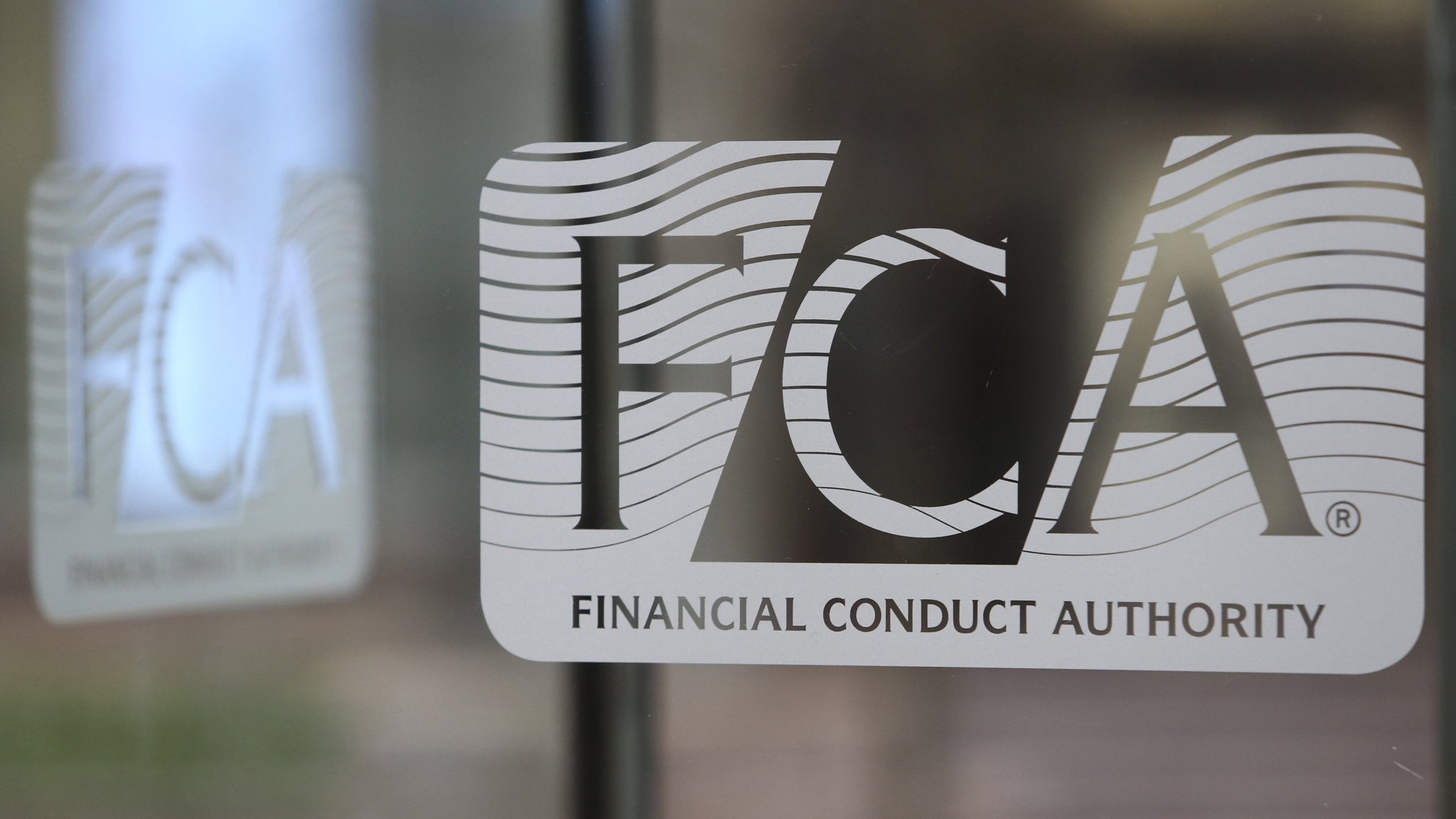 The FCA doesn't have extensive powers over the issuers of these speculative mini-bonds, which are mostly unauthorized. However, it can take action against authorized firms that approve a communication or a financial promotion. It could also take action against directly advising on or selling these products.
Trying to curb frauds and promotions
According to the regulator, there is a growing number of promotions of frauds and scam schemes. They do not involve an attempt to meet the financial promotion rules. We must note that the marketing ban will not apply to the unauthorized products as they will be considered illegal in all events. The ban will be introduced after the regulator conducted an extensive program to tackle various issues and risks arising out of mini-bonds.
As part of the program, the regulator investigated more than 80 cases of regulated activities that were being operated without adequate FCA authorizations. It assessed another 200 cases of financial promotions that were not compiled according to the FCA rules. Note that the regulator has not banned the marketing of mini-bonds to high-net-worth individuals or sophisticated firms that understand the risks associated with this instrument fully.