The cryptocurrency industry has suffered a bit of a lackluster reception in the Middle East since the start, with mass adoption failing to take place. However, this adoption seems to show promise, with a number of countries in the region taking notice of its potential.
Adoption From The Top Down
The interest in crypto spans from Saudi Arabia to Lebanon, the UAE, and Bahrain. Various entities, both public and private, have become willing to take the risks involved in embracing a new form of technology earlier than others. To contrast this, other Arab countries have begun to crack down on crypto in an attempt to control it.
A key factor when analyzing the industry in the Arab world is how nascent industry adoption works within it: From the top down. This means that things like government agencies and the more traditional banks have been the leading players within the Arab crypto transformation. This is in spite of these groups is generally considered the slowest adopters of new technology.
Some Of The Wealthiest Nations Slowly Adopting
The region itself holds some of the world's wealthiest nations. Some of these countries keep GDP per capita ranges anywhere between $50 000 to a whopping $130 00. These countries are capable of achieving it mostly thanks to vast reserves of very valuable natural resources, the most recognizable of which oil. In contrast to this, the share of these GDPs that come from digital currencies only amounts to a measly single digit. Private investments, conversations, and spending have very much been monopolized by conventional sectors like stocks and real estate.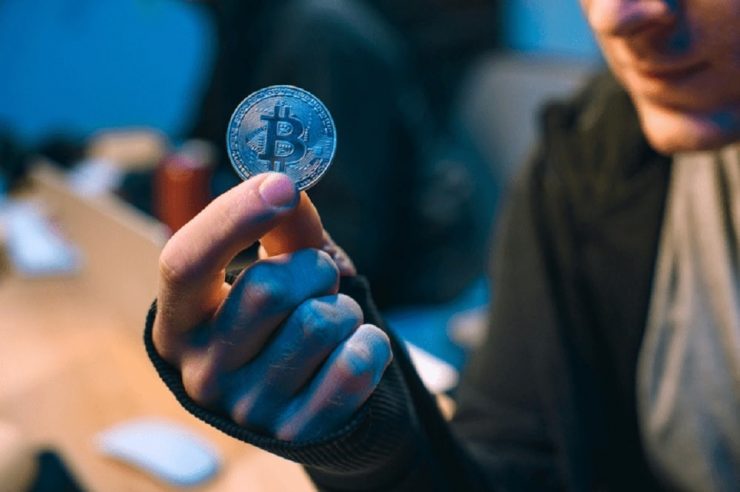 Due to the Arab world's slow pace which investors are reacting to crypto, it's somewhat understandable that crypto enthusiasts are getting a bit frustrated at the delayed response to the new technology.
Promise From Sheer Hype
The one thing crypto has for it in these slow-adopting regions is the sheer amount of hype surrounding it. Several retail investors have already been swept up in it, making use of crypto as a speculative asset to profit from the asset's price fluctuations that plague it so.
Even so, the crypto industry in the Gulf states has very much lagged behind when compared to other regions, emerging nations included. Good news comes from the regulators reacting to the overly excited, idealized vision given to them of crypto. Regulators and others have begun investigations in both cryptocurrency and blockchain technology. While regulations are doubtlessly due to follow, this could inspire a sense of security for wealthy investors. With new wealth flowing in, the opportunities for new business offerings will follow.