The Australian Financial Complaints Authority (AFCA) recently announced its support for an industry-funded compensation scheme of last resort. The authority named it the Compensation Scheme of Last Resort (CLSR) on Monday.
AFCA supports the government
The Australian government published a new public discussion paper last week, detailing how a compensation scheme could work. Now the dispute resolution authority is also supporting the framework. The scheme will help consumers and small businesses in receiving compensations in cases where misconduct by a financial service provider caused them the loss of funds. However, it will only be applicable if the service providing firm is unable to pay their dues.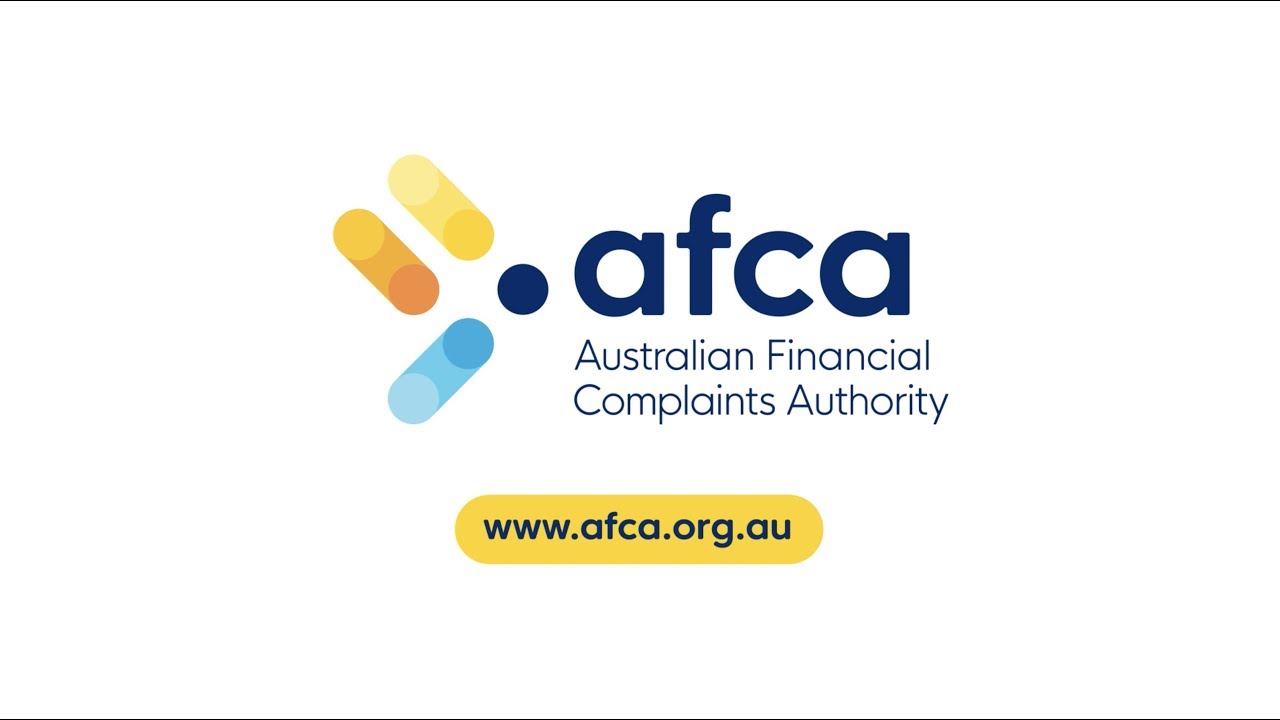 The government suggests that the AFCA will operate the scheme, which will go beyond failures in personal advice. The CLSR scheme will pay small businesses and customers who have experienced unpaid determination from the agency after November 1, 2018. The AFCA noted in a statement,
"A Scheme will ensure consumers who have experienced loss due to the conduct of a financial firm and have subsequently been awarded compensation as part of an external dispute resolution process, will receive that compensation."
The government wants a compensation scheme
The AFCA also stated that the government and the agency have been looking forward to establishing a compensation scheme. It added that the new scheme should be funded appropriately and governed adequately so that it can cover all major financial services and safeguard customer interests. Creating a CLSR will help in restoring confidence and trust in the Australian financial markets which have been facing turbulent times in 2019. Note that numerous reports of misconduct in the banking sector are plaguing the industry.
The public can comment on the last resort scheme by February 7, 2020. Meanwhile, the AFCA is working on establishing the need for such a scheme in collaboration with the government and its peers.