From now on, there will be real-time tracking of wire withdrawals at the platform of Interactive Brokers. The brokerage introduced this function today to allow clients to monitor the progress of their wire withdrawals from their accounts. The move will ensure the safer transfer of money from the client's Interactive Broker accounts.
Bringing better transparency to mediums of electronic payments
As a member of the SWIFT global payment network, Interactive Brokers are looking to intensify the security in online payment platforms. With this introduction of real-time tracking, it will significantly reduce the incidence of fraud or impersonation within the brokerage community, particular on the IB portal.
The new functionality will help clients understand costs
Apart from the security benefits, IB said the functionality would help the clients understand the costs and fees linked with wire transfers. According to the firm, some clients do not understand how much they are charged for wire transfer since some of these fees seem hidden.
But with the introduction of real-time tracking, clients can monitor the time and cost of transactions until it gets to the final destination. With this enablement, the clients will understand how much they are charged for each stage of the fund's transfer. They can also view the foreign exchange rates at any particular time to make future transfers easier for them.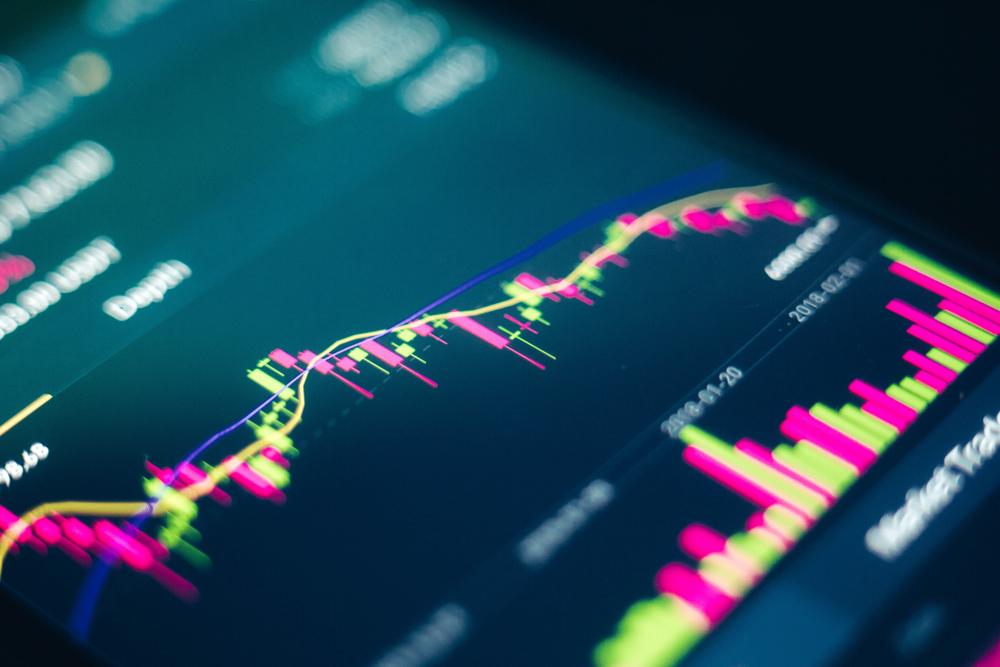 According to Interactive Brokers, clients can always find information about the real-time feature at the Transfer & pay section of the portal.
SWIFT GPI facilitating quick and easy online transfers
SWIFT GPI helps financial institutions to make wired transfers securely and quickly to anyone in the world. The platform enables complete transparency and quick transactions between two parties, even in different regions of the world.
With Swift GPI, there are swift cross-border payments across all corresponding banking network. Corporate and international organizations always turn to this platform for smooth, fair, and quick international payments.
This year, the payment platform launched its multi-bank GPI payment and tracking solution for corporate entities. After the go-live event, 22 banks and corporate organizations registered with the platform.
These institutions include Standard Chartered Bank, J.P. Morgan, Deutsche Bank, BNP Paribas, General Electric, as well as Airbus. Since the launch, more companies have also signed up for the services, including Petronas, Microsoft, and LVMH.
With the new partnership with Interactive Brokers, clients would be able to link up their accounts and see the movement of transactions in real-time. It will enable them to stay more informed to secure their online transfers and transactions personally.