The Financial Industry Regulatory Authority (FINRA) of the US recently fined five financial institutions a combined $1.4 million for failing to comply with the bank's KYC rules.
Who was fined?
FINRA announced sanctions against Citigroup Global Markets Inc, Morgan Stanley Smith Barney, JP Morgan Securities, Merrill Lynch, Pierce, Fenner & Smith, and LPL Financial. The five firms failed to maintain reasonable supervisory compliance related to the Know Your Customer (KYC) rules of the regulator.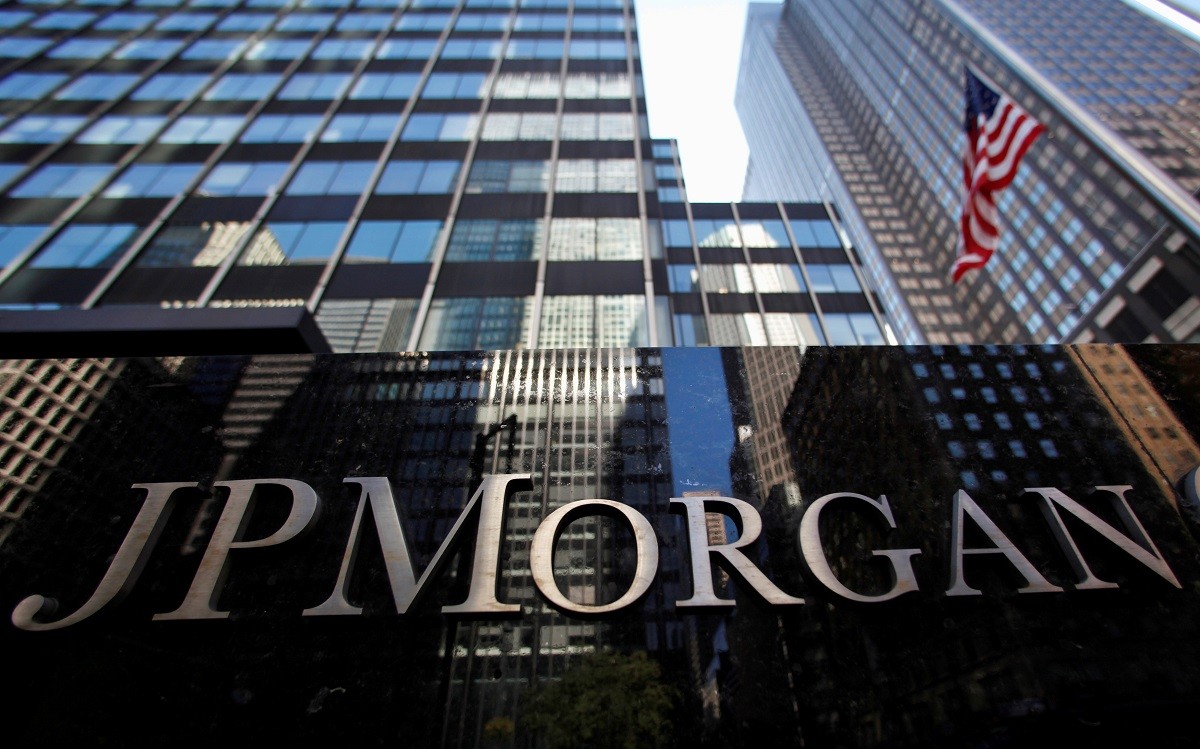 However, they have neither agreed to nor denied the charges. They only consented to the FINRA findings. The five firms will pay a total fine of $1.4 million, of which JP Morgan Securities will pay $200,000 while others will pay $300,000 each. The firms have also agreed to review their policies, procedures, and systems to ensure that they can provide reasonable supervision of custodial accounts. They will also ensure compliance Rule 2090 of the regulators.
FINRA lays down the charges
The regulator suggests that the firms were unaware of essential facts related to customers who maintain custodial accounts with them. They were oblivious to rules established by the Uniform Gifts to Minors Act (UGMA) and Uniform Transfers to Minors Act (UTMA).
The firms now have to brush up compliance for FINRA Rule 2090, which mandates firms and their associated people to establish certain "essential facts" about each customer as well as "the authority of each person acting on behalf" of the customer. FINRA's Regulatory Notice 11-02 suggests that firms must not just fulfill KYC procedures during account opening but must also try to know its customers during their banking/custodial relationship. They should try to know essential facts about customers at regular intervals to serve them better and ensure that their accounts do not get mishandled.
Note that both UGMA and UTMA are custodial accounts that allow for the transfer of property to a minor without creating a trust. The custodian gets to make all decisions for the minor beneficiary until they are no longer minors. At this point, they are required to transfer the control of their custodial property to the beneficiary. FINRA says that the five firms did not maintain adequate supervision to see if the custodians transferred the control of UGMA and UTMA accounts to beneficiaries- a problem that continues for months and even years in some cases. This violated the regulator's provisions.