The European Central Bank (ECB) is adopting a forward-thinking approach towards cryptocurrencies. The bank has published a new study that is proposing a new model that could bring cryptocurrencies to the mainstream. The regulatory is proposing a new crypto payment system with controllable anonymity.
Balancing function and regulation
As one of the premier regulators in the world, the ECB is trying to mitigate some concerns related to digital currency payments. Most of the issues arise because of anonymity allowed in digital currency ecosystems, which threaten anti-money laundering laws. In its study, the ECB has talked about a crypto payment system but has denied any intention of creating its own coin.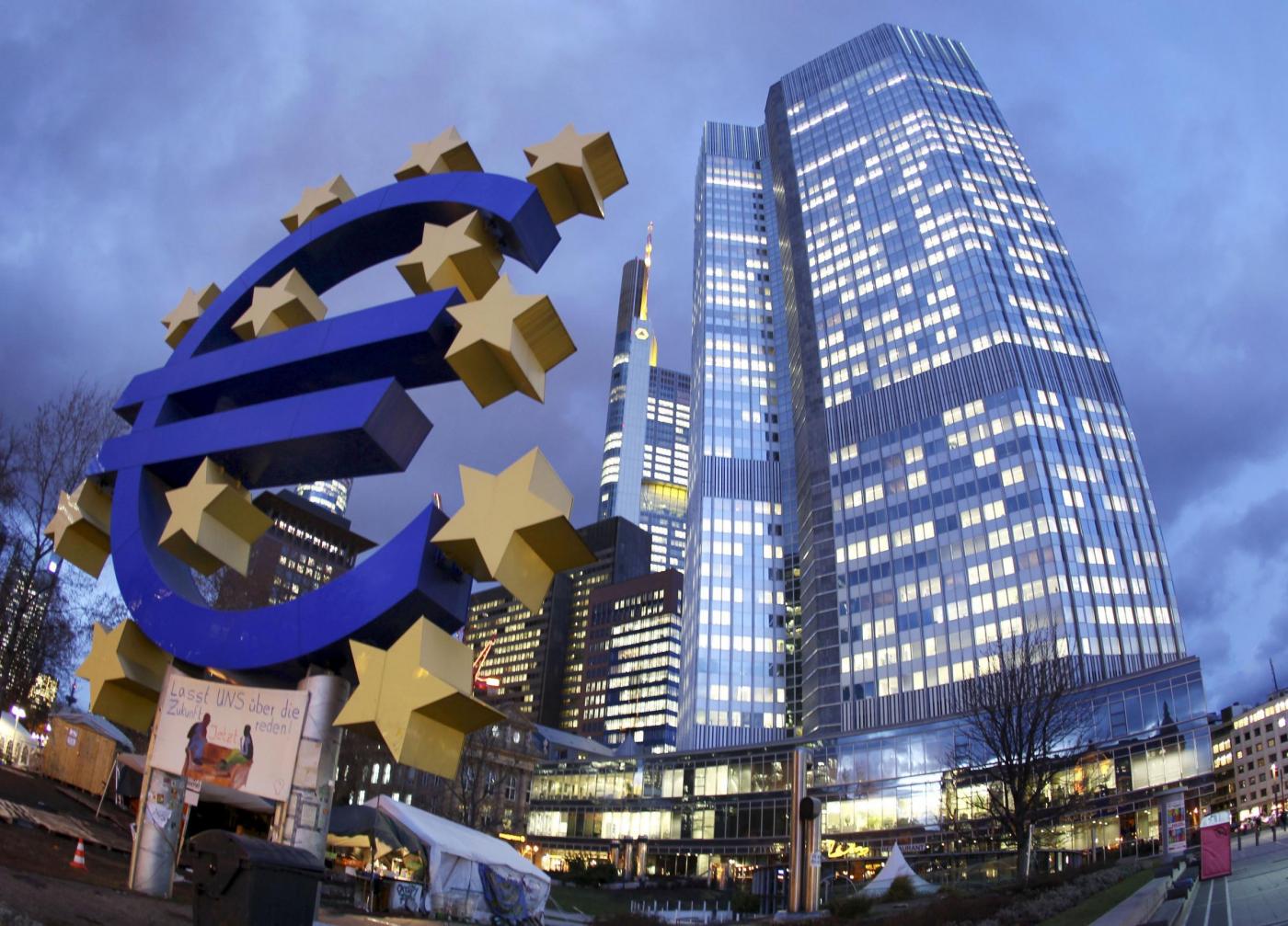 The new model discussed in the study is called EUROchain, a simplified CBDC payment system with a unique proof of concept. It allows users to maintain privacy in smaller value transactions. However, as soon as they cross a certain threshold, they will have to compromise anonymity to follow the regular AML/CFT laws. It proposes "anonymity vouchers," which lets users transfer a limit amount to anyone on EUROchain for a predefined period of time. For instance, a user may get a voucher to remain anonymous for transactions under $1000 per week.
The low-value transactions will not allow the user's transaction history and identity to be revealed. Neither the intermediaries (like banks) nor the central bank will know about the time and amount of the transaction. The limits on these payments are automated. An AML/CFT compliance authority will ensure that it performs additional checks. It would also reject any transactions made to sanctioned or banned users.
Why is this stance difference?
The biggest issue with cryptocurrencies, according to several peers of ECB, is anonymity. Most digital currencies work on blockchains that allow immutable transaction records available to the public but never fully reveal the personal details of a sender/receiver. As a result, the crypto space is quickly becoming a favorite amongst many criminals who are demanding ransoms in digital coins.
The ECB proposed system doesn't demand full personal information and leaves some space for privacy. However, it also aims to ensure that users do not violate AML/CFT regulations. Maintaining transaction thresholds enables them to provide privacy to everyday users while keeping an eye on criminal activities. To achieve its objective, the ECB will use R3 and Accenture-supported blockchains developed by the EUROchain research network by Eurosystem.