The central bank of Somalia recently ordered commercial banks in the country to close accounts related to forex brokers. It has also asked banks to provide details of these accounts as well as the amounts they hold.
No explanation by the regulator
The Somali central bank didn't provide the reasons behind its orders. It also didn't reveal how many accounts of forex companies were affected because of its decision. However, local media outlets claim that the regulator has given several warnings about foreign exchange trading in the past, and its recent actions fall in line with its stance.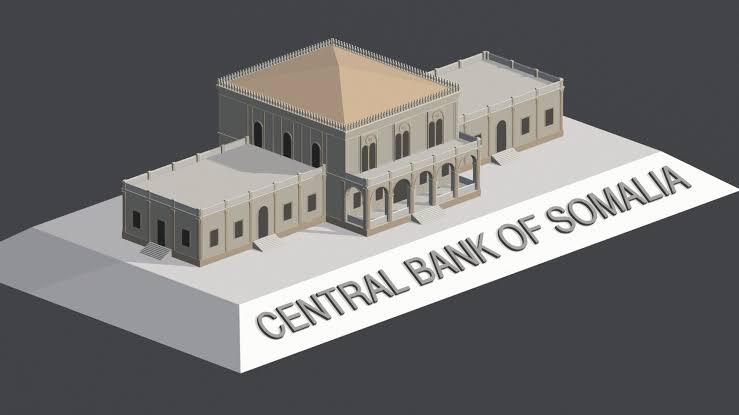 Mogadishu regulators are trying to wipe out the forex brokers from their markets. The country's economy is struggling to survive, but forex brokers continue to chase the grey markets in the region to make profits. The central bank wants to preserve Somali funds and wants to chase out any entities that may threaten their monetary system. It said that it would monitor the accounts of forex brokerages and impose restrictions whenever necessary.
Other measures by the bank
Yesterday, the central bank released another circular in which it asked financial institutions to desist from holding bank accounts of entities involved in currency trading. In the statement, the Deputy Governor of the central bank Maryam Abdullahi Yusuf wrote,
"This is to inform you that the Board of Directors of the Somali Central Bank, in its 43rd session held on 28-10-2019, has issued resolution number 43/G, which directs all private commercial banks in the country to close the accounts of all Foreign Exchange (Forex) traders."
The statement emphasized further that they should implement the recommendations in the circular and send an appendix of the closed accounts to the central bank. Note that Somali security forces raided Mogadishu's forex centers in October this year. It included three offices of Camel Online Forex. The company was instructed to close its offices immediately and stop operating.
The locals continue to trade forex on a number of platforms operated by foreign brokerages. Most of these companies exploit regulatory loopholes and keep their businesses offshore to avoid detection. Somalia doesn't have a regulatory structure supporting online forex trading, which makes it a gray sector.