The Australian Government has opened a new consultation in regard to specific recommendations that the Royal Commission made. These recommendations are in relation to the cooperation between the Australian Securities and Investment Commission (ASIC) and the Australian Prudential Regulation Authority (APRA).
The New Recommendation 6.9
The recommendation, aptly called Recommendation 6.9, will enact a statutory obligation between these two groups to cooperate in many respects. They must share information with each other as well as notify each other should the one regulator have a reasonable belief that it is breaching the other's legislation. The new law mandates both APRA and ASIC to cooperate in the performance of their various functions and powers as far as it is practical.
The two regulators are furthermore obligated to comply with requests in writing for information between the two of them unless it's formally refused in writing by the relevant Chair or Chairperson.
Legal Examples
Examples given for the information that is included within these obligations are several. The first is audit documents that were prepared for a company and, after that, disclosed to the relevant regulator. Another is the legally mandatory information that a regulated entity must collect for the applicable regulator. The third is information that was voluntarily given to either regulator over various financial products, either an individual or a company is offering consumers. Lastly, mandatory filings or reports that a company provides a regulator are included in these examples, as well.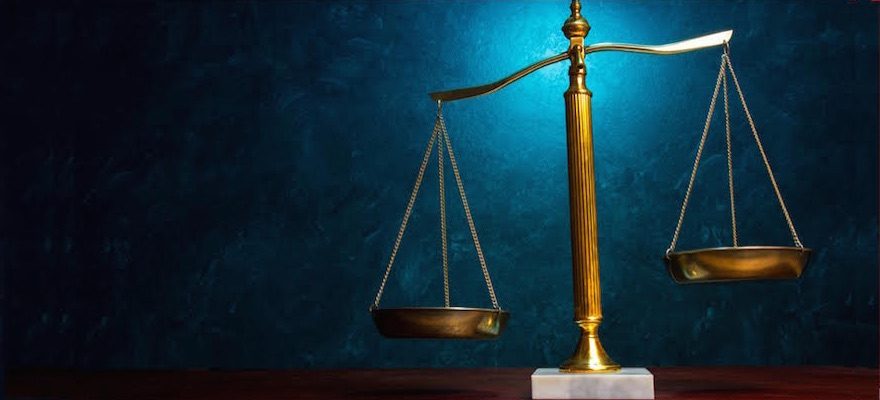 Important Exceptions
The law includes exceptions to this mandate of cooperation and sharing documents and information, however. An example of this is either documents or data that are in relation to administrative or internal functions of one of the regulators, are not within this scope. Furthermore, this includes material that handles the day-to-day operations of an agency: Procurement or tender agreements, leases, contracts for services, and staff employment agreements.
Another exception to this is either information or documents that reveal a specific subject that has otherwise been claimed by either a regulator or another person. Specifically, the claim should be for legal professional privilege.
Both ASIC and APRA are also required to give each other notifications, should one of them enact material breaches in regards to the other regulator's enforcement responsibilities.
The consultation has invited interested parties to submit their responses in regards to this legislation, with the cut-off date for these opinions being the 24th of January, 2020. As of now, it's unclear if the law will entirely pass or not.