Broker technology provider B2Broker's arm B2Prime recently became the first forex prime broker to receive authorization from Belarus regulators. The firm acquired a license to operate from the National Bank of the Republic of Belarus (NBRB).
Entering the virgin Belarusian market
B2Prime, also known as Prime Brokerage Services Limited, provides users a wide range of prime broker services that covers more than 800 trading services, including commodities, metals, indices, shares, and forex. The parent entity of the firm aggregates and distributes liquidity using numerous channels of distribution like AMTS ECN Bridge, Tools for Brokers Bridge, FIX API, B2BX Marksman, PrimeXM X-Core and OneZero Hub.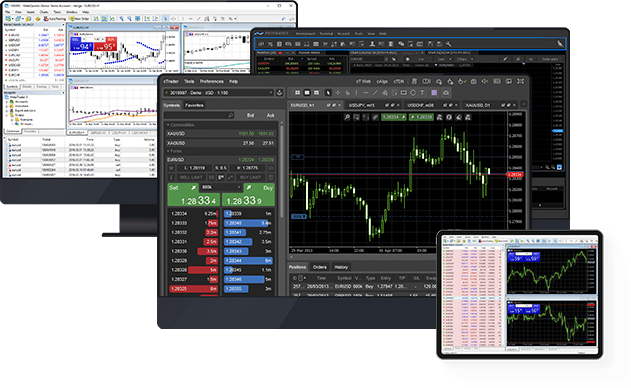 The firm is now a part of the register of forex companies maintained by the NBRB. It will now have to undergo an assessment of their trading platform conducted by the National Forex Center. The institution is established by the central bank and the Council of Ministers. The original terms for forex companies include a BY2 2 million minimum capital. The firms also need to deposit $50,000 to the Compensation Fund as a guarantee payment.
The firm must also become a member of the Association of Financial Market Development (ARFIN). The localized entity must be incorporated within the country in order to receive the license from the central bank.
The growing interest in Belarus
Belarus is quickly gaining the attention of forex companies who want to set up shop in an emerging market. The country had an unregulated forex market and didn't have separate regulations for the sector for decades. In 2016, the lawmakers finally brought a new regulation that regulates forex operations in the country. The regulations defined the activities of a forex broker which helped them come out of the shadows and operate legally in the market.
Forex brokers are interested in this market because of the recent crackdown in Russia. Since 2018, Russian authorities are busy eliminating competition from the market. They have revoked the licenses of several firms including Teletrade Group, Trustforex, FixTrade, Forex Club and Alpari Forex.
B2Broker identified the opportunity in Belarus and increased its activity in the region in the last few months. It launched the B2BX project, which provides aggregation of crypto liquidity.