The Financial Industry Regulatory Authority (FINRA) fined Credit Suisse Securities $6.5 million. A consortium of exchanges includes NYSE, NASDAQ, Cboe Global Markets, and their affiliated exchanges also supported the fine.
Why was the entity fined?
According to a new FINRA filing, Credit Suisse was fined because it violated Supervision and Market Access Rules between 2010 and 2014. During the four-year period, Credit Suisse allowed its institutional entities and broker-dealers direct access to markets on different exchanges. It executed more than 300 billion shares for its clients with direct market access. The activity produced more than 50,000 alerts at the exchanges and FINRA, which indicated a possibility of manipulative trading during this time.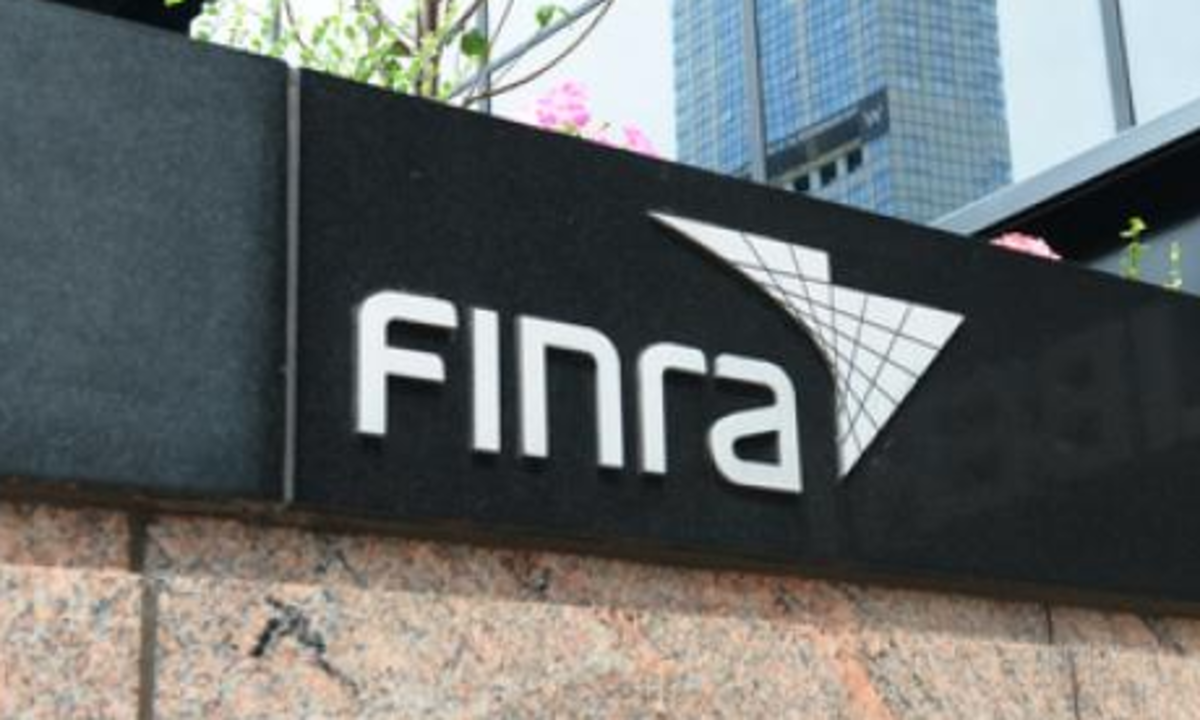 The alerts also indicated wash sales, spoofing, and pre-arranged trading. Most of the alerts came via activity from three specific clients. FINRA commented on the actions via a statement, writing,
"As gatekeepers to the U.S. markets, it is critical that firms implement a robust supervisory system and actively surveil for manipulative activity in order to protect the integrity of the markets. This case demonstrates that firms who do not reasonably do so will be held accountable."
Credit Suisse' lethargic policies
The three clients identified by FINRA were responsible for 20% of the company's order flow. The number of alerts during the time was large, but the company did not pay attention to the issues and continued with its practices. It failed to take any steps to stop the abuses by establishing a supervisory procedure to manage these orders.
The regulator fined the company because it allowed billions of shares to enter the US exchanges and markets without being subjected to adequate supervision and reviews. The company also failed to work on its surveillance system. The company has neither denied nor admitted the charges. However, it has decided to pay the fines.