Cryptocurrency publication CoinTelegraph recently reported a regulatory crackdown on crypto miners in China. The authorities reportedly seized 7,000 mining machines in the region.
China against cryptocurrencies
China has been one of the strong critics of digital currencies, even though a big chunk of Bitcoin's hash power resides in the mainland. While many other countries have spoken out against the use of digital currencies, China has undertaken organized regulatory efforts to beat the industry. It dragged out several crypto projects and exchanges alongside a large number of miners in the last two years.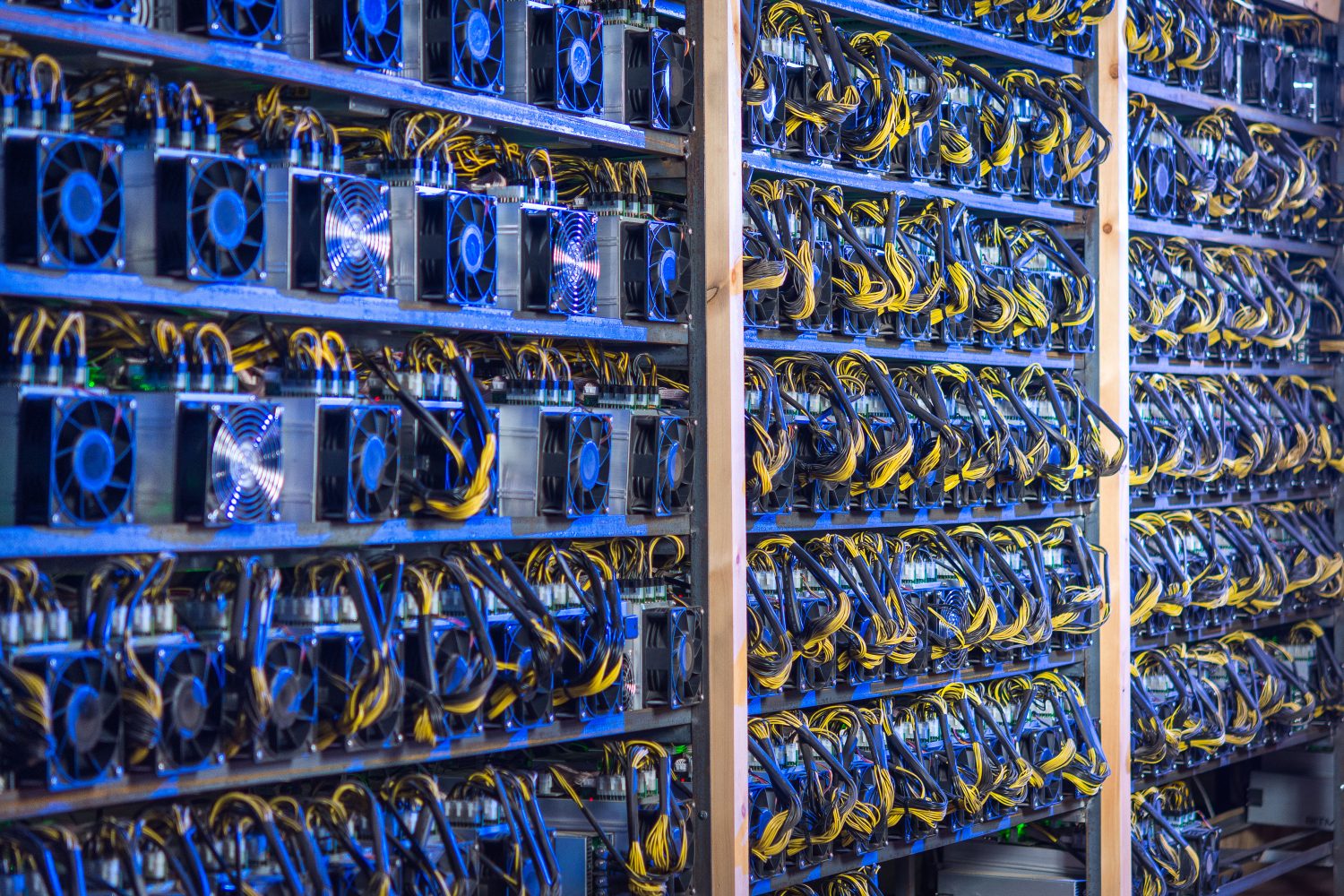 However, the crypto mining machines that the authorities seized this time were engaged in the illegal use of power. The authorities conducted a detailed investigation of more than 70,000 households too in Tangshan's Kaiping district since April 2019 to find out how power was being utilized in these spaces. After finding out the leaks in the grid, they seized mining machines on Monday. The machines were reportedly seized near a village, and miners were using their electricity to run their own operations.
Who is leading the action in China?
Crypto mining operations consume huge amounts of power, which could create troubles for the electricity consumption stats in the region. This is why the State Electric Power Department is leading the momentum against illegal crypto mining operations, alongside other authorities. Local police suggest that Bitcoin mining operations run 24×7 and consume as much as 40x more electricity than an average family.
The Chinese authorities are reportedly planning to launch a state-backed digital currency. The new digital coin will be launched by the People's Bank of China (PBoC), but details about this crypto coin are not public yet. President Xi Jinping is promoting the use of blockchains as well. However, their aversion to cryptocurrencies is still high. Most recently, a controversial news report about Binance's Shanghai office raids came out. Binance denied having any office in Shanghai.