Bitcoin's fortunes may fail to turn by the end of the year as institutions are still bearish on the coin. On the other hand, analysts have already started predicting a bull run for the largest cryptocurrency in the world.
Why are institutions bearish?
Analysts suggest that fundamental and technical indicators are pointing towards a bull run for the Bitcoin market. However, institutions are focused on the Chicago Mercantile Exchange (CME) weekly report titled "Commitment of Traders." The exchange reveals position data related to the digital currency futures contracts, as given by reporting firms.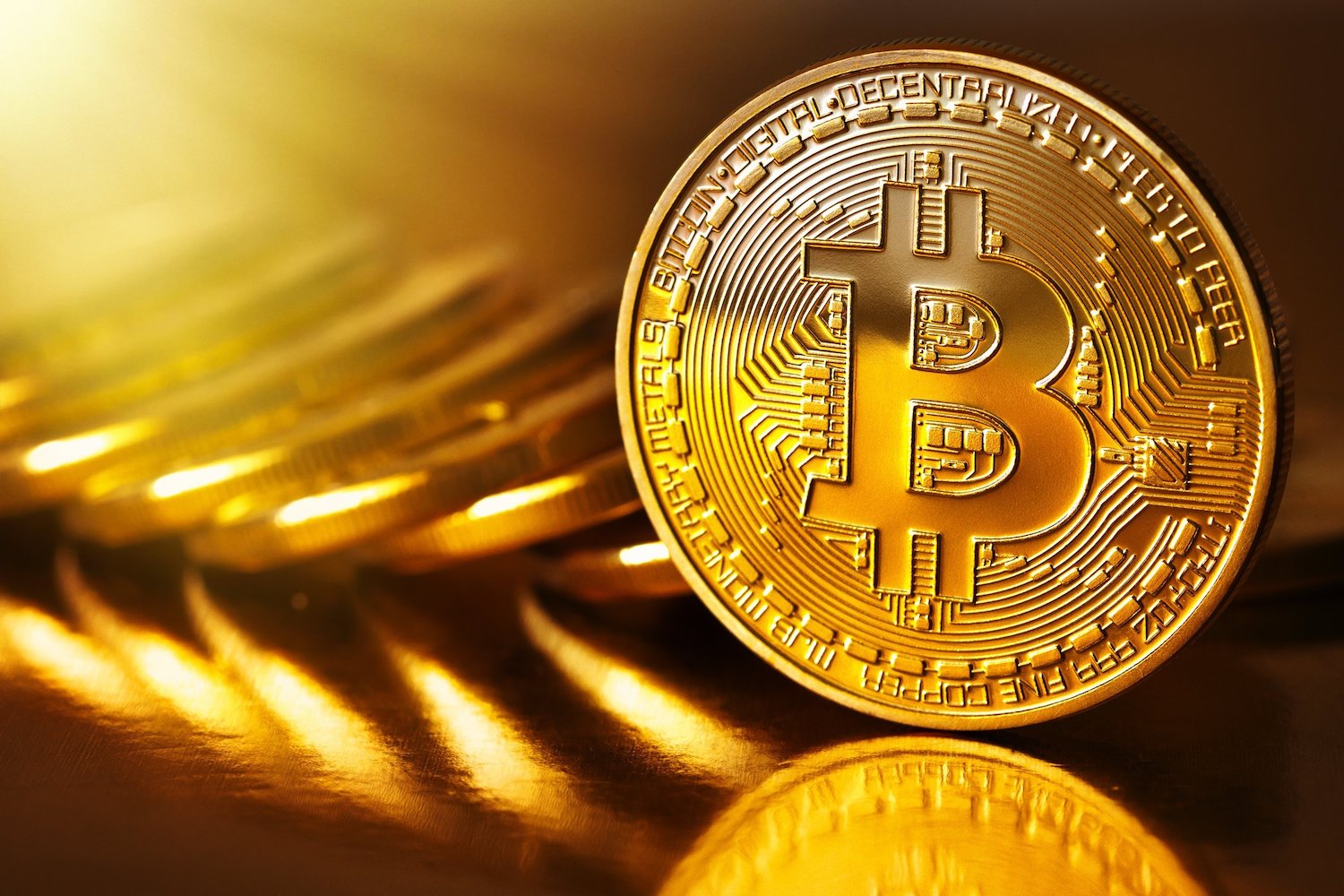 The latest volume of the report shows that most institutional investors– including money managers and hedge funds, have an astoundingly high bearish sentiment. With an aggregated position of -1,250 BTC, they are net short on the digital currency. Note that this also the lowest metric we have seen since Bitcoin futures were listed on the exchange. While others are creating strategies for the next Bull Run, institutions don't seem optimistic.
Do institutional investors know it all?
Institutional investors do not have a reliable history in Bitcoin markets. However, they do have some evidence suggesting an understanding of the market. According to a NewsBTC report, futures data suggested that institutions didn't short Bitcoin when Bakkt launched. However, they have started taking a short position on the coin now because Bitcoin crashed in the following days.
The other side of the aisle is much more excited with Bitcoin prices. According to analyst Dave the Wave, who successfully predicted the $6,000 move a few months ago, the coin will go up from here. He said that Bitcoin's Moving Average Convergence Divergence (MACD) indicator will go up because of which Bitcoin market will enter another bull phase.
Bloomberg Intelligence's senior commodities strategist Mike McGlone said that in 2020, the coin has a higher chance of moving 40% up to reach $10,000 valuation than falling 30% and reaching $5,000. He said that BTC markets are in consolidating bull markets right now as moving averages are tightening up. He added that the relative strength of Gold should add to Bitcoin's prices. The upcoming halving of Bitcoin block rewards could also drive the prices of the coin up.