The Australian Securities & Investments Commission (ASIC) announced today that it had received interim asset restraint orders against two companies- BrightAU Capital Pty Ltd and Maxi EFX Global AU Pty Ltd. The firms are trading as TradeFred and EuropeFX, respectively.
New orders mark a win
The regulator received the orders to restraints asset of the two firms by a Sydney Federal Court. The orders will be applicable to the Corporate Authorized Representatives of Union Standard International Group Pty Ltd., an OTC derivatives service provider that trades as USGFX. The regulator has also sought customer protection under section 1323 of the Corporations Act while their investigation continues.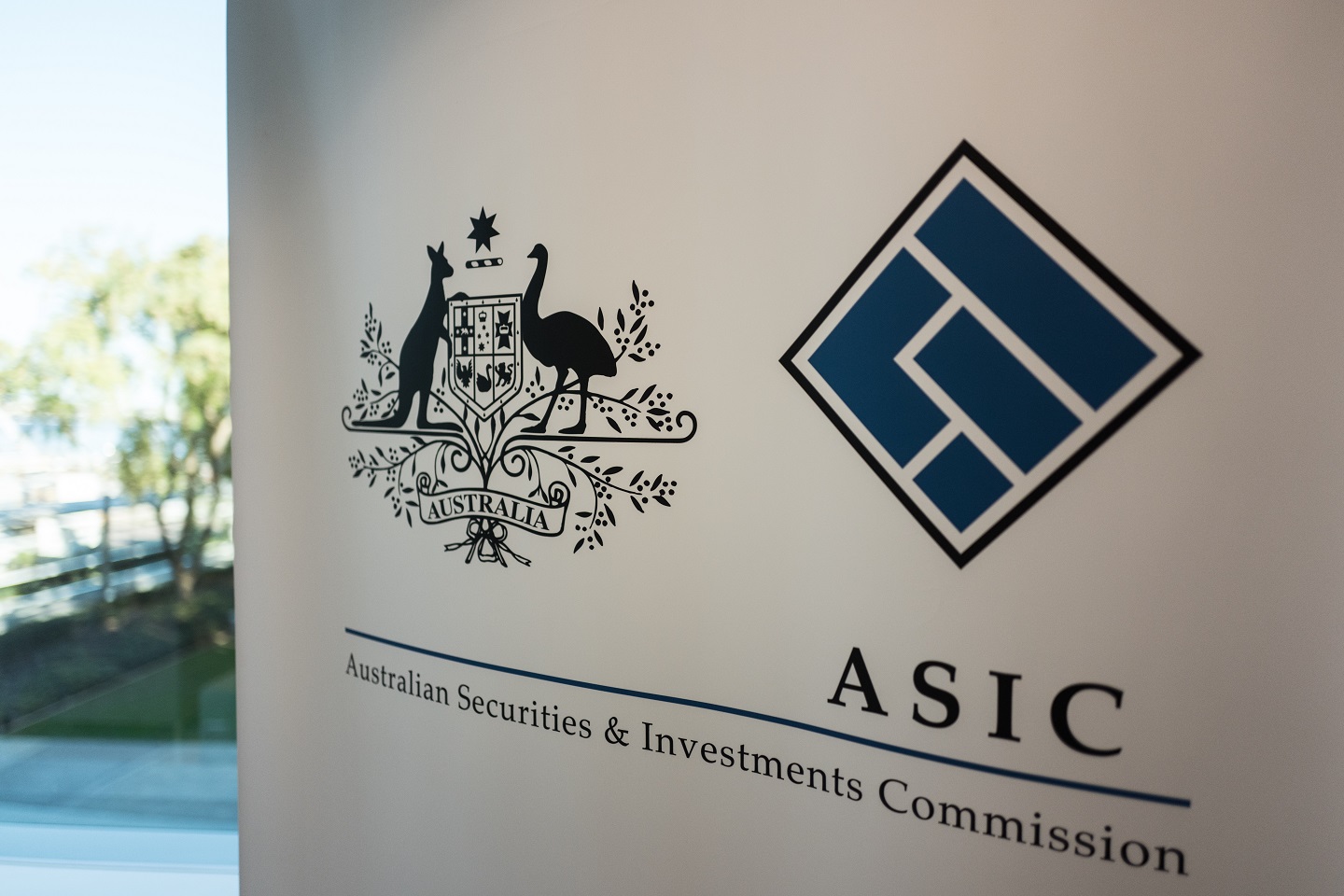 Note that TradeFred and EuropeFX are USGFX representatives. The court made orders against them on December 12 and December 17. It also issued an asset restraint order against USGFX on ex parte basis on December 12, which was vacated on December 17. At the time, the derivatives provider gave the court an undertaking that it would maintain at least AU$182,000 and US$53,067.33 in a separate bank account. The court did not make any further orders against the company.
What does the order include?
The order puts asset restraints on the TradeFred and EuropeFX, but they will be allowed to make payments to their creditors and customers under the ordinary course of business. However, John Carlton Martin has been ordered to avoid traveling overseas. Martin is the director of TradeFred and USGFX. Pedro Eduardo Sasso, who is the director of EuropeFX signed an undertaking that he would inform the ASIC before he leaves the country.
Meanwhile, the regulator is continuing its investigations into the company. It suggests that it did not find a contravention of Australia's Corporations Act against any party. More details will be available when the court hears the matters on February 17, 2020.
USGFX is one of the oldest forex brokers in the region and has a decade-long track record to show. The Sydney headquartered company operates branches in Hong Kong, Shanghai and Auckland. ASIC's recent investigation into the company comes as the regulator aims to swipe risky investments from the market.
The regulator performed an industry review in 2018 and found that 72% of clients who traded CFDs and 80% who traded binary options lost money. These collectively made retail traders lose about $2 billion during the year.