Finney smartphone maker Sirin Labs is reportedly discussing a merger with an Israeli cybersecurity company. It is unclear whom the company is talking with.
A deal to arrive in the upcoming weeks
Sirin Labs founder and CEO Moshe Hogeg said that the company is talking with an unnamed Israeli company about a possible merger. He said that Kenese Rakishev, a Kazakh billionaire and his partner in the Singulariteam group, visited Israel to talk to the cybersecurity firm. He confirmed that it is a small company but didn't reveal its name, saying,
"[Rakishev] visited Israel specially this week in order to close the deal to merge a small Israeli cybersecurity company into Sirin Labs."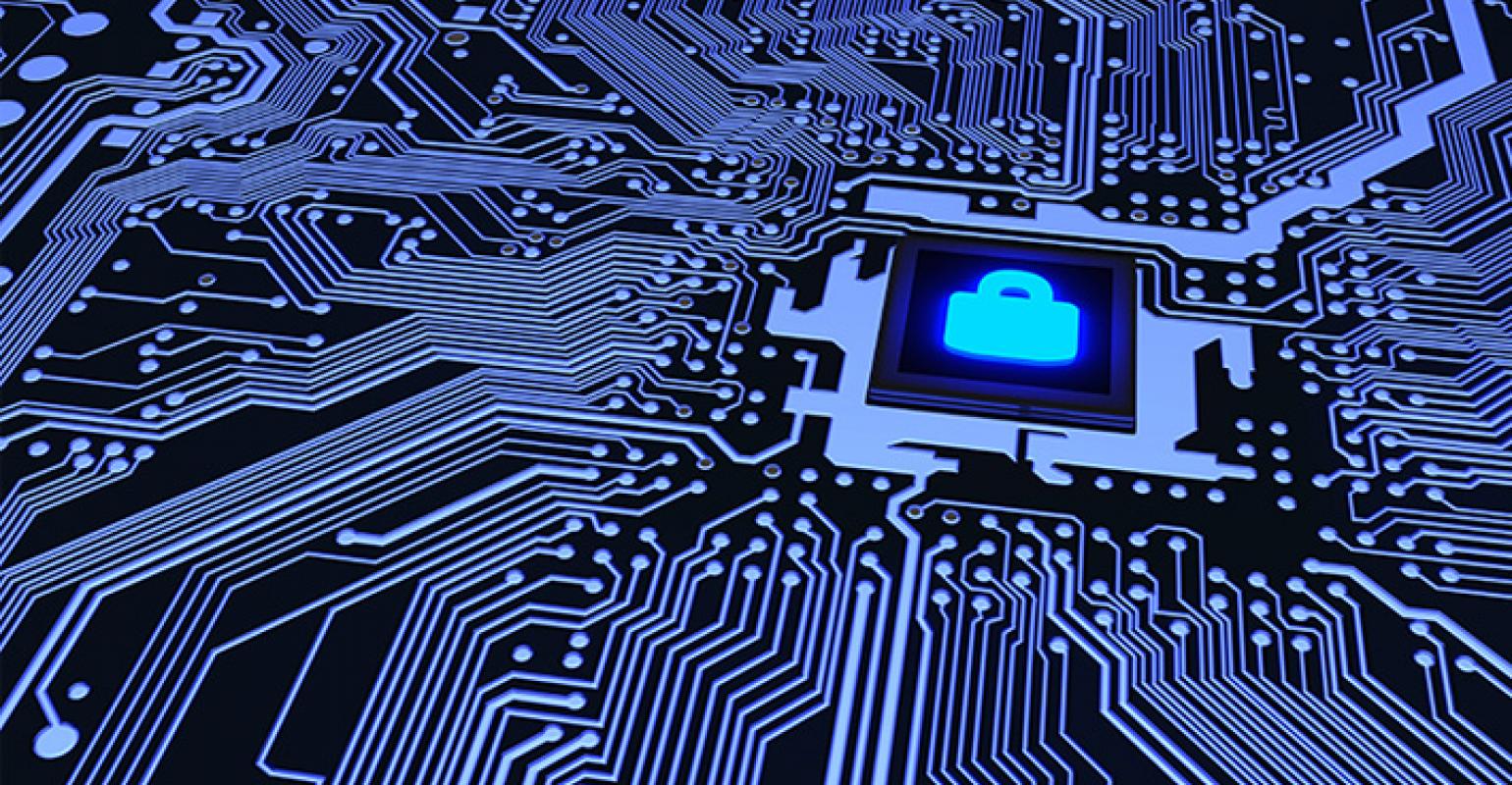 It would help the company create a broad-based cryptocurrency group that offers both hardware and software products to the users. He added that the merger talks had reached an advanced stage and the deal could be signed in the upcoming weeks.
Hogeg, an Israeli entrepreneur, is busy investing in a variety of companies. He has invested in BlockTV media venture, the Beitar Jerusalem soccer club and the VC fund Singulariteam apart from numerous other ventures.
Business restructuring in progress
Sirin Labs makes cryptocurrency-oriented Finney phones for the users. The industry has come under severe regulatory pressures in 2019 because of which the company wants to restructure and ensure steady growth. The company is a paradox, even in a largely unregulated crypto space full of many over the top projects. The company raised more than $250 million via two rounds of ICO.
It launched its SRN token as well, which has a market capitalization of $3 million. The token reached top capitalization in January 2018, right before the ICO and crypto markets took a nosedive. The coin has struggled to make its presence felt or achieve a significant price uptick, even though there are have been a few speculative pumps in between.
The company has tried to make its Finney phones popular among the masses by partnering with various crypto service providers. In December 2017, it signed popular football player Lionel Messi to become the phone's brand ambassador. Finney phones rune on Sirin OS, which helps in making blockchain transactions and runs blockchain apps. It provides secure access to the exchange, encrypted messaging, resource sharing in a P2P ecosystem and a cold storage wallet.
Excited with the prospects of his products and the upcoming deal, Hogeg is planning to sell various cybersecurity products via Sirin Labs' flagship store in Mayfair, London.