Wall Street JP Morgan was recently greenlighted by authorities to operate a majority-owned securities business in the country. The bank is now free to increase its ownership in a local joint venture.
Chinese markets open up
The government of China promises that they will lift strict controls over their financial markets and allow foreign firms to assume a more prominent role. As part of this promise, JP Morgan Chase was recently allowed to work on a joint venture with an undisclosed minority Chinese company. The two will operate proprietary trading, investment consulting, brokerage and asset management business.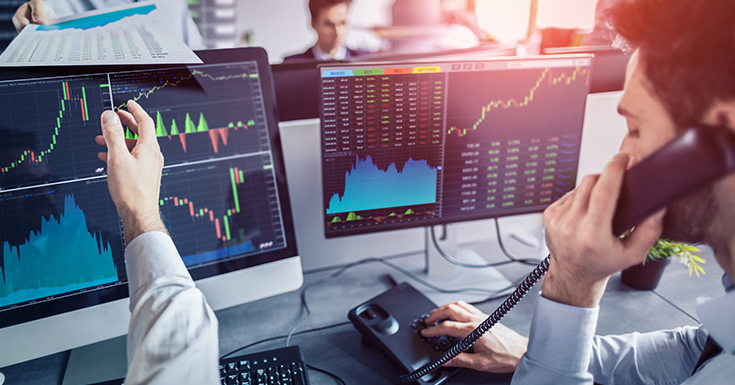 The bank's chairman and chief executive Jamie Dimon commented,
"China is a critical market for many of our domestic and global clients. We will continue to invest in and fully support our business in the country."
The American lender first applied for a majority-owned JV in May last year and received the permit now. It has the first American and fourth global bank to have received a majority-owned securities venture permission from the Chinese authorities.
Full foreign ownership to come soon?
As the Chinese authorities are busy opening up their markets, they are expected to allow more foreign firms to create fully owned ventures somewhere in 2020. In March, it allowed Nomura Holdings, a Japanese brokerage firm, to set up a wholly-owned venture in the country. JP Morgan peer Goldman Sachs is also trying to set up similar majority-stake operations and wants to get full ownership of local businesses.
The first foreign-controlled brokerage to work in the industry was Swiss bank UBS. Before the new rules about majority ownership were launched in 2017, the bank-owned only 25% stake in its China venture. Now it has a controlling 51% stake in UBS Securities.
China's financial market is worth an estimated $40 trillion, which now allows foreign firms to own as much as 51% in their local ventures. Earlier the government created a ceiling at 49%. Morgan Stanley and a host of other banks that operated in China under the previous limitations are now planning to up their stake.