Crypto exchange Kraken announced this week that it has acquired the OTC desks by Circle. The company now owns Circle Trade, the largest OTC desk in the crypto market. Last year, it handled a volume of $24 billion.
Circle shrugs off the OTC business
The Goldman Sachs backed Circle works as a core liquidity provider to the crypto industry and serves everyone from crypto funds, to exchanges and from family offices to hedge funds. Circle Trade was originally designed to help provide liquidity to the company's retail app focused on Bitcoin payments. However, it grew to become one of the biggest players in the industry.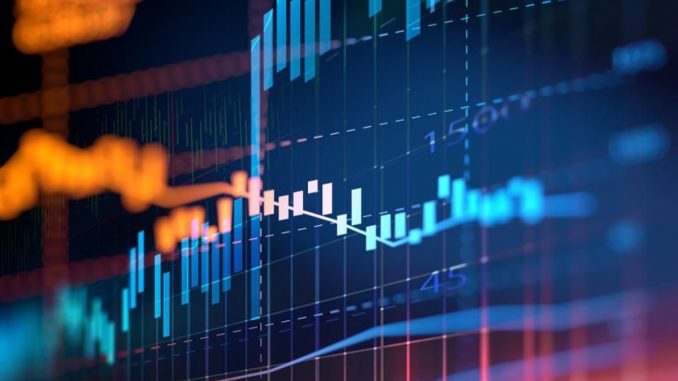 Parting with such a huge business is uncommon for most emerging crypto companies, but Circle has recently decided to shift its product direction. The company recently laid off 10% of its staff, roughly 30 people, citing problems with regulations. It also discontinued 'Circle Pay' its social payment app which was used for making Bitcoin payments across 29 countries on both sides of the Atlantic. Last year, the company acquired crypto exchange Poloniex but sold the US-licensed entity this year.
Where is Circle headed?
After making some big decisions to part ways with its suite of products in 2019, the company started a new licensed subsidiary in Bermuda. It also acquired FINRA licensed alternative trading system SeedInvest. The company is reportedly trying to secure a banking license.
Circle Trade, on the other hand, will work in tandem with other parts of Kraken's product suite. The exchange helps the OTC desk improve the core portfolio reconciliation as it will be better integrated with other products now. The product will be led by Kraken's OTC head Nelson Minier. He manages a team of 20 at Kraken and has worked to improve the exchange's over the counter capabilities in the last two years.
Since 2017, Kraken is marching ahead to become a global crypto giant. The company has already strengthened its position in Europe and the US. While it conquered Europe long ago, it also holds a 3% market share in the US. In its bid to expand its global presence, the company acquired CleverCoin, a Dutch Bitcoin exchange, and Glidera, a Chicago-based non-custodial service.