Two former Barclays traders were sentenced to a total of nine years imprisonment for their involvement in the fraud. They were accused of conspiracy and plotting with a cartel in the euro swap market.
The conspirators, Colin Bermingham and Carlo Palombo will face the wrath of the law, but they are challenging the fine judgment. They have disagreed with the assessment by the UK police over the gains they made on the conspiracy.
Bermingham, former Barclays managing director and ex-president of Euro Rates, was sentenced for five years. His co-conspirator, Carlo Palombo, received a four-year jail term. They were sentenced for their involvement in the swapping of markets to rig LIBOR.
Conspiracy occurred within a space of five years
The SFO accused them of conspiracy with others at Societe Generale, Barclays, Deutsche Bank, and other banks. These series of conspiracies occurred between 2005 and 2009. US prosecutors said that they set up a fake chat group with the main intent of defrauding and manipulating Euribor. They sought to take advantage over counterparties in a plot that lasted for five years, according to the prosecutors.
The conspirators in disagreement over fine
The SFO has slammed a confiscation order fine on the accused, but they are contesting the said amount. They also said they would not have any reason or benefits to convince traders to put in lower or higher submissions. However, the court ruled otherwise. The court said they are guilty of routinely assisting their colleagues in the London Bank to alter the already submitted rates to gain from the deal.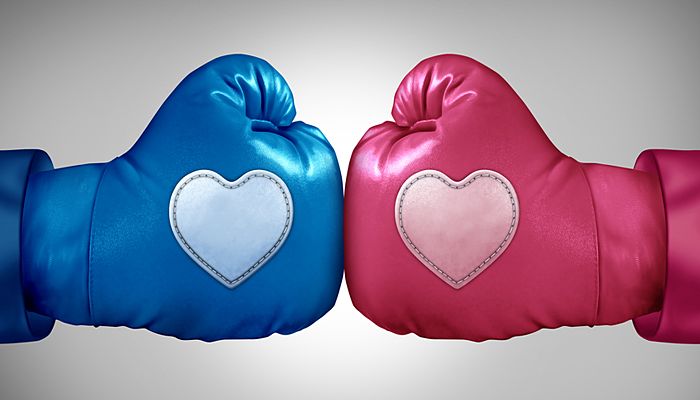 However, the UK court overturned his convictions because the jury had gone through the evidence. The jury had also concluded that there are no sufficient proofs to convict him.
Both parties are having diverging views on the case. To solve this problem, there would be a hearing. Every other issue about the case has been resolved. The main topic of disagreement is a fine judgment, according to a London-based prosecutor. The date for the hearing has not been fixed yet, but from all indications, the accused persons would still face the jail terms.
Brokers and Banks also fined
Global regulators have placed fines on brokers and banks to the tune of $9 billion. The regulators have also charged more than 30 persons for their irregularities in setting up Libor rates. The Libor is used to determine interest loans and financial contracts in the world.
In the next court hearing, the two accused would try to agree with the prosecutor over the right fine judgment for the case. These global regulators include FCA, Swiss regulators, and U.S. regulators. After the court hearing, it is believed that the matter will be resolved between the two parties.