The US Securities and Exchange Commission (SEC) today agreed to settle with former Goldman Sachs executive Tim Leissner. The settlement was related to the Foreign Corrupt Practices Act (FCPA). Leissner will be barred permanently from the securities industry as part of the settlement.
Charges against Leissner
According to the SEC, the former Goldman executive was engaged in a corruption scheme. As the participating managing director of the lender, he used a third-party intermediary to bribe people in the Emirate of Abu Dhabi and Malaysia. The bribery started in 2012 and was targeted towards high ranking government officials. Providing these bribes to the officials brought many lucrative deals to the Wall Street giant.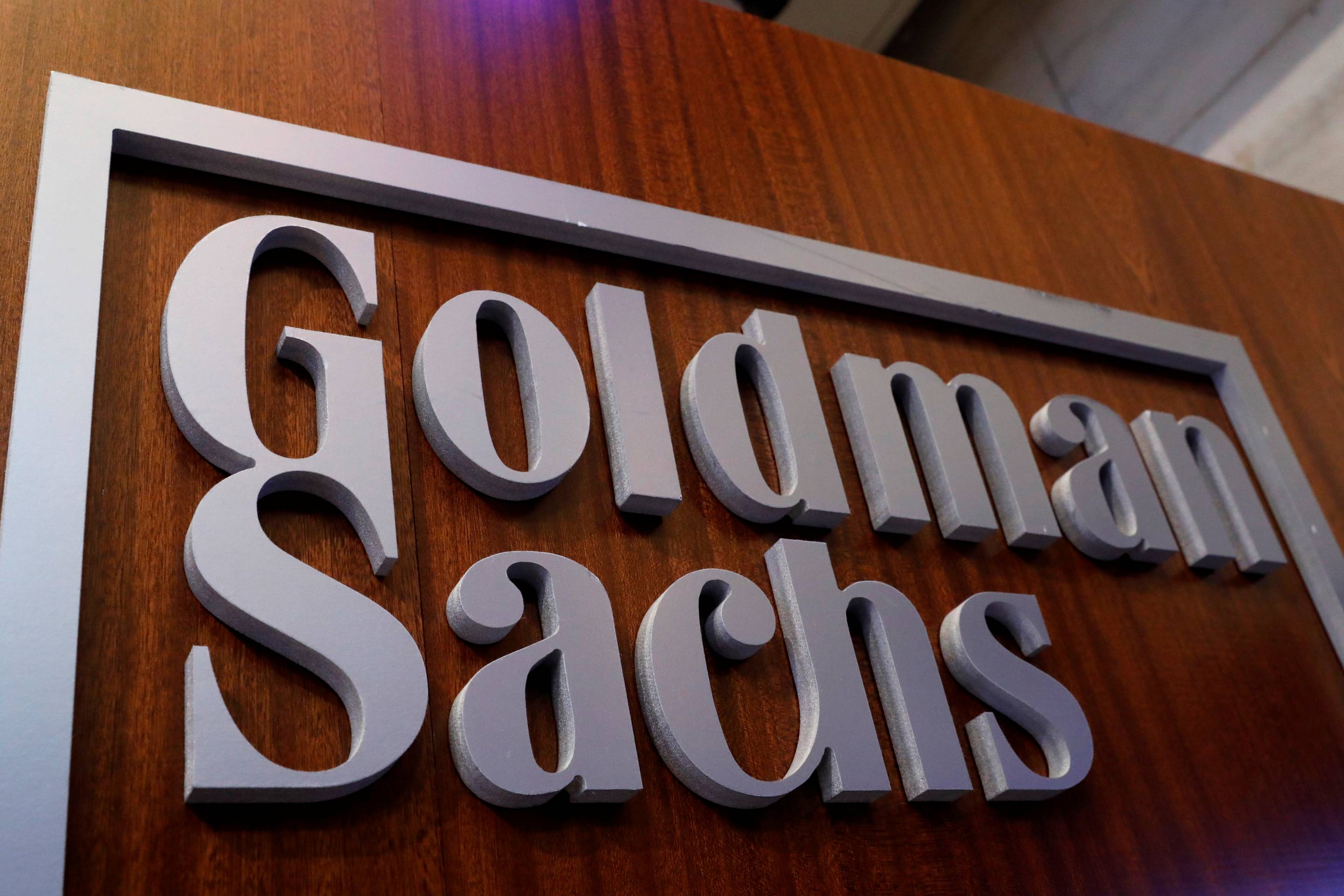 The most controversial of these deals was with 1Malaysia Development Berhard (1MDB), an investment fund owned by the government of Malaysia. The lender underwrote $6.5 billion in bonds for the fund. The bribery scheme brought at least $43 million in illegal payments for Leissner.
Terms of the agreement
According to the settlement agreement between the two, the SEC found that Leissner violated laws related to internal accounting controls, anti-bribery, and provisions for books and records. He will be barred from the securities industry permanent and disgorge $43.7 million. This money will be offset by the amounts paid in regard to a US Department of Justice forfeiture order. The DOJ had brought a criminal action against the executive which was resolved.
This is not the first time Leissner is being banned by a security regulator. In July, the Hong Kong Securities and Futures Commission (SFC) announced that the executive is banned for life from re-entering the markets in relation to the 1MDB scandal. In December last year, Singapore also banned him from participating in its securities market because of the 1MDB case.