Earlier today, the Australian Securities and Investments Commission (ASIC) published an overview of professional registration applications and licensing. This report, spanning from July 2018 to June 2019, shows ASIC's decisions when it comes to the requests within that relevant timeframe.
First-Ever Recorded Drop of Licensees
Within this document, it's revealed that the number of approved AFS licensees has gone down for the first time since the firm's inception. The number dropped from 6 170 in June 2018 to a slightly lower number of 6 159 in June 2019. ASIC explained that the decrease in licensees shows an increase in the number of cancellations that happened this year. Usually, the amount of applications approved is consistent when it comes to ASIC's process. The amount of AFS licensees is higher than when the regime commenced this process, however.
In the period of relevance, ASIC suspended 11 AFS licenses and canceled a further 342 AFS licenses. The Australian regulating body outright refused nine applications during this timeframe, as well. In addition, 154 credit license applications, as well as 172 AFS license applications, were voluntarily withdrawn before ASIC could formally declare its cancellation. The regulating firm concluded that the number of applications refused would've been much higher should the applicants not have withdrawn due to ASIC's feedback.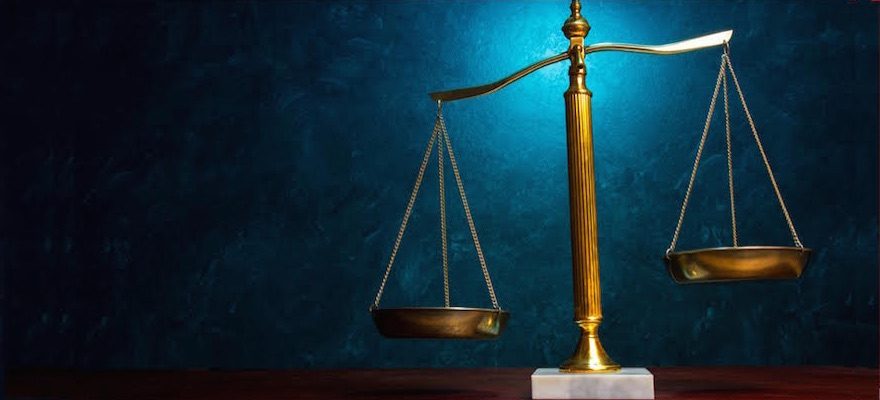 New Looming Legislation
With this information public, ASIC took the time to remind the licensees that new legislation came in on the 1st of November, 2018. This legislation was made to replace the ASIC approved external dispute resolution schemes. Both the Credit and Investment Ombudsman (CIO) and the Financial Ombudsman Scheme (FOS) were removed. These schemes, alongside the Superannuation Complaints Tribunal (SCT), were replaced with The Australian Financial Complaints Authority, or AFCA.
The new legislation mandates all financial firms to be members of the external dispute resolution scheme in order to deal with consumer complaints. Small businesses must now be members of AFCA as well, including trustees of regulated superannuation funds. As a testament to this, ASIC canceled or suspended 48 credit licenses and 4 AFS licenses due to the various parties' failure in obtaining membership within the AFCA scheme.
Further Legal Hoops
Along with this, ASIC stresses the new requirements for various applications, with FX companies included in this net. The FX companies must submit everything from a Risk Management Statement to a Foreign Exchange Operating Statement. They must add further compliance arrangements as well as arrangements for managing various conflicts of interest, as well.