Italian securities regulator Consob ordered a CySEC licensed FX and CFD broker, Hoch Capital Ltd. to exist the local markets. The company allegedly broke local and EU regulations related to its products.
Protecting Italian investors
The regulator said that the ban was considered necessary to protect Italian investors from a company that violates its laws. Hoch Capital is based in Limassol. The company continued to breach local and EU laws even after CySEC (Cyprus Securities and Exchange Commission) adopted measures to curb such activities. CONSOB said that this is the first time that it has exercised its authority to ban a firm from operating in the local market.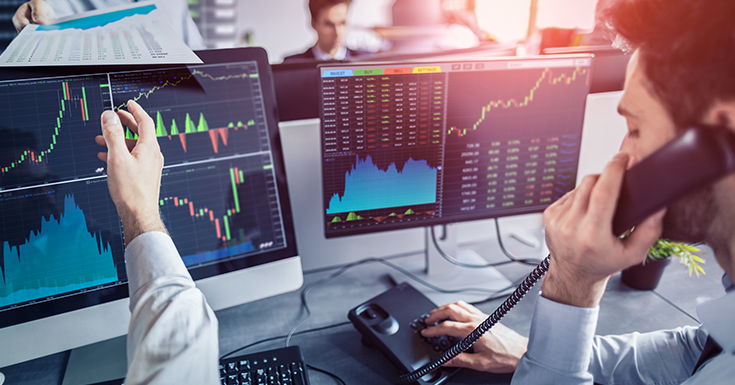 The regulator said that it sent numerous complaints about Hoch Capital to CySEC, narrating the firm's misconduct. It wrote about the company's repeated violations of Italian and European laws. It also noted that the company was promoting CFDs (contracts-for-difference) to non-professional or retail investors. It was also found to be violating an EU directive that made negative account protection mandatory for all brokerage houses. This directive helps ensure that customers don't lose more money than they originally staked and protect them from unlimited losses.
More issues with the brokerage
CONSOB said that the company's employees pressurized its clients to deposit more funds into their accounts. The existing securities rules do not allow incentives and bonuses to consumers for trading, to avoid overtrading issues in the market.
In its statement, the regulator said,
"The complaints refer, among other things, to circumstances such as the total loss of the invested capital, the classification of the investor as a professional-client in the absence of the requisites and the exercise of pressure by the personnel of the company to carry out additional deposits."
After the statement, the regulator said that the company is banned from providing or marketing its investment services to Italian investors. It has also been barred from onboarding new clients and continuing its services to existing clients. This means that it will have to close all the accounts of Italian residents.
The decision was made in accordance with the Consolidated Law on Finance (TUF)'s Article 7-quarter, paragraph 4, alongside Article 86 of Mifid 2. This regulation allows CONSOB to order a company to cease operating in their market. However, it must first inform the member state where the company is licensed.