Tom Jessop, the president of Fidelity Digital Assets, has reaffirmed the company's desire to offer ETH support for its clients. However, he stated that the support would only be added if the company sees enough demand for ETH from clients.
The Digital Assets section of the Company was established earlier this year, as it offered tools and custody services for investors and institutional traders. The firm only concentrated on Bitcoin support, but recently it has been receiving some requests to start supporting ETH as well.
In response to the requests, Jessop told reporters that the company would soon begin supporting ETH.
The Fidelity-backed cryptocurrency trading platform will indeed be rolling out support for ETH next year. But Jessop pointed out that such support will only come based on the reception of their clients. According to him, the Digital Assets firm goes by the actions of its clients. If the clients do not patronize the ETH to a reasonable level, there is no need to offer support for the coin, he said.
Jessop stated that the company has been working very hard to make sure the Ethereum is supported next year. But the company will be led by its clients before anything else. If the clients show a strong desire to trade on the Ethereum, the company will float the coin in the coming year, Jessop reiterated.
According to Celia Wan of The Block, Fidelity Asset's support of only Bitcoin has hindered the company from competing favorably with other crypto-native companies like BitGo and Coinbase.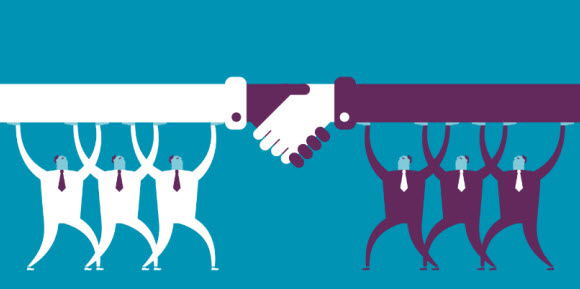 These crypto companies offer institutional custody and trading services, just like FDAS. However, they offer them in multiple digital assets instead of a single digital asset. Celia advised that with the support of ETH, it will bring FDAS in close competition with these other companies.
However, Fidelity would need to speed things pretty fast to offer a wide range of assets other companies are offering. For instance, Coinbase Pro supports Dash, XRP, Stellar Lumens, Bitcoin Cash, and some other currencies.
Fidelity has been skeptical about crypto stability
Fidelity Assets has been a bit skeptical about the stability of some of these lesser value coins. That's part of the reason why it has not floated ETH and some other digital assets. But Jessop confirmed that with time, these fears would be allayed. He pointed out that FDAS was not established to offer services to retail investors. Instead, it was meant to serve family offices, endowments, pensions, hedge funds, and other institutional investors.
In October, President of Fidelity's Personal Investment Unit, Kathleen Murphy, told CNBC that Fidelity is always trying to protect its clients. That is why it does not offer cryptocurrencies to retail traders.
Jessop noted that the company understands the benefit of crypto in the digital market. But it will not fail to protect its clients from the volatility of the market. As a result, it doesn't offer services for retail trading, he stated.