The public and legal issues with New York Attorney General and crypto exchange Bitfinex don't seem to be ending anytime soon. The NYAG recently made a filing against the company and Bitfinex is fighting tooth and nail against the claims.
Bitfinex fights back
Bitfinex has challenged the authority of the New York Attorney General over matters related to the cryptocurrency exchange. The NYAG filed a 'reply brief' on December 4 against Bitfinex at the Supreme Court of the State of New York. The company asked the court to dismiss the case against it and the sister company Tether. It said that the Attorney General has no right to investigate it because Bitfinex does not solicit investments from the state. Moreover, the company said that they had done nothing wrong.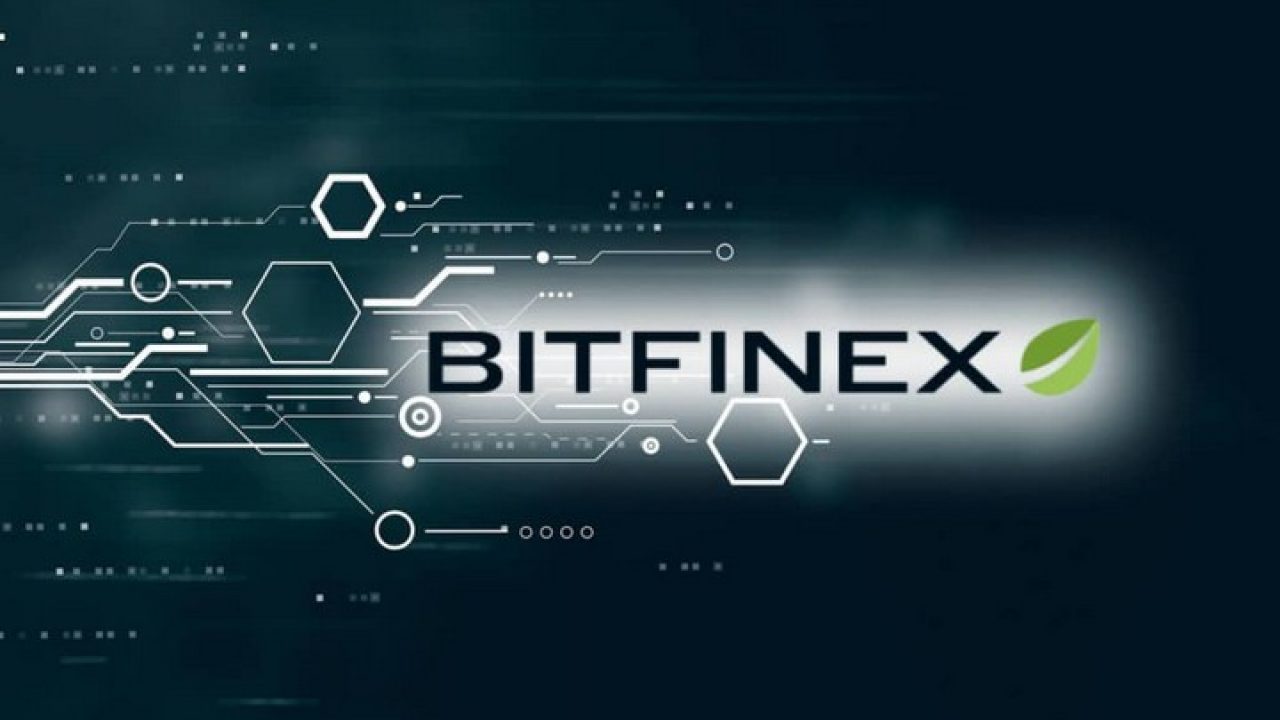 In its latest filing, the NYAG called the exchange's arguments "meritless," forfeited and backward. On August 19 this year, the exchange was ordered to cooperate with the investigation of an $850 million coverup involving Tether and Bitfinex. The investigation revealed that Tether stablecoin is not 100% backed by US Dollars, and the sister firm loaned a multi-million-dollar amount to Bitfinex to hide losses from the customers.
The argument continues
Since the beginning of this battle, Bitfinex has argued that the NYAG does not have jurisdiction over its activities. It further clarified that the OAG proceeded under an unrelated statute. It said that the Martin Act, which is being invoked in this case, governs commodities and securities. However, the Tether stablecoin cannot be described as either because of which the very basis of the case is false.
Bitfinex released a lengthy statement to describe its point. It said,
"Our view is that the New York Attorney General's entire proceeding should have been dismissed by the Supreme Court at first instance. The proceeding does not arise from any conduct by Bitfinex or Tether in New York, and tether tokens are not securities or commodities within the meaning of New York's Martin Act. Moreover, the Attorney General's brief reads as if it is Bitfinex's and Tether's regulator, which it manifestly is not."
The exchange further said that the office of the NYAG is using a factual presentation that is highly misleading. It referred to a loan transaction between the two companies that the AG said was not likely to be repaid. The exchange noted that Tether holders could redeem exactly how much money they paid for obtaining the coin in the first place. It said that Tether has no problems in honoring redemption requests.