Investment app Robinhood is facing tough competition from established broker-dealers. After experiencing exponential growth because of its zero trade free strategy, the company is rethinking its methods to attract new customers.
The rush for younger investors
Robinhood's user base blew up to 10 million in recent months, surpassing some of the prominent brokerages in the industry. Since then, several bigwigs in the industry have also introduced zero-fee trading models, giving Robinhood a run for its money.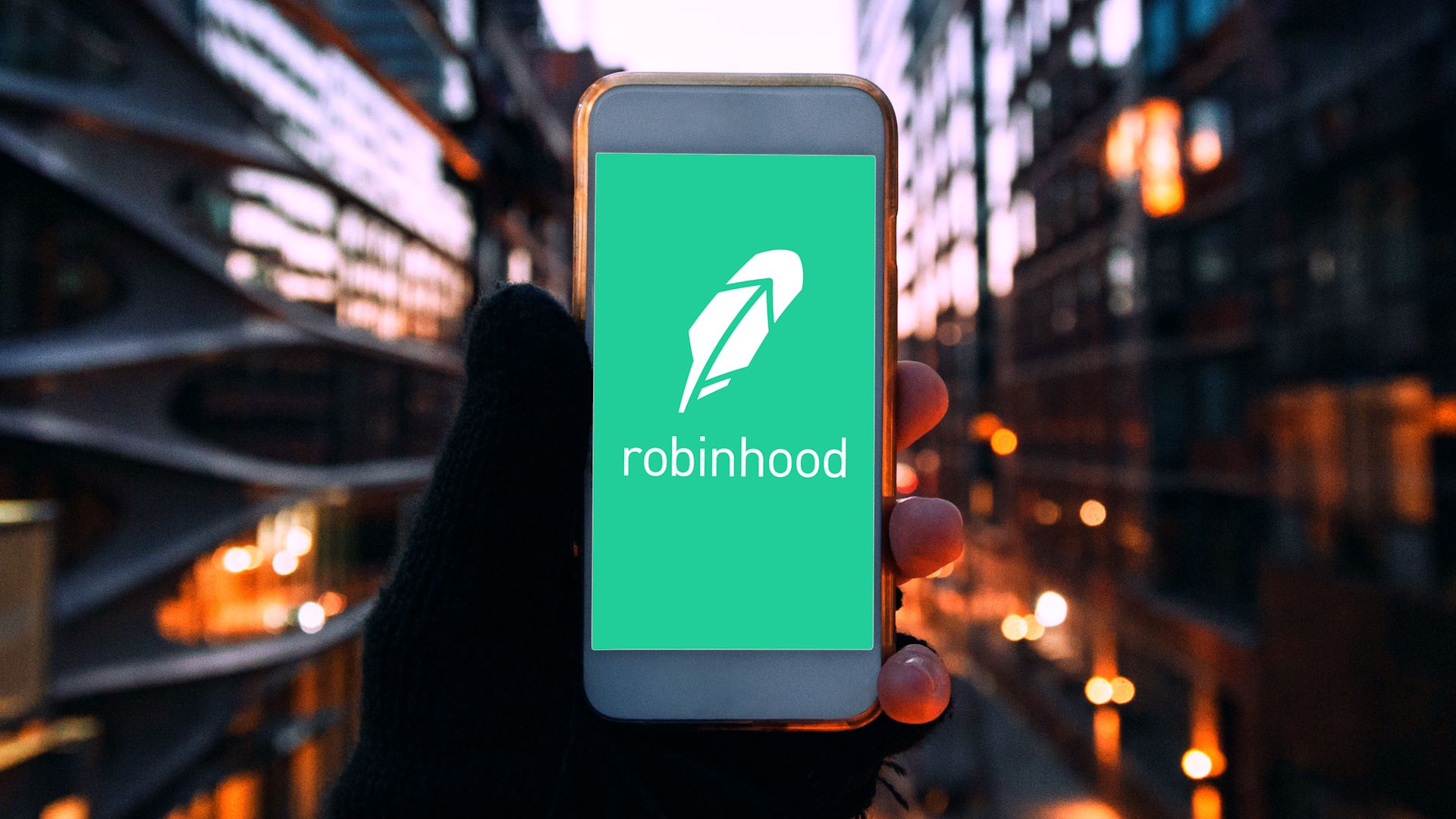 Now the app is planning to attract its primary user base of millennials via a new offering- fractional stocks. This feature allows investors with smaller sums to diversify their respective portfolios and start buying stocks. The fractional stocks can be bought for a minimum of $1 which means that buying stocks regularly with smaller savings becomes easier for people. This helps users in creating a broad portfolio where even smaller sums of money are being spread into a large variety of stocks.
Robinhood entering large brokerage territory
Fractional investing is being offered by several prominent brokerages already. Charles Schwab was the first major mover in this market and allowed its customers to buy and sell fractions of stocks. These larger and older companies introduced the option to lure younger investors to their platform. Now that Robinhood has also introduced fractional trading, other big players in the market could also decide to make similar offerings.
However, until this happens, Robinhood will continue to have an advantage over its larger peers. What sets it apart from others is its mobile trading app which is sleek, easy to use and user-friendly. The app is very popular amongst millennial investors who want to invest a small amount of money in stocks and even digital currencies. The app already supports users who want to invest a set amount into high-priced stocks of their choice like Tesla, Alphabet, Apple, and Amazon.
Currently, Robinhood, Interactive Brokers, and Charles Schwab provide the fractional trading facility to the users. We expect TradeStation, Fidelity, and E*Trade to start providing this feature to users in the weeks to come.