Bitfinex is one of the most controversial crypto exchanges in the world. Linked with Tether issues, Bitcoin price manipulation and public spats with New York AG, the company is now planning to step up its compliance game. It recently announced a partnership with Chainalysis to help monitor transactions. Bitfinex recently got caught up in a new controversy about money laundering.
What does the new partnership entail?
Bitfinex is a prominent cryptocurrency exchange while Chainalysis is a New-York based compliance software and real-time monitoring service provider. It helps cryptocurrency exchanges in identifying and distinguishing suspicious patterns in transactions in real-time. It is also useful for obtaining law enforcement information. It also has a KYC and KYT (Know Your Transaction) service for customers which helps them double down on compliance and regulation.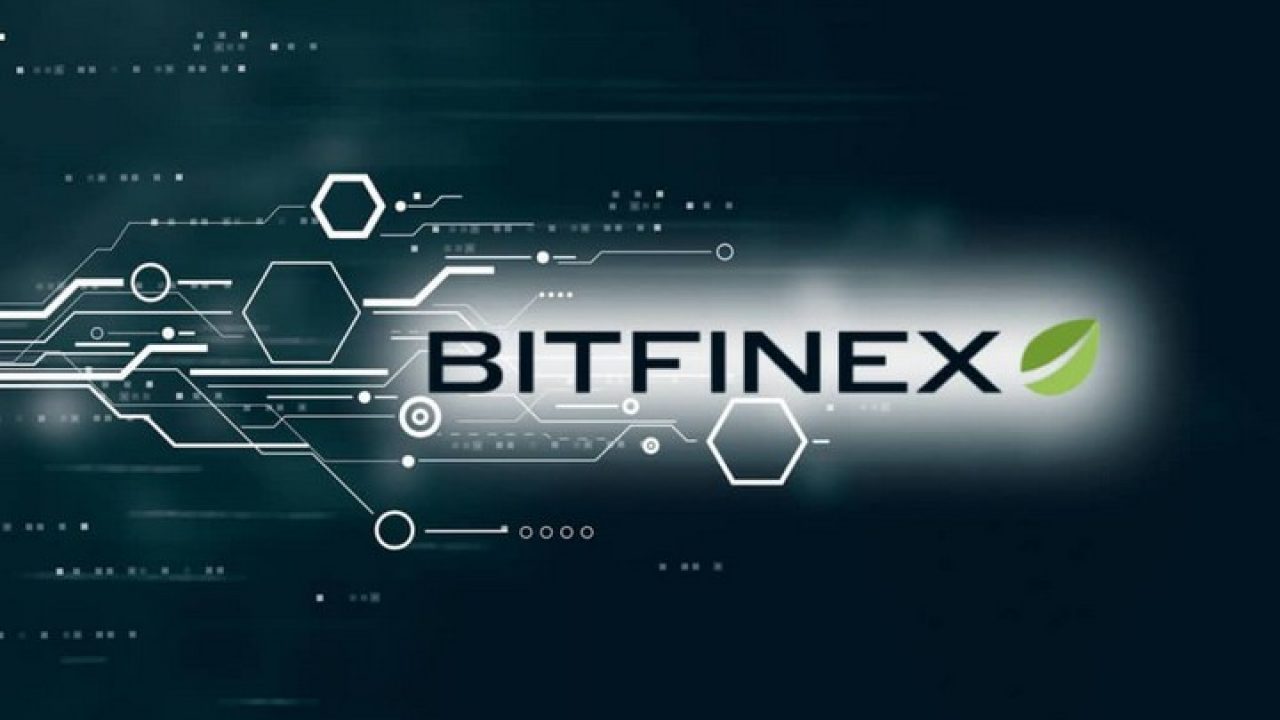 This year, the company has started providing real-time anti-money laundering and compliance software. Earlier, it covered only the Bitcoin blockchain but now also provides data on Ethereum, Bitcoin Cash, Litecoin and a host of stablecoins. Bitfinex's chief compliance officer Peter Warrack commented on the deal and said,
"The solution does not share information identifying users, which is kept strictly in-house. We are excited to work alongside the Chainalysis team to continue to build out a safe and robust platform for our users."
Controversies galore for Bitfinex
The cryptocurrency exchange has always faced regulatory troubles and allegations of manipulating crypto markets. Though Bitfinex has denied these allegations, it has followed an opaque company policy to date. This would be the first time the exchange has signed for a compliance solution that helps it in creating a more transparent system.
Recently, the world's largest crypto exchange Binance also partnered with Chainalysis for compliance solutions. The compliance software is designed to help both enforcement agencies and cryptocurrency firms in identifying suspicious activity. The company says that its software uses algorithms, pattern recognition techniques and millions of open source references to find suspicious transactions. The system can provide real-time monitoring and live alerts on transactions.
The automation process is helpful for cryptocurrency exchanges that see mass volumes and frequently come under the regulatory scanner. Apart from Chainalysis, there is another similar service in the market called Elliptic, which provides fraud detection and proprietary compliance technology to the users.
As governments and regulators around the world are growing increasingly concerned with digital currency transactions and their links to criminal activities, such oversight is necessary.