The Securities and Exchange Commission (SEC) of the US wants the chief investment adviser to Telegram, John Hyman, to testify in London. The agency is investigating the token sale conducted by the company for its Gram cryptocurrency.
Why choose London?
According to the regulators, the High Court of England and Wales can help them acquire the deposition of Hyman as he is a British citizen. A US court previously sought testimony from three top executives at Telegram, including its CEO Pavel Durov. The court asked for testimony at a location mutually agreed to by the company and the SEC. The US securities watchdog filed a case against Telegram for its multi-million-dollar ICO in which it sold Gram tokens to an exclusive group of investors.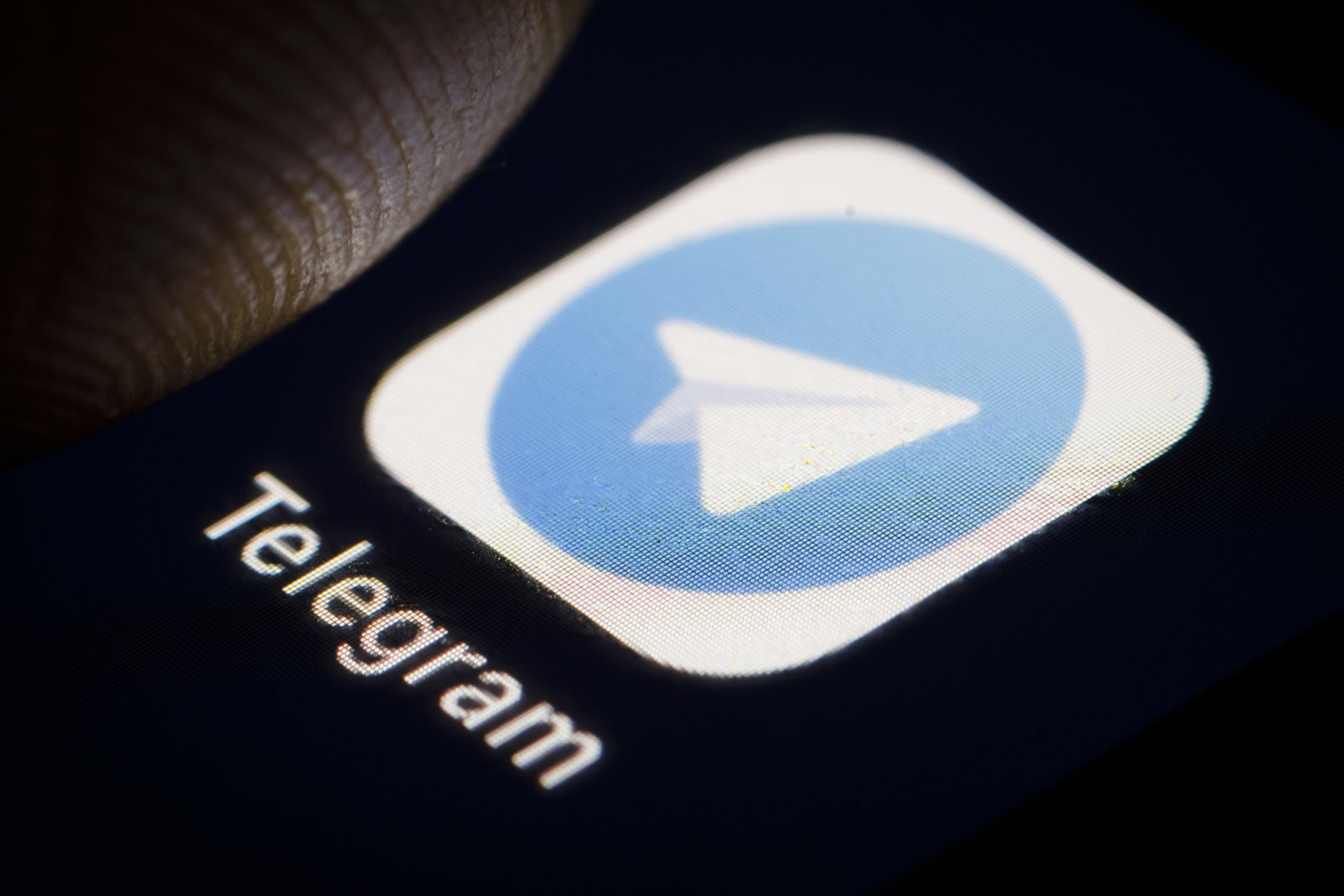 The regulator wants information and documents to support its case against the messenger company related to its ICO. It wants the testimony to be held sooner than February 18 or 19, right before the US district court schedules a hearing for case motions, including a preliminary injunction.
The British authorities haven't approved the motion yet. However, if they do, Hyman will be deposed at a pre-decided London location. The filing also suggests that Hyman was approached by the SEC for his counsel in the UK. He initially decided to give a testimony voluntarily. However, he has not responded to any follow-up requests since then.
Why is Hyman's testimony so important?
According to the documents filed in court, Hyman held the role of the chief investment officer with Telegram, and his name was prominently featured in several company letters sent to investment. Some of these letters came to light after the SEC sued the messenger company.
While working for the company, Hyman communicated with the investors who participated in the Gram ICO. He is currently working an entity called "Gram Vault" that reportedly works as
"a provider of safekeeping, trading and staking services to investors in the Telegram blockchain."
The regulator suggests that the Telegram ICO violated US securities law. However, it claims that Hyman's deposition doesn't make him a defendant in the matter. The regulator only seeks his deposition as a witness. The SEC has to provide him with a list of topics that will be presented during the deposition. This may include his role with the company, the instructions he received from Telegram and his conversations with the investors of Gram.