UK-based lender Barclays has decided to sell its equity options market-making business and transfer its employees to GTS. Upon completion of the deal, Global Trading Systems (GTS) is the largest market maker on NYSE.
The details of the deal
Barclays New York based equity options business provided liquidity in the derivatives markets in the US by buying and selling options. The unit is internally called Automated Volatility Trading. It provides the bid and asks prices in 13 options exchange around the globe, covering over 735,000. It handled 2% of the US exchange-traded equity options volume.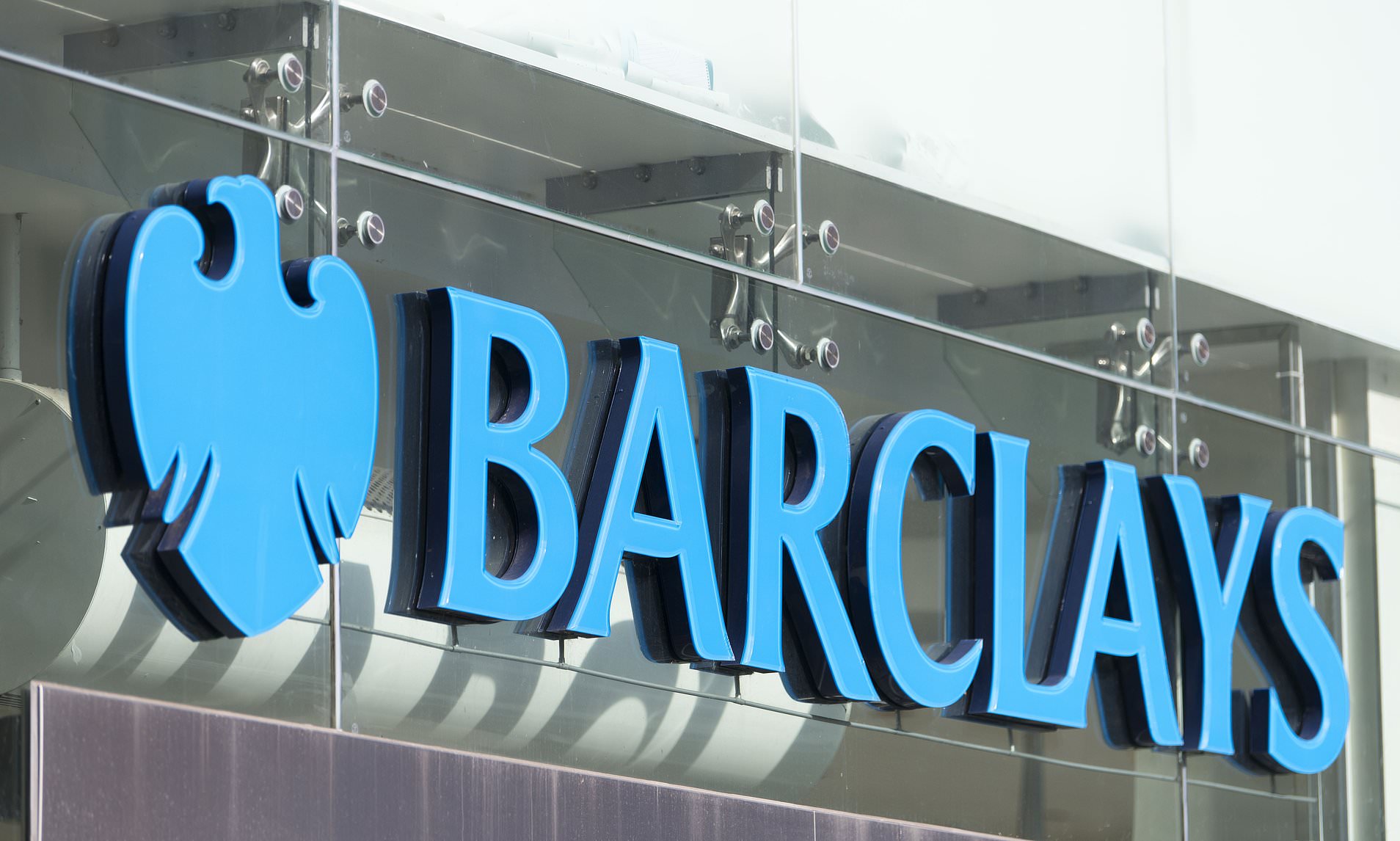 On Wednesday, the company said that the business, alongside its 40 employees, will now be transferred to GTS, creating an even bigger business for the market-making giant. The deal will help Barclays trim some fat and refocus its strategy on its core businesses. The bank, alongside several of its peers, is busy pulling out from its investment banking operations. The company sold its designated market maker (DMM) business in the US to GTS in 2016.
GTS grows larger
GTS depends on its proprietary algorithms for trading in a wide range of derivatives products, forex, futures, and commodities around the globe. The company acquired the exchange-traded fund unit of Cantor Fitzgerald LP earlier this year. Now it stands head to head with Virtu and Citadel Securities, which are two of the most popular handlers for retail brokers.
In the American markets, the company works exclusively with a few registered broker-dealers. It also operates a principal business via a FINRA member broker-dealer, GTS Securities, LLC. It works as a market maker for numerous exchanges in Western Europe and North America.
Its co-founder and CEO Ari Rubenstein commented on the deal and said that it is a step towards fulfilling the company's mission to "build out its global capital markets business and to put superior trading technology to use for all who may benefit." The deal will further improve their expertise in data-driven pricing domain, which will eventually be helpful to the investors.
He called options an active asset class which holds a crucial spot on in the company's roster of financial instruments.