Twitter rage expressed by CEO Paul Chou isn't sitting well with the board of LedgerX. The cryptocurrency exchange's board of directors send co-founder Juthica and Paul Chou on administrative leave.
A new interim CEO
The Chous' leave became effective "immediately" and hired Larry E. Thompson as the interim CEO. The board did not reveal the reasons why the founders were removed from the company's everyday operations. However, the news is being linked with the company's tussle with the CFTC.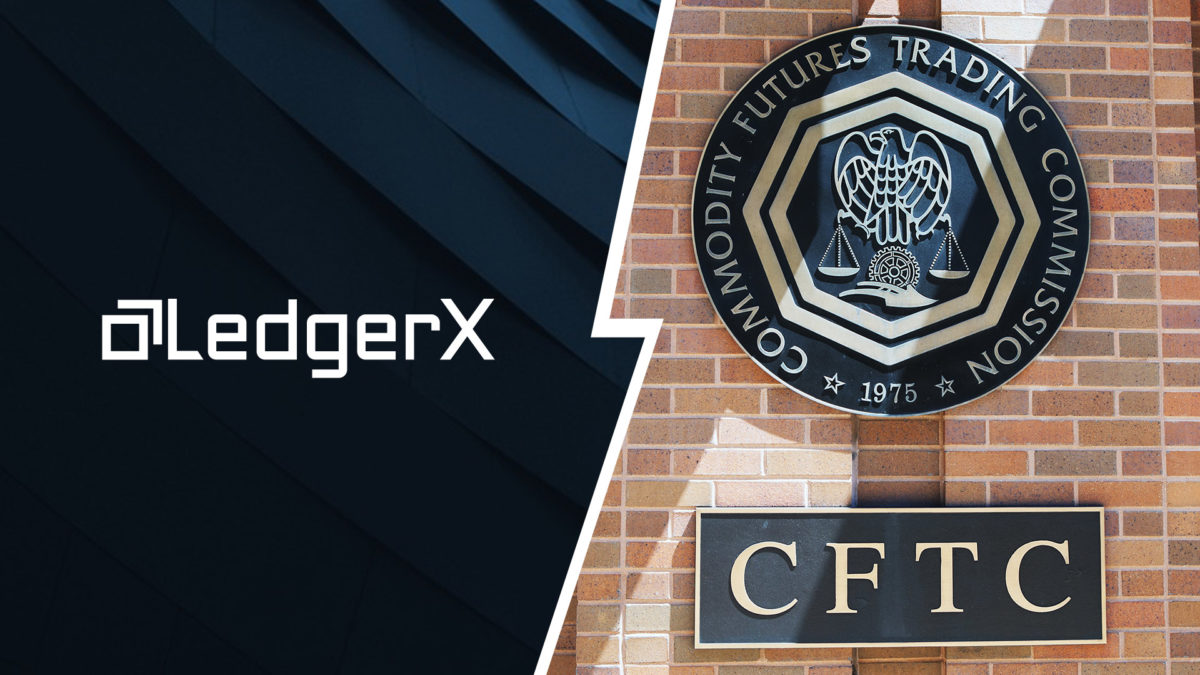 In August this year, Paul Chou spoke about the Commodity Futures Trading Commission (CFTC) in great detail, narrating how the regulator had broken the law. In an expletive-filled rant, he talked about bias at the regulator's end. During the same month, the company had prematurely announced the availability of cryptocurrency futures to US-based retail investors. It was competing with ICE-backed Company Bakkt to launch regulated futures in the US.
The new CEO Thompson isn't a Twitter-ranting founder, but an experienced Wall Street executive with over 30 years of an illustrious career under his belt. He was working at the vice-chairman of the Depository Trust & Clearing Corp. before joining Ledger. He will also work as the lead director of Ledger Holdings.
LedgerX's regulatory problems
LedgerX is a US-based company providing clearinghouse and Bitcoin derivatives services. It provides a swap execution facility for institutional cryptocurrency traders who have at least $10 million in assets. Paul Chou and the company have not commented on the move yet.
However, CoinDesk reported that they had talked to Juthica Chou on email. She noted that the "board composition is tricky" and no one knows about derivatives, Bitcoin and computer science. She added that disagreements and conflicts with the board become difficult because of their lack of expertise in the field. However, she wished the new management well on her and Paul's behalf.
Some documents received by the publication reveal that the company's leadership didn't believe in fair practices at the regulator. They thought that Christopher Giancarlo, the former chairman of CFTC held "personal animus" towards the company because of Paul Chou's comments.