In a binding agreement, EuroNext has announced today that it will sell 20 percent of its minority stake in EuroCCP to Cboe Global Markets. The top pan-African Exchange will sell the stake in EuroCCP in a move towards the development of its post-trade strategy. But the firm will still keep developing its long-term goal in the LCH SA equity stake.
The firm wants to expand its fully-owned CSDs in Portugal and Norway. According to the company, this will be the basis for the first Post-trade expansion.
The agreement will be concluded in the first quarter of next year if everything works out according to plan. The finalization of the agreement will depend on the understanding of the supporting liquidity facility as well as the necessary clearance for the deal.
As the top pan-European exchange, Euronext has markets in the UK, Portugal, Norway, Netherlands, Ireland, France, and Belgium. The firm has a market capitalization of about €4.3 trillion and handles about 1,500listed issuers. It has a strong local and international client base with an unsurpassed blue-chip technology that offers services to 26 issuers.
Euronext has a plethora of product offerings, including commodities and indices, Derivatives, Bonds, Warrants and Certificates, Exchange Traded Funds, Foreign Exchange, as well as Equities.
It operates transparent and regulated derivatives and equity markets, as it remains the biggest company with funds and debt listings in the world. The company also offers managed services and technology to third parties by leveraging its expertise in the field.
Euronext is under the EU Regulations laws to process and protect the personal data of its clients. The company has stated in its privacy policy that it's bound by the EU Data Protection and regulation laws to keep the personal data of its clients safe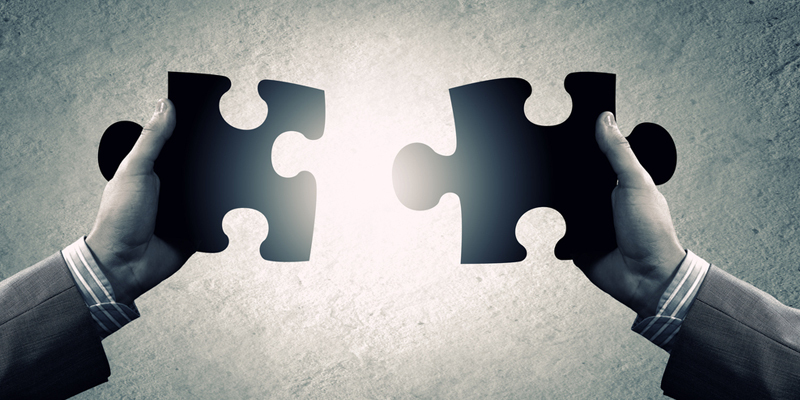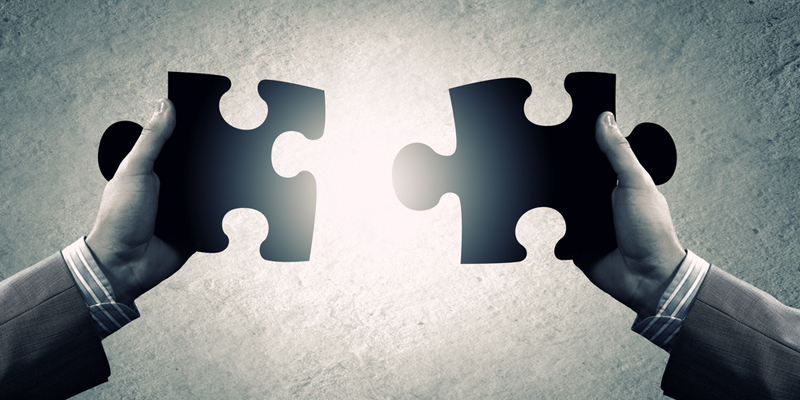 Cboe Confirms the deal
Cboe has confirmed the deal, stating that is it acquiring a 20% stake in EuroCCP to expand its market reach and prepare the company for the foreseeable future. The top exchange holding company said although the acquisition is a good thing for the company, earnings from the deal could begin in the next four years.
Long-term financial gains
Cboe is looking at the long-term prospect of the deal, adding that the company may see negative earnings in the earlier months.
But the earnings will gradually grow until the company starts recouping and making earnings in four years, according to a press release by Cboe.
The company pointed out that the earnings from the derivatives will not come immediately. It added that the estimate of the company's earnings for 2021 and 2021 could be between $0.08 and $0.10, respectively. Within the first few years after the acquisition, the firm is expected to receive one of the lowest earnings in shares. But Cboe said that there is huge potential for far better earnings in the next few years.