Brokers have experienced one of the worst months, as many companies reported a large drop in their trading volume in November. Saxo is among those companies that have not had it easy in the market for the past month. The company has also stated that November was its worst trading month for the past four years, as there were unusually low trading volumes.
The company has already posted its monthly report on trading volumes, fixed income, commodities, and foreign exchange. The broker usually gets its highest volume from FX trading, but even that section performed relatively poorly.
In October, the broker recorded a trading volume of $124.3 billion, which has been a bit consistent in the past few months (except for some little fluctuations). However, it recorded one of its worst volumes in November with a trading volume of $107.4 billion.
In fact, the firm reported that the November trading volume is the lowest in the whole of 2019. The fourth month recorded the next lowest after November. Even that month recorded a trading volume of $124.3 billion (That's about 13.5% increase). So, the gap between the lowest and the next lowest is even huge. It shows a relatively high percentage drop from the average trading volumes the company has reported.
To put it in the right perspective, the firm has not recorded such a low trading volume since early 2016. And to compare Saxo's performance yearly, the trading volume for November last month fell by 37.4% as against $171.7 billion traded in November last year.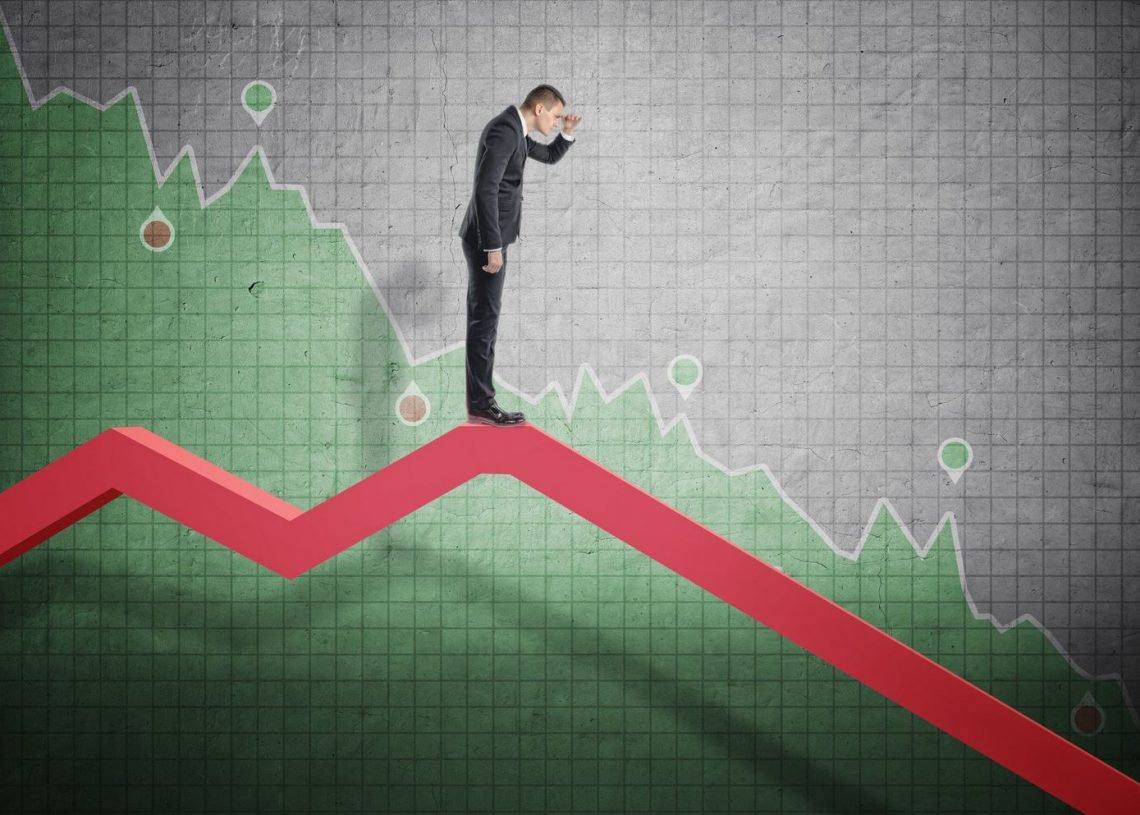 Trading volume for commodities and Equities also down
Apart from forex trading, Saxo also recorded a drop in the volume of commodities trading. But this is nowhere near the drop level in Forex trading. The commodities volume was $32.1 billion in November, which is a drop of 4.7% against the $33.7 traded in October. But comparing the November trading volume for this year against the trading volume at the same time last year, there has been an increase of about 34%.
There is also a drop in the level of fixed income trading last month, with the trading volume put at $8.4, a 27% drop from October. The daily trading volume also dropped to $400 million in November against $500 million in October.
Even the trading volume for equities was not left out. The November trading volume for equities was around $44.7 billion in November, against $62.8 billion in October. That represents a 28.8% decrease in equities trading volume.
The reasons for this drop in the trading volume are not particularly known. However, Saxo is not the only firm experiencing this sharp drop in market volume. Other brokers have reported similar low volumes in November. It seems the trend will continue in December, but many feel it's not going to go close to the unprecedented low level it reached last month.