In a recent press release, Nordea Bank said that its employees are banned from trading in Bitcoin. The company took the decision last year, and its ban was upheld by a Danish court on December 2.
Policing Bitcoin transactions
Interestingly, Nordea Bank has banned transactions for its 31,500 employees during and outside of office hours. This means that employees cannot legally trade Bitcoin even when they are not in the office. The bank noted, "Employees are permitted to keep any existing [crypto] holdings." However, it has encouraged them to sell all their crypto holdings.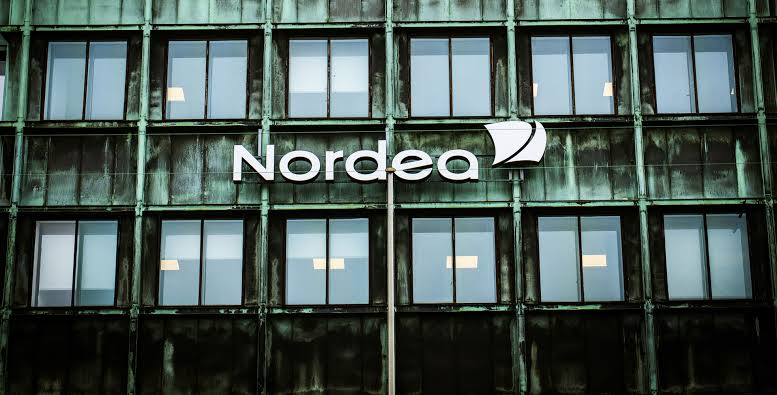 This is the first time a financial institution is indulging in heightened paternalism in terms of cryptocurrencies. Banks have always been averse to digital assets, considering them a threat to the world's financial systems which they uphold. In the US and some other countries, banks have prohibited the use of their credit cards for cryptocurrencies. Some other banking bans are also in place in other countries.
Taking the legal route
In 2018, the Danish finance industry union Finansforbundet sued Nordea in 2018. The class-action lawsuit challenged the bank's decision to prohibit crypto trading for its employees. It said that the ban interferes with the personal lives of the company's employees. However, the Copenhagen legal court upheld the company's decision.
A company spokesperson said after the decision,
"The market for crypto-currencies is unregulated and not transparent. It makes it hard to monitor where the money comes from. It increases the risk that investors, including our employees, may unwillingly get involved in activities that are unethical or outright illegal."
Nordea is the largest financial institution in Nordic countries. It seems that the bank wouldn't touch digital currencies with a 10-foot pole. It was concerned that if employees transact in digital currencies, they may unwillingly get involved in criminal or unethical activities.
We must note that several crypto exchanges have banned crypto transactions amongst employees. Specialized employees like commodities traders are also often subjected to several restrictions regarding their personal assets. According to Jeremy E. Deutsch, an attorney working with Anderson Kill, there is no legal hassle in imposing a crypto trading ban on employees.
He said that banks already keep such restrictions in place in order to stop insider trading at their organizations and keep their records clean. However, he said that the scope of the Nordea ban is unusually high because they have banned an asset class completely and that too for all employees.