Zug, Switzerland-based decentralized crypto trading platform Sibex recently partnered with New York-based Paxos. The two will work together to use Paxos' bullion backed stablecoin Paxos Gold for P2P over-the-counter trades.
Benefiting from regulated coins
Paxos is registered with the New York Department of Financial Services (NYDFS) making it one of the most highly regulated cryptocurrency firms in the world. With the new offering, users of Sibex platforms will find new hedging opportunities.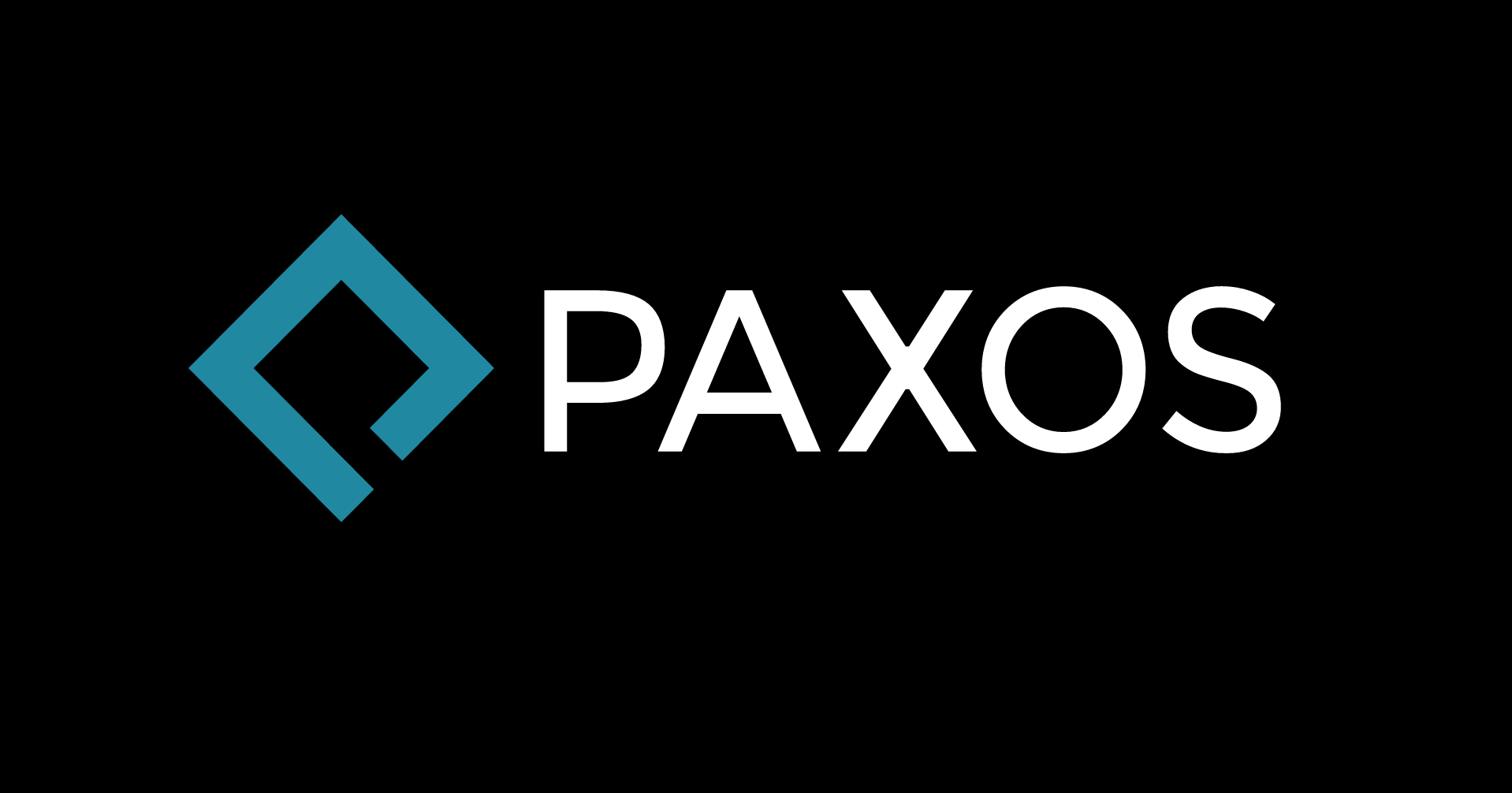 Daniel Haudenschild, the CEO of Sibex acknowledged Paxos for its regulated status and said, "We are always looking for ways to expand and diversify our service offerings, so it was a natural progression for SIBEX to expand towards gold as an investment."
Paxos Gold is a stablecoin from Paxos that is connected with the value of bullion gold. Using this stablecoin will help users in hedging against volatility in the crypto asset environment. Each of Pax Gold (PAXG) tokens are backed by real gold bars which provide users ownership of real gold instead of a regular blockchain-backed asset.
Sibex, which allows users to trade Bitcoin, Ethereum, ERC20 tokens and Tether, raised $1.8 million during a seed funding round. The decentralized exchange provides a non-custodial trading experience to the users letting users maintain custody of their coins while they are trading.
Expanding PAXG ecosystems
Pax Gold token, announced earlier this year, is bringing a regulated, bullion-backed digital asset to the users. Every token is backed by one troy ounce of Gold which the company secured in a vault in London. The gold reserves of the company are regularly audited by Withum, one of the top 25 auditing firms in the US. It verifies that Paxos Trust Company has enough gold reserves to cover the number of Paxos Gold coins in circulation. The token was recently made available at Bithumb Global and HitBTC exchanges. More exchanges are expected to add it to their ecosystem soon.
The crypto-based lending business is also growing, and the PAXG tokens can be used to earn interest on Nexo, Celcius and Genesis Lending platforms. This means that the value of a PAXG token will not just remain relatively stable but would also help users earn interest on their holding. SALT, a crypto loan company, has also started providing loans backed by the gold coins. Users can provide their gold backed coins as collateral and take loans in USDC, TrueUSD or PAX.