German lending giant Deutsche Bank announced today that the Frankfurt regulator has closed its investigations into two of the bank's employees. The investigations were related to "Regula" proceedings where German clients interacted with some offshore entities via Regula Ltd., one of the lender's subsidiaries.
Lack of suspicion
According to Deutsche Bank, the regulator closed investigations because it did not find sufficient suspicion on the two employees. They didn't find enough proof against them under paragraph 170 (2) of the German Code of Criminal Procedure. The regulators have dropped allegations of money laundering and tax evasions against the employees.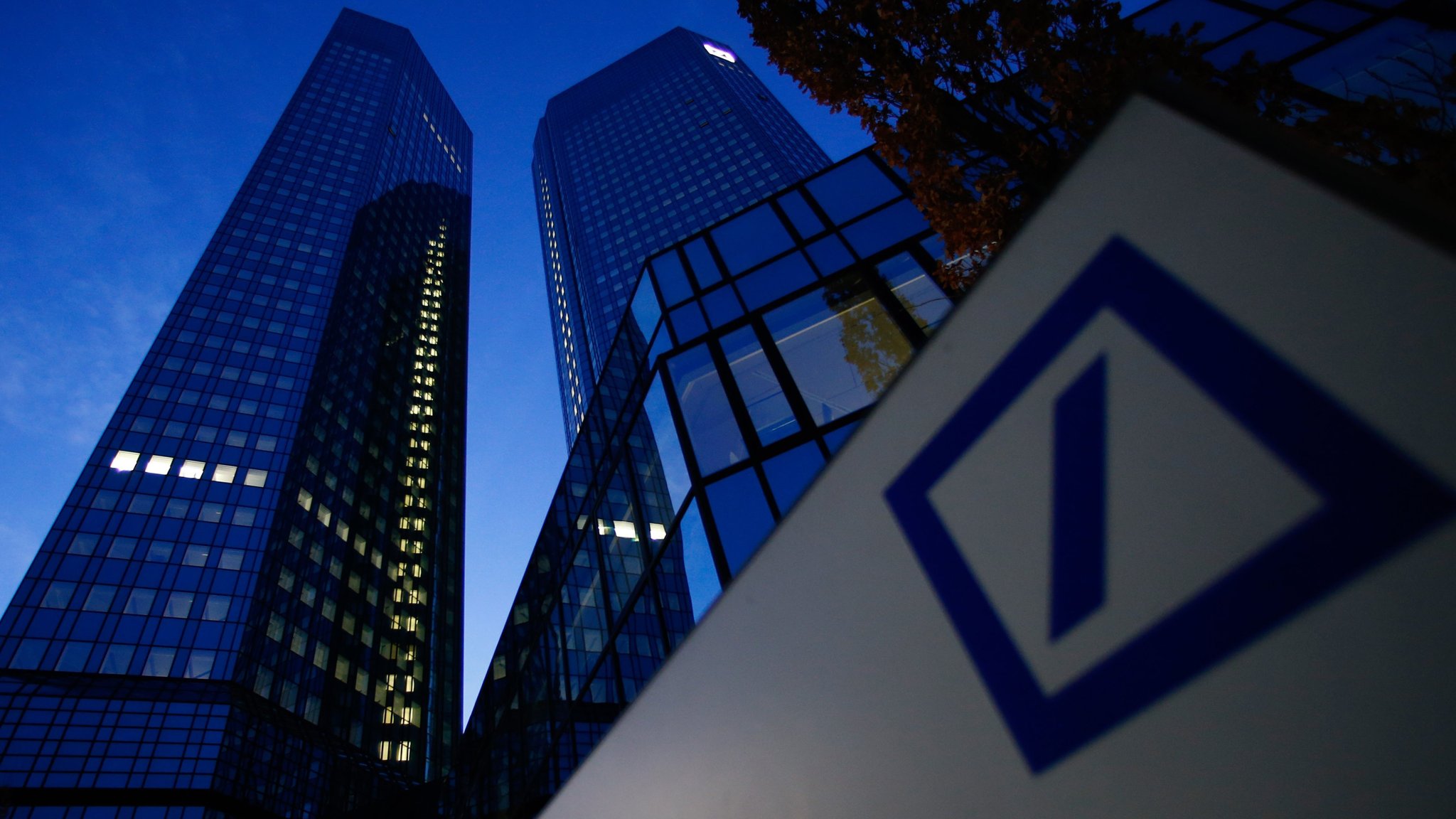 The transactions in question were related to Regula Ltd., one of the bank's subsidiaries sold in March 2018. The irregularities were related to some clients interacting with overseas entities.
The lender informed that it has accepted a 5 million euro fine in a separate proceeding. The fine comes as a result of its failings in the control environment that avoided expenses of 10 million euros. The bank's group spokesman Joerg Eigendorf said,
"It is true that the bank had weaknesses in its control environment in the past. We identified these weaknesses, and we have addressed them in a disciplined manner."
Deutsche Bank improving its processes
The German lender was working to improve its processes in recent years and tripled the number of employees in the Anti-Financial Crime unit. Since 2016, it has invested about 700 million euros in modernizing its key control systems.
The bank's headquarters in Frankfurt were raided in connection with the Regula investigations. Some of its other business locations were also raided in November last year. At the time, Deutsche Bank acknowledged that the law enforcement authorities are conducting numerous investigations at its offices related to the Panama Papers. It said that it is cooperating with the authorities fully.
Today the bank also confirmed that it is in touch with the office of the public prosecutor. The talks are constructive in nature and are related to investigations into Danske Bank.