Interactive Brokers is going through tough times in the second half of the year. According to a recent report from the US securities regulator, the brokerage has lost 30% of its retail forex deposits in the last four months.
What's happening at Interactive Brokers?
According to the Commodity Futures Trading Commission (CFTC), Interactive Brokers lost more than $5 million in retail forex deposits. The Connecticut-based company is losing its market share constantly and has turned out to be the worst performer in the US market in the last few months. In the last four months, it has lost about 30% of its forex deposits. In June 2019, it reached its peak of $103 million, but it has since come down to only $70 million.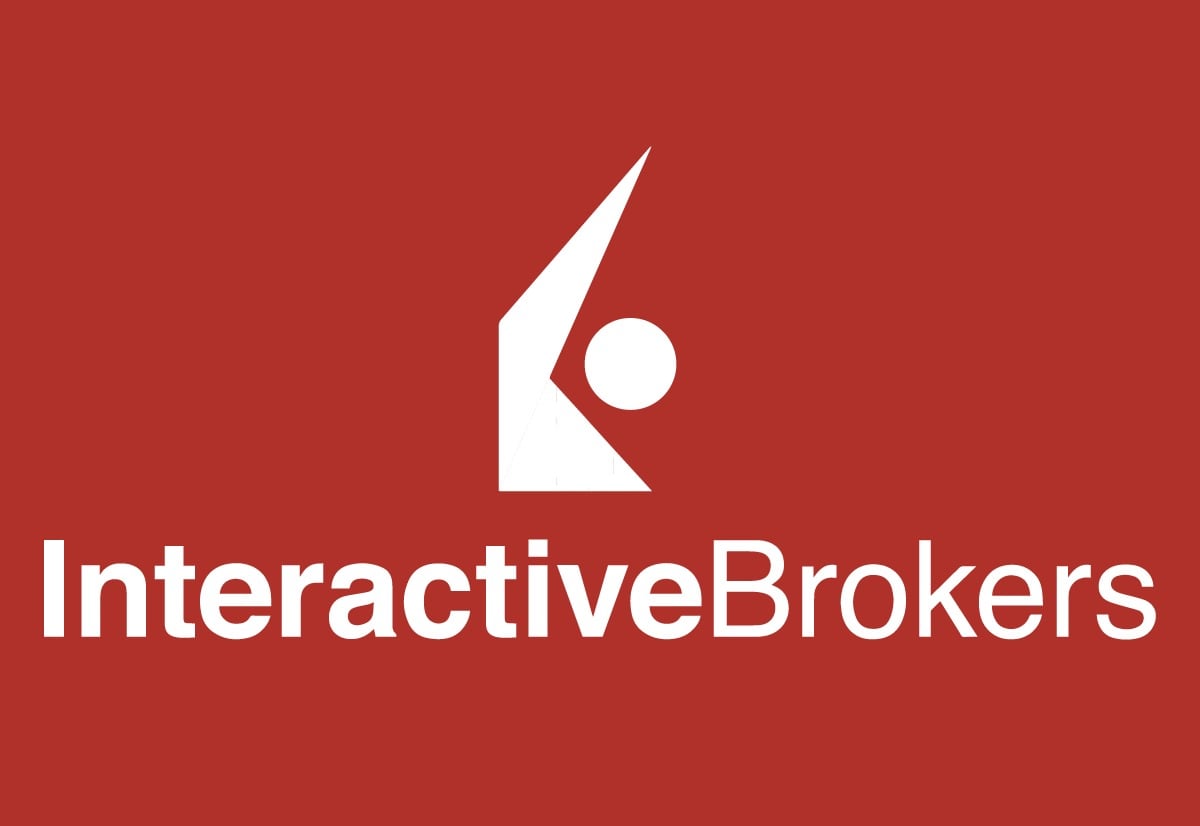 The regulator said that the US-registered brokerages including those FCMs which are classified as broker-dealers and Retail Foreign Exchange Dealers (RFEDs), held deposits of about $634 million last month. This is 2% higher than the $624.4 million recorded in the month of September 2019.
Which brokers lead the change?
The latest data from the regulator suggests that GAIN Capital continued to gain more funds from the users. In the month of October, its funds grew by 2% or $3.9 million as compared to September. OANDA managed to increase its deposits by $10.3 million. IG US added marginal gains of $694,000 in October 2019.
There are little differences in the market share of different players in the market in October. GAIN Capital is still is the biggest forex broker in the US markets. It holds 39% of the market share, which is the same as last month. However, it's market share has decreased from 46% in 2018.
OANDA continues to be the second-largest forex broker in the market holding a 38% market share. Its dominance has increased by 1% since last month. Interactive Brokers continues to be the third-largest market holder with 11%.  TD Ameritrade holds 10% of the market share.