Spotware Systems is releasing another version of its cTrader desktop platform. This current version comes with a lot of new features such as multi-symbol backtesting, customized FXStreet Economic calendar, and other nice enhancements.
With the automated platform, traders will be able to monitor other economic events that may swing their trades without leaving their trading platforms. It enables them to see everything under one portal to help them make smart fundamental analysis decisions that can favor them in the market.
There is a list of economic events the trader will be able to see on their platform through the Active Symbols Panel. This is an improvement on the older platform.
Also, during backtesting, cBots will be able to use other symbols. It has been greatly updated to enable the use of other symbols to help traders in their quick decision. With the update, traders will be able to analyze indicators easily, subscribe to events, get historical data, and perform trade operations on the same platform.
Besides, there is another function added to the charts that will enable smooth zooming. With this new feature, it is now possible to use the Ctrl+mouse scroll to zoom in and out. Furthermore, there is a new pencil tool that features freehand drawing on the user chart. This offers better convenience and improved customization.
Added new features
In the new platform, there can be a single chart that contains a bigger picture view, while other detached windows will include separate single charts. The user can move the charts easily with their drawing instruction. For a better user experience on privacy, the user can now hide all sensitive information such as cTID name, account balance, as well as the account number. The user can locate the settings in the general section settings.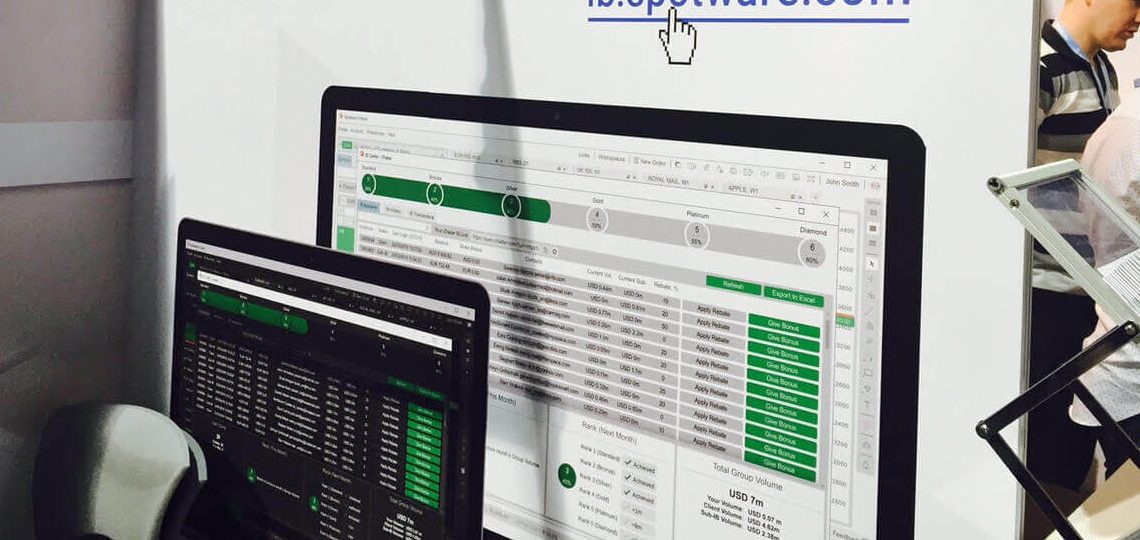 More explorations with historical data
The historical data has been updated, and there are additional features added to the section. There are API usability improvements as it works for both backtesting and real-time symbols. On the other hand, Marketdata comes with new methods of GetTicksAsync, GetTicks, GetBarsAsync, and GetBars symbols. Also, there are new API methods for changing or upgrading to individual bar colors. These include SetTickVolumeColor., SetBarOutlineColor, SetBarFillColor, and SetBarColor.
More UI improvements
This recent upgrade also offers improvements to UI. For example, traders are now able to make use of the new parameter panel for the indicator and quick access parameters in the Automate panel.
The panel has been set to remain visible and accessible by default. Users can go to the Layout menu to keep it hidden. There is also a new chart setting that can easily hide or show QuickTrade buttons. Traders can see the number of open positions through the Count Badge Functions.
Lastly, the main toolbar now contains a new chart button, which gives traders easy access. The trader can choose the Free-chart mode or the multi-chart mode from the panel