Zero-commission investing application Robinhood recently claimed that it has added over 10 million users to its platform. The six-year-old startup is now at par with companies like TD Ameritrade that have a similar user figure. The explosive growth of the platform has shaken the brokerage industry.
Exponential growth at Robinhood
Robinhood has only 5 million users last year and doubled that number in 2019. The New York-based startup's 10 million customers are just shy of the 11 million users that its bigger rival TD Ameritrade has. Ameritrade has been in business since 1975, which further highlights how quickly Robinhood has grown as a company. One of its biggest competitors is E*Trade, which had 4.9 million accounts as of the last counting. The brokerage grows accounts by 7% per year.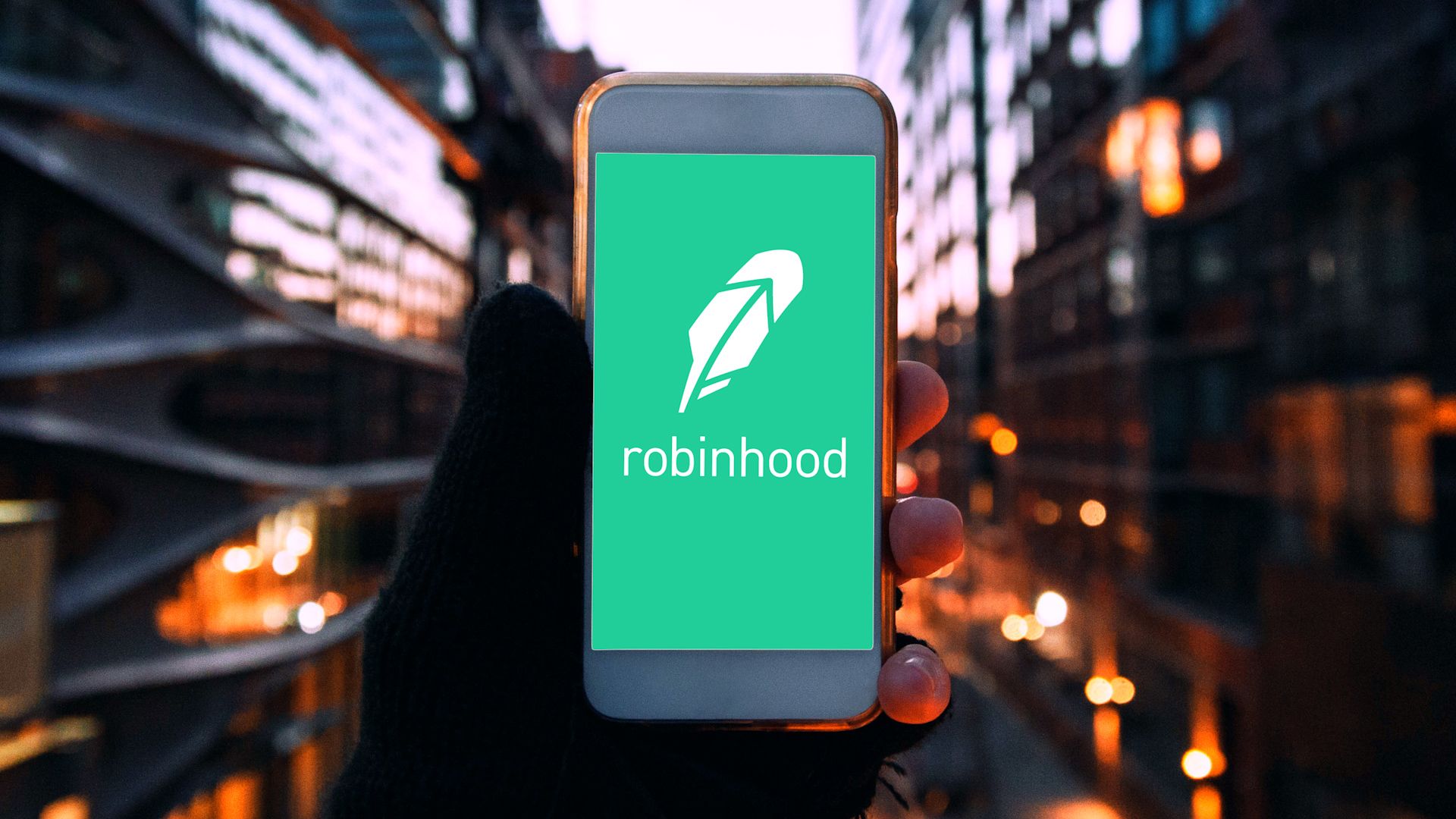 What works in Robinhood's favor is its zero-commission trading. While most major brokerages charge users for their trades, Robinhood charges a monthly fee and lets you trade as much or as little as you like. Now, bigger brokerages are trying to enter the same market, announcing their own zero-commission plans. This will deepen their losses but may help them make more relevant in the market.
What is the future of Robinhood?
The startup could be hurt because of the major brokerages launching their own no-fee programs. However, Robinhood doesn't seem phased by competition. It aims to keep increasing its hiring and provide new products to its users. It is also important to note that the app is very popular amongst millennials, a generation that has given most big business chills.
The millennials like the ease of trading with Robinhood, which comes at a low fee. In some states, the app also provides them the option to trade in digital currencies, another popular asset class. Most recently, it revealed a new bank-account like feature on its app that offers a no-fee debit card combined with a 2.05% interest on deposits.
The company also received $323 million in its most recent fundraiser, increasing its valuation to $7.6 billion.